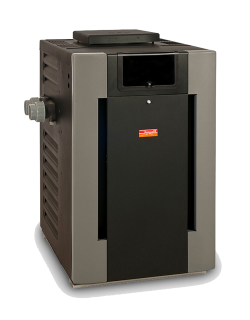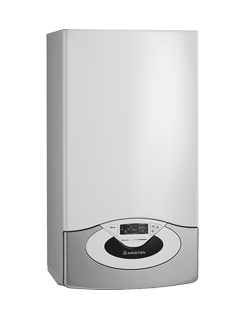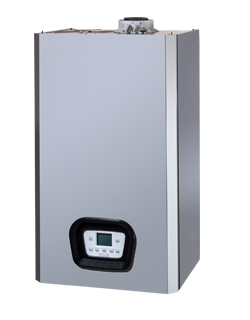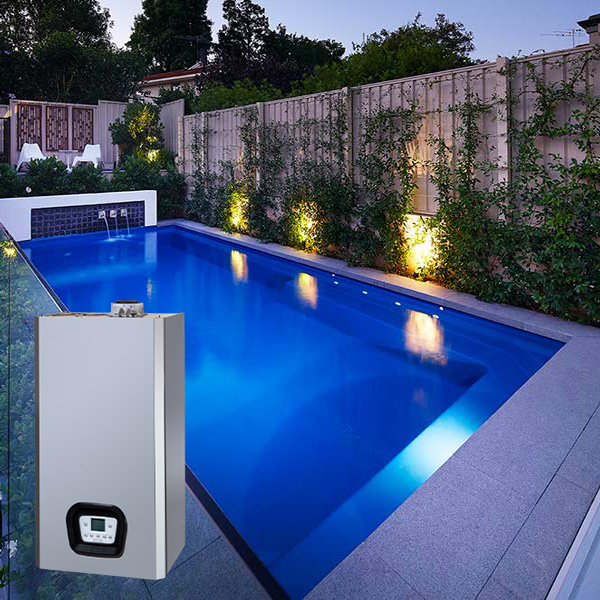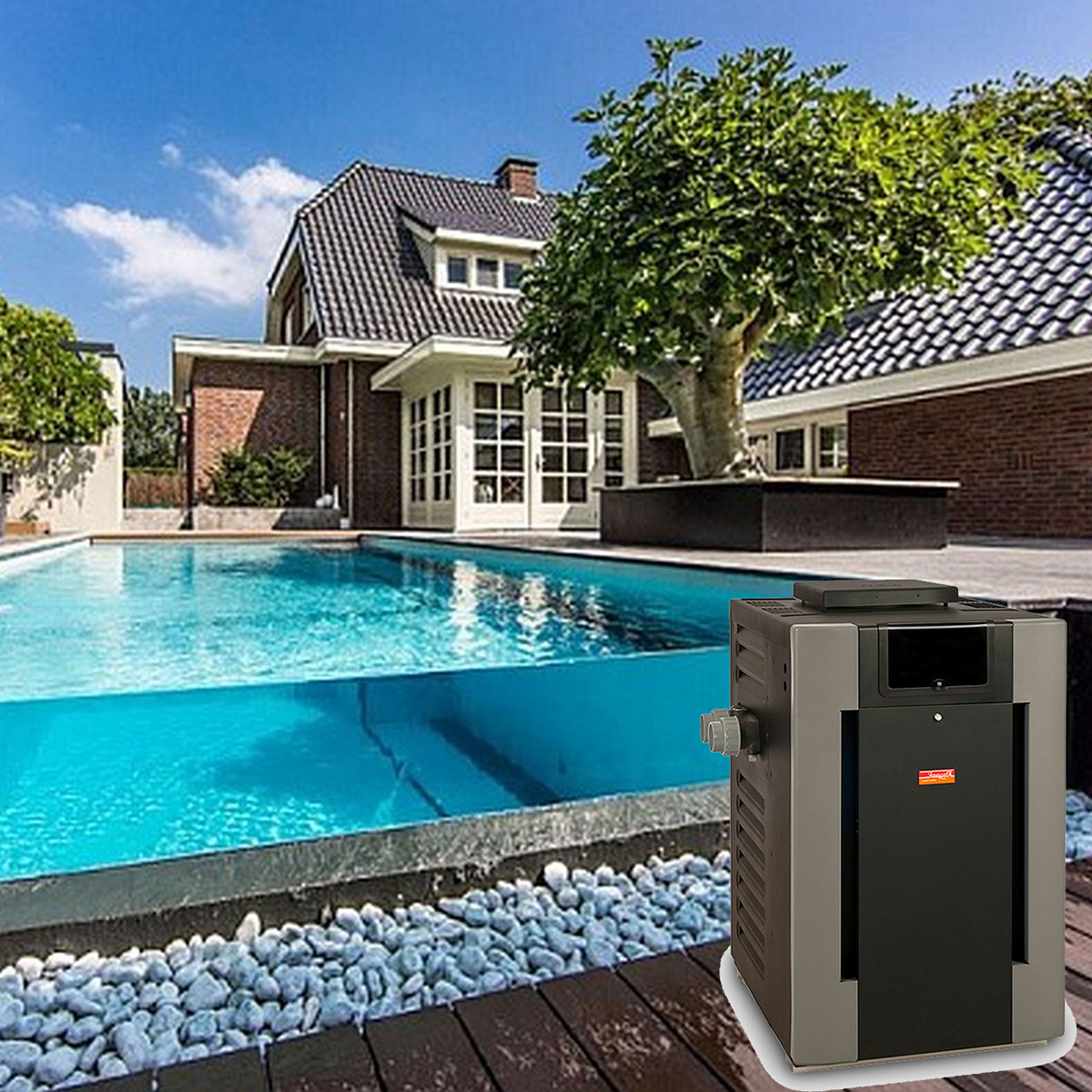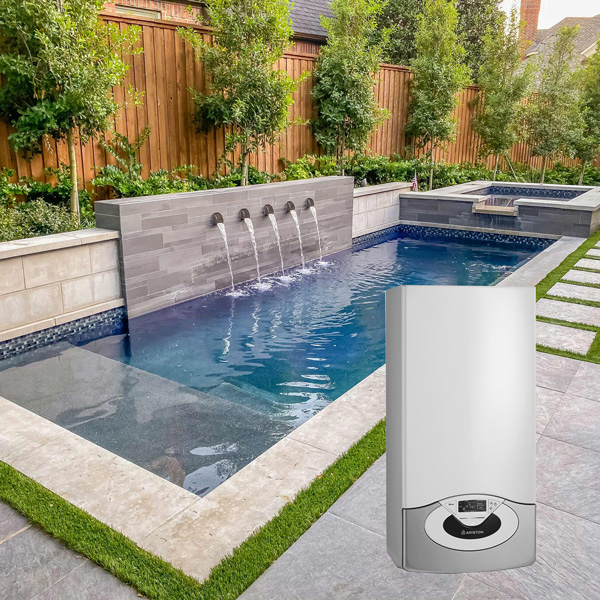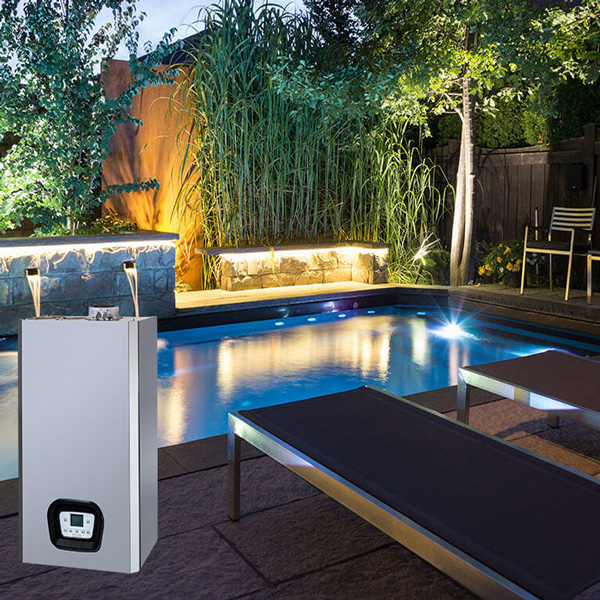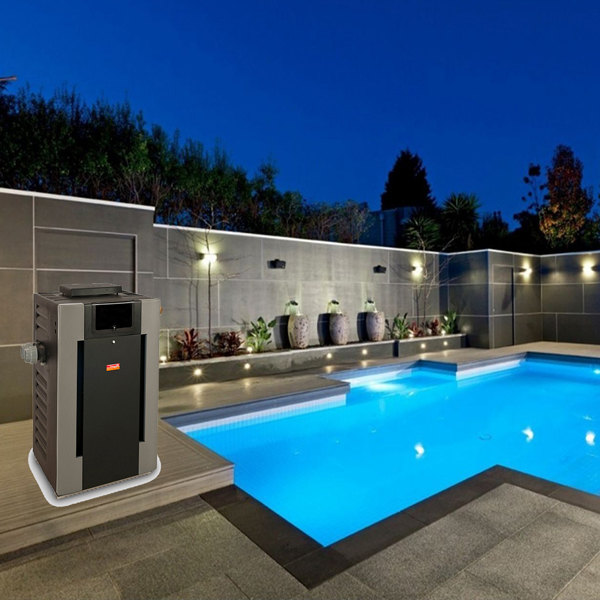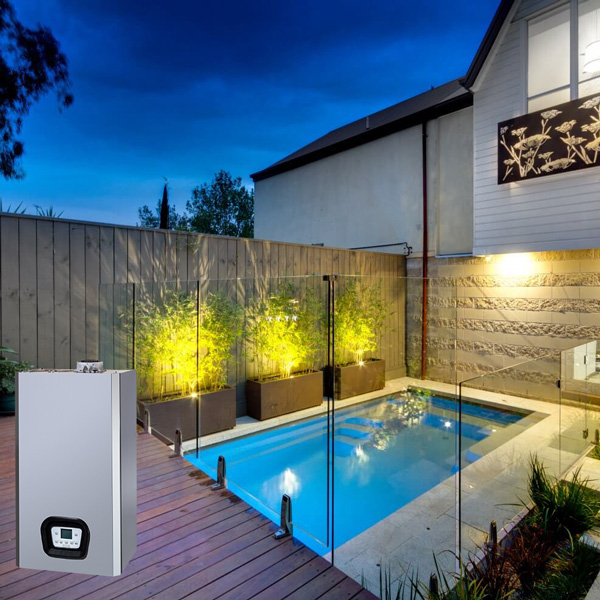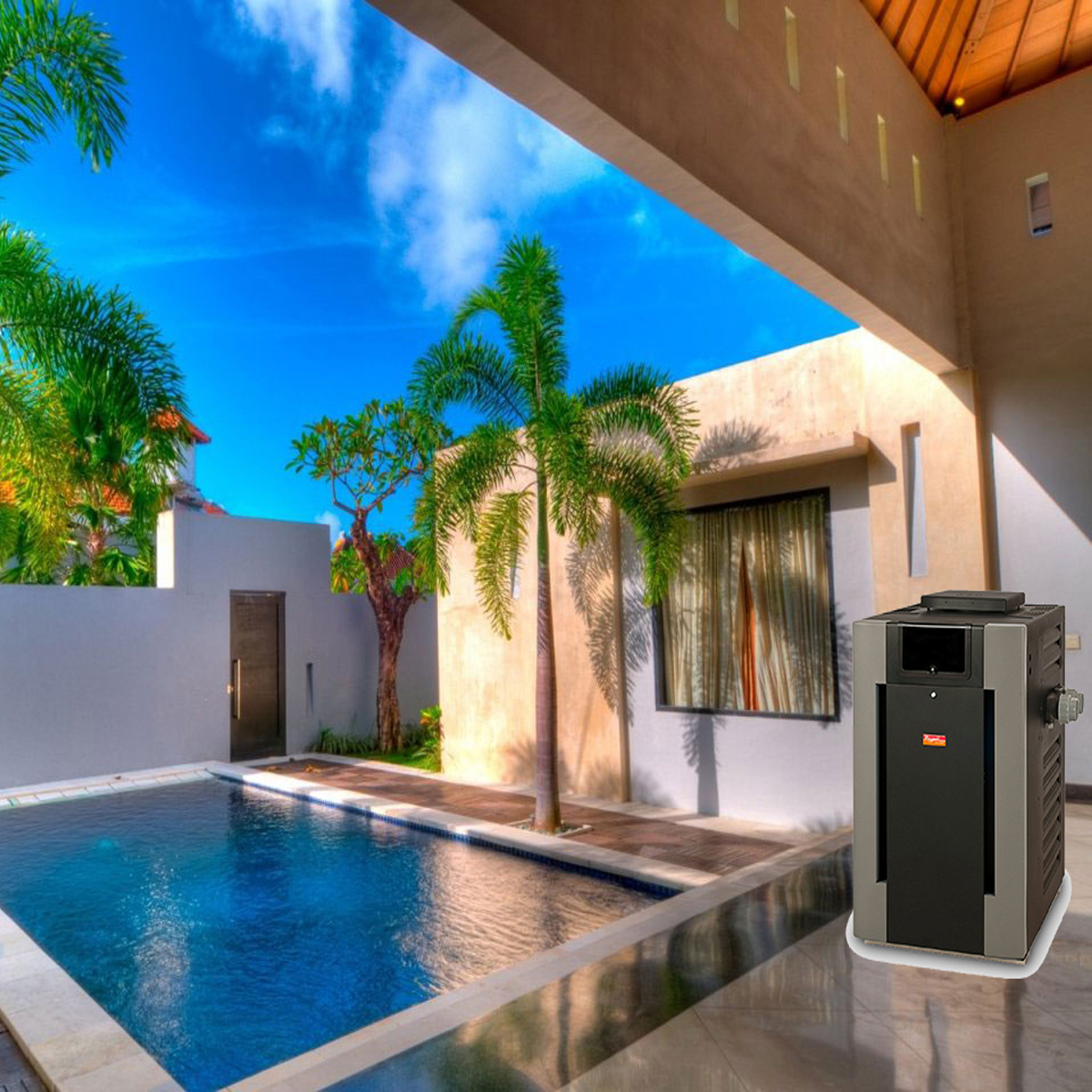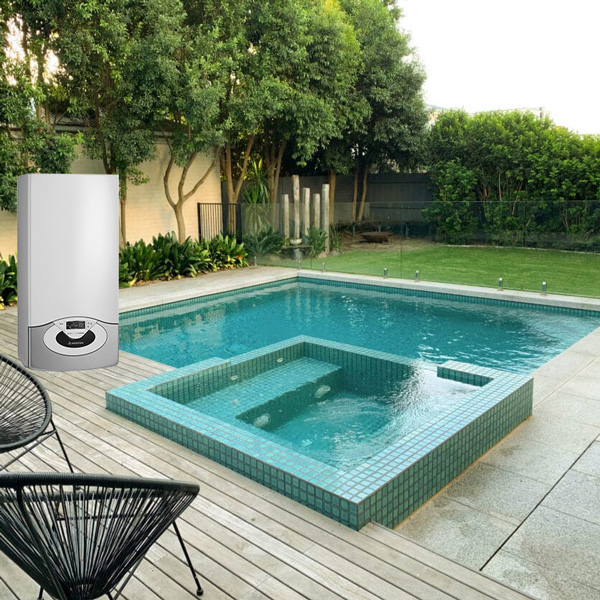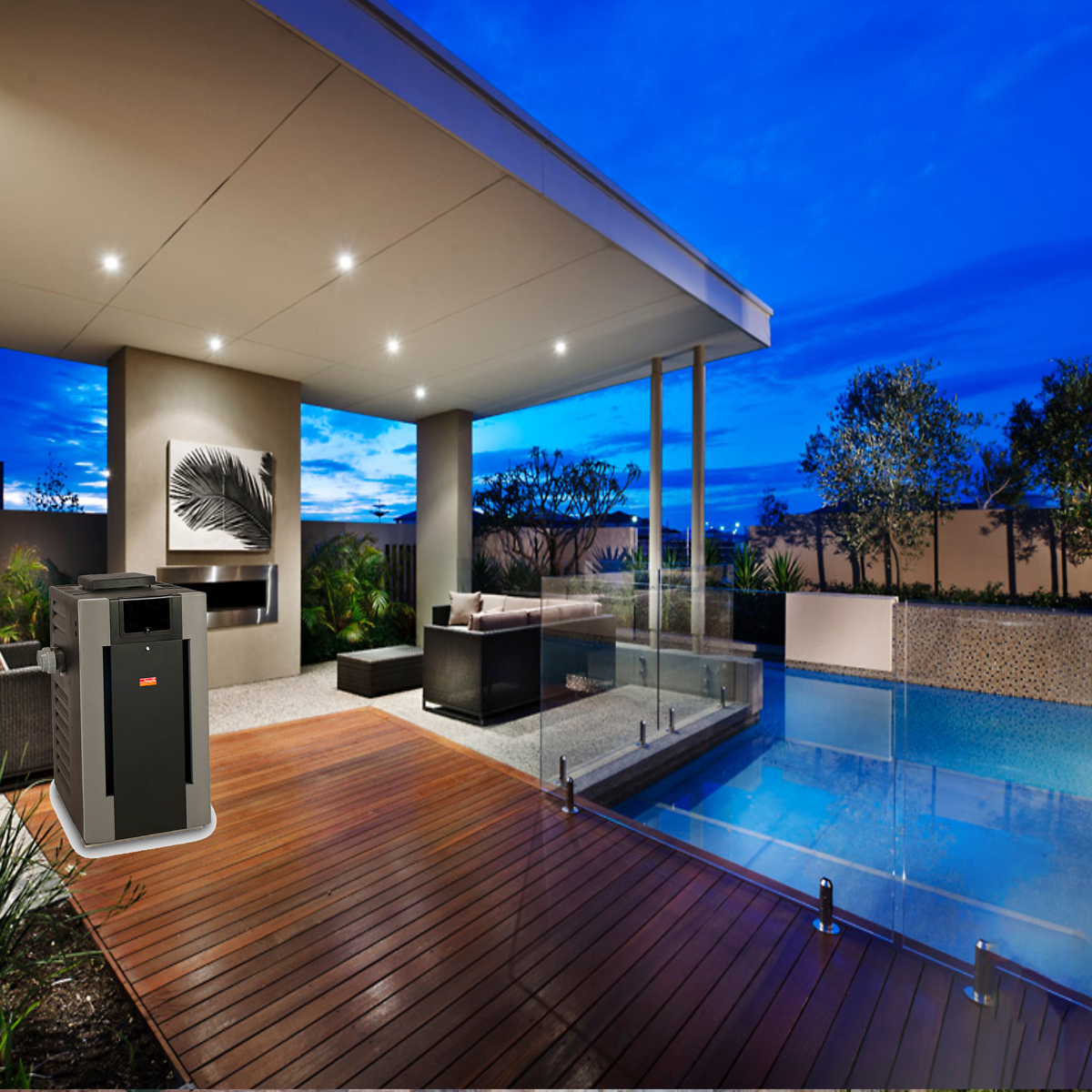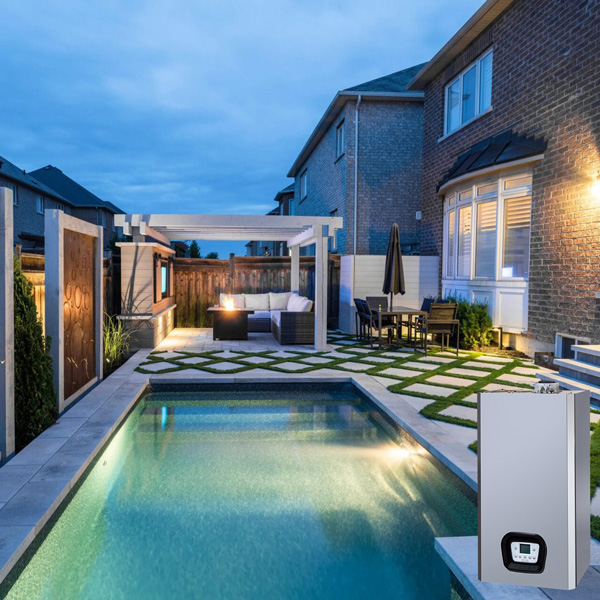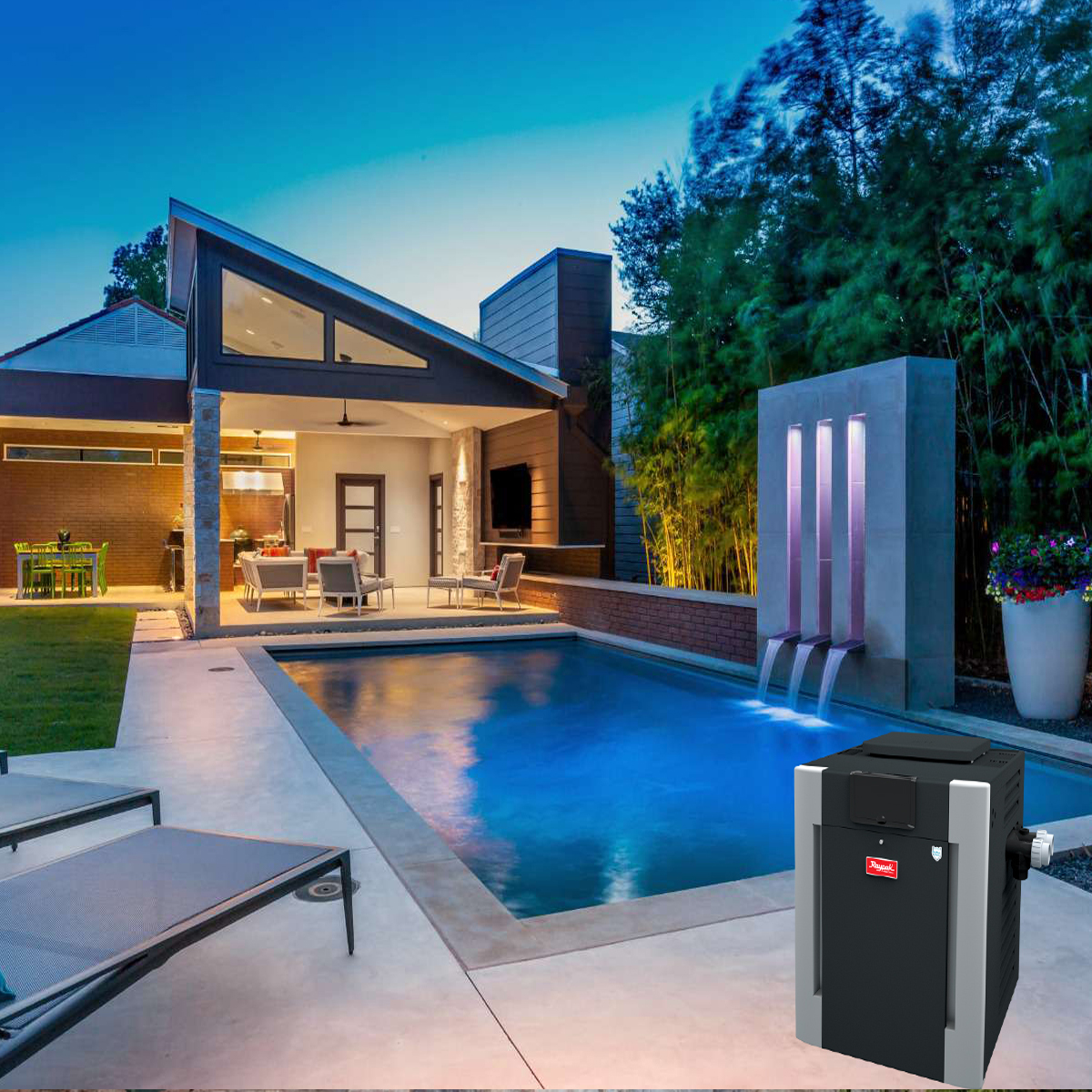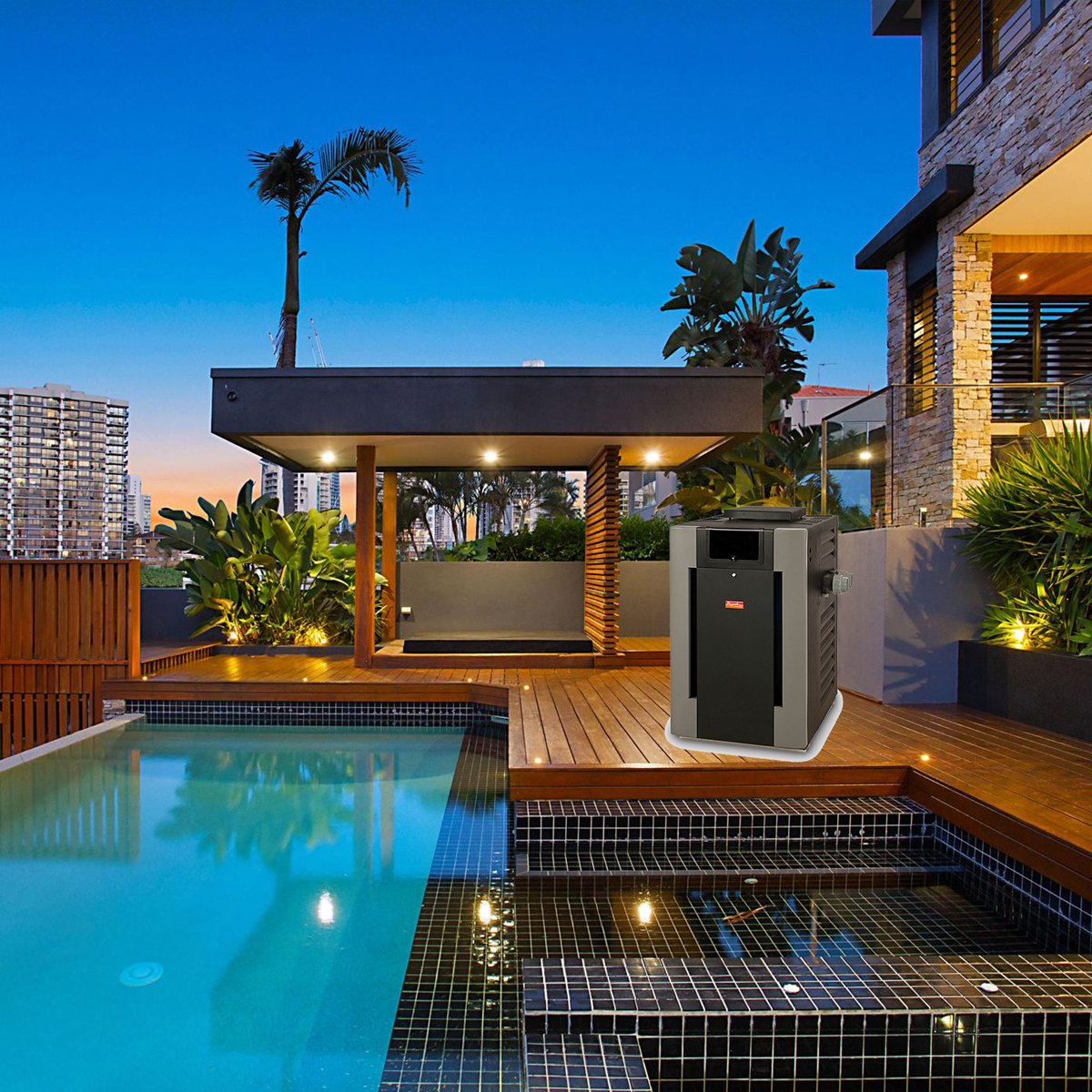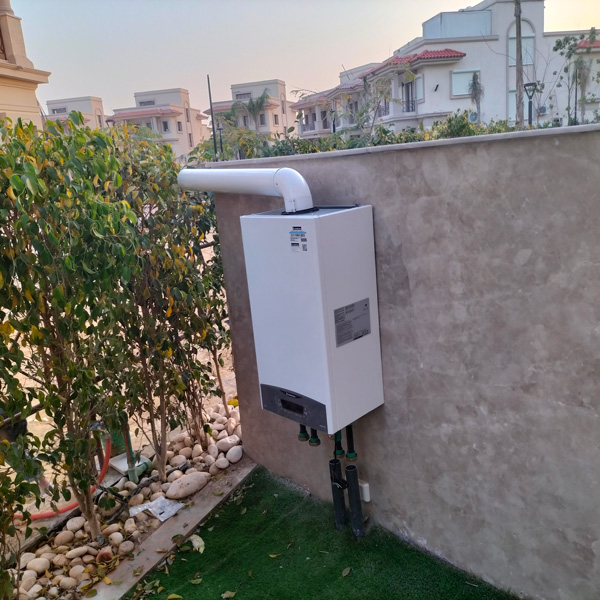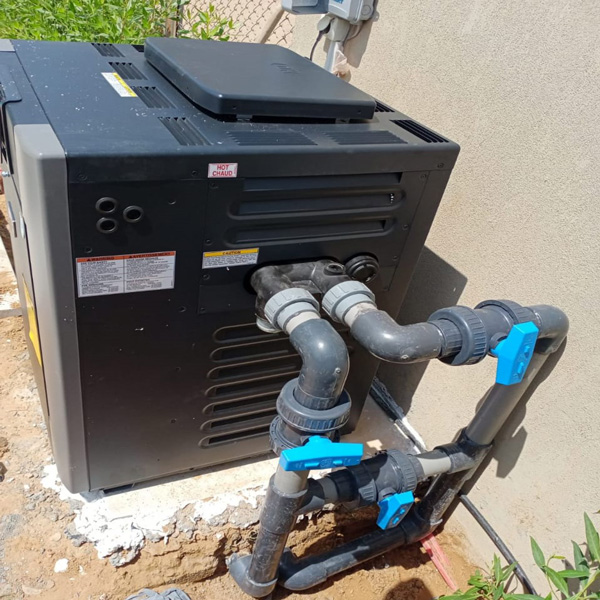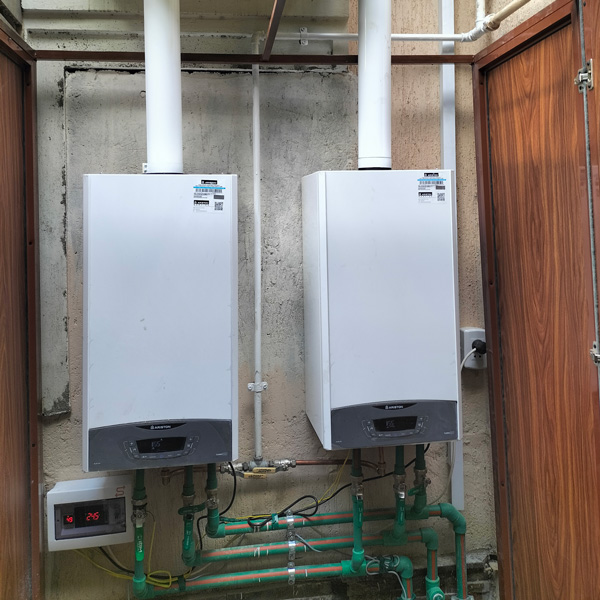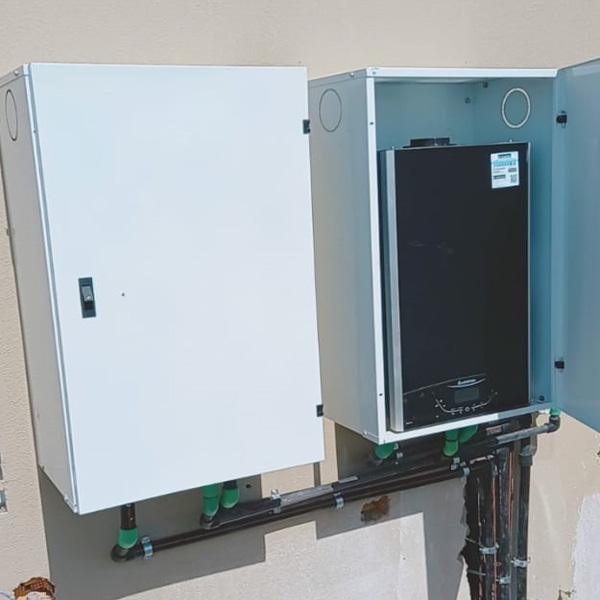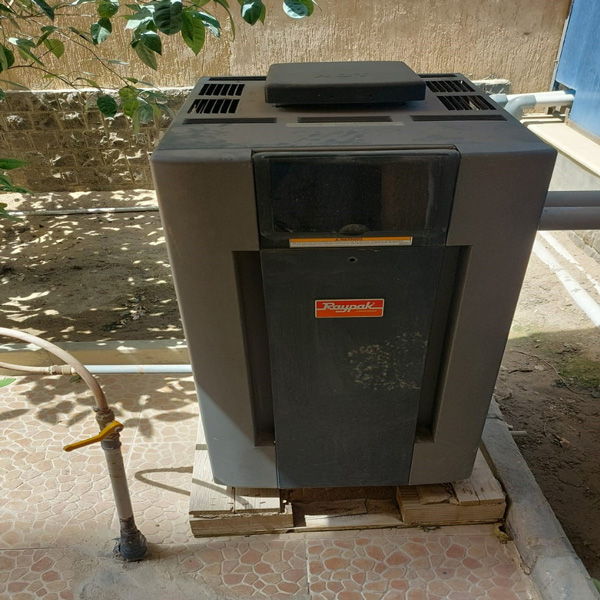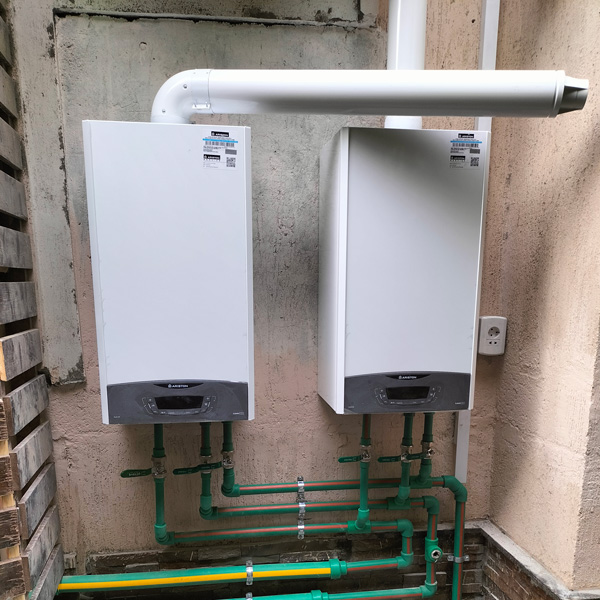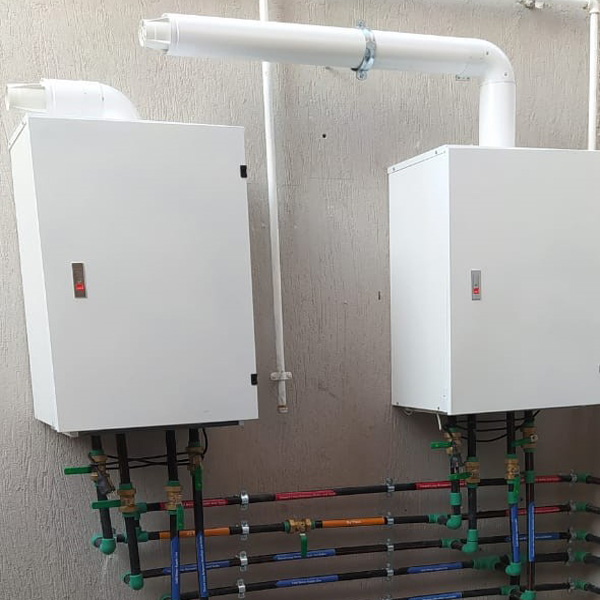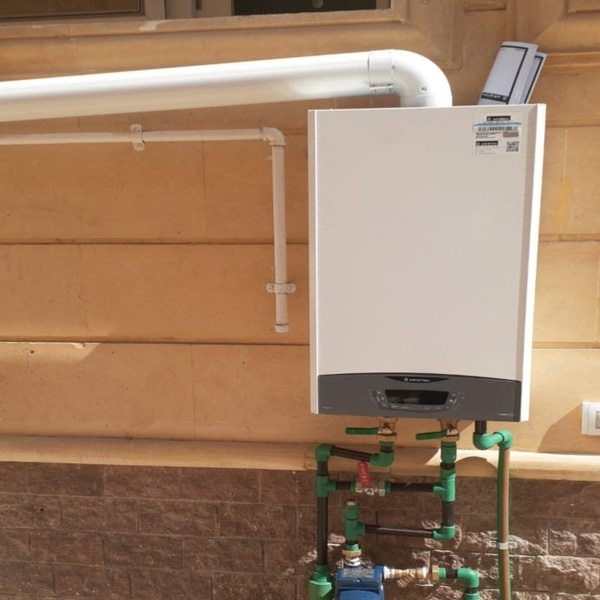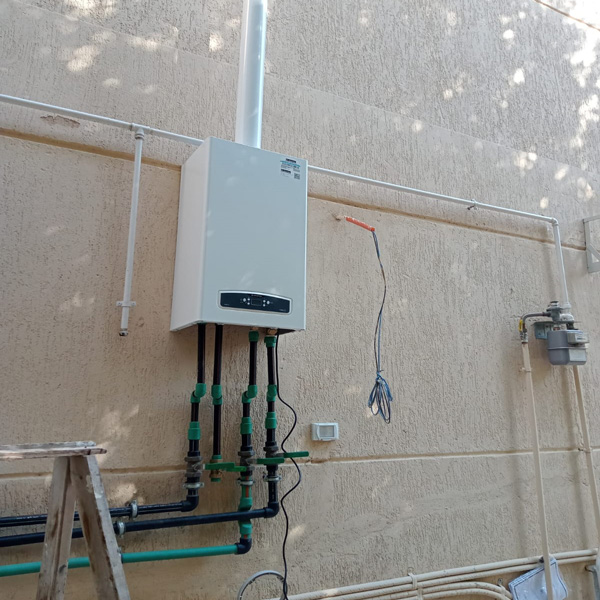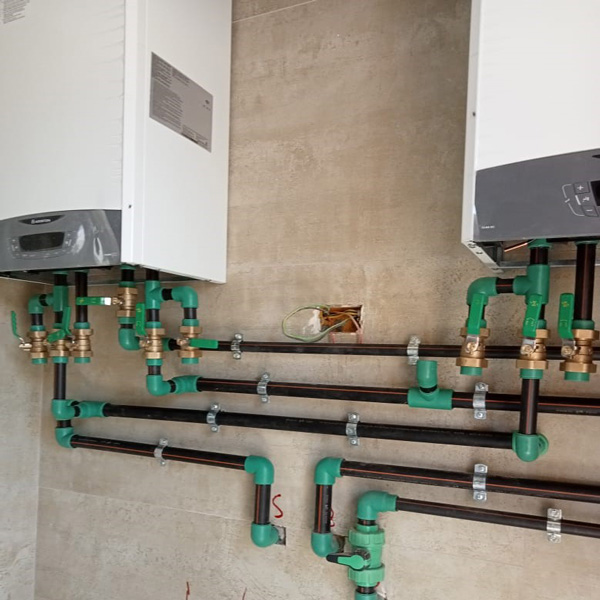 Swimming pool boilers 
Eurotech Gate provides the best solution for heating swimming pools water of all sizes through a boiler with a distinctive design based on modern technology that works to heat the largest amount of water in a short time with amazing efficiency and the lowest gas consumption.
Environment friendly, as it does not produce any fumes or smells.

It does not produce sounds or vibrations.

Economic, it does not need a private room, it is small in size.

Safe and equipped with a stainless steel interior filter, ensuring that no rust contaminates the water.

Low operating cost, as it saves gas.

The exterior cover is coated with stainless steel insulation.

The design is resistant to wind and erosion.

Equipped with a heat exchanger that guarantees the highest levels of heat transfer.
Do you have a request for our services?
You can request our services in any region or province in the Arab Republic of Egypt