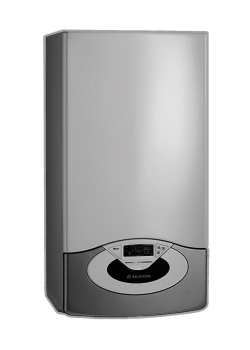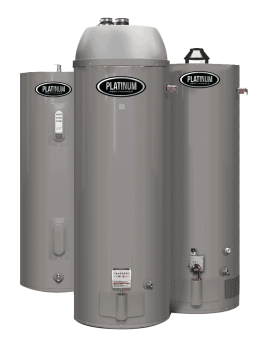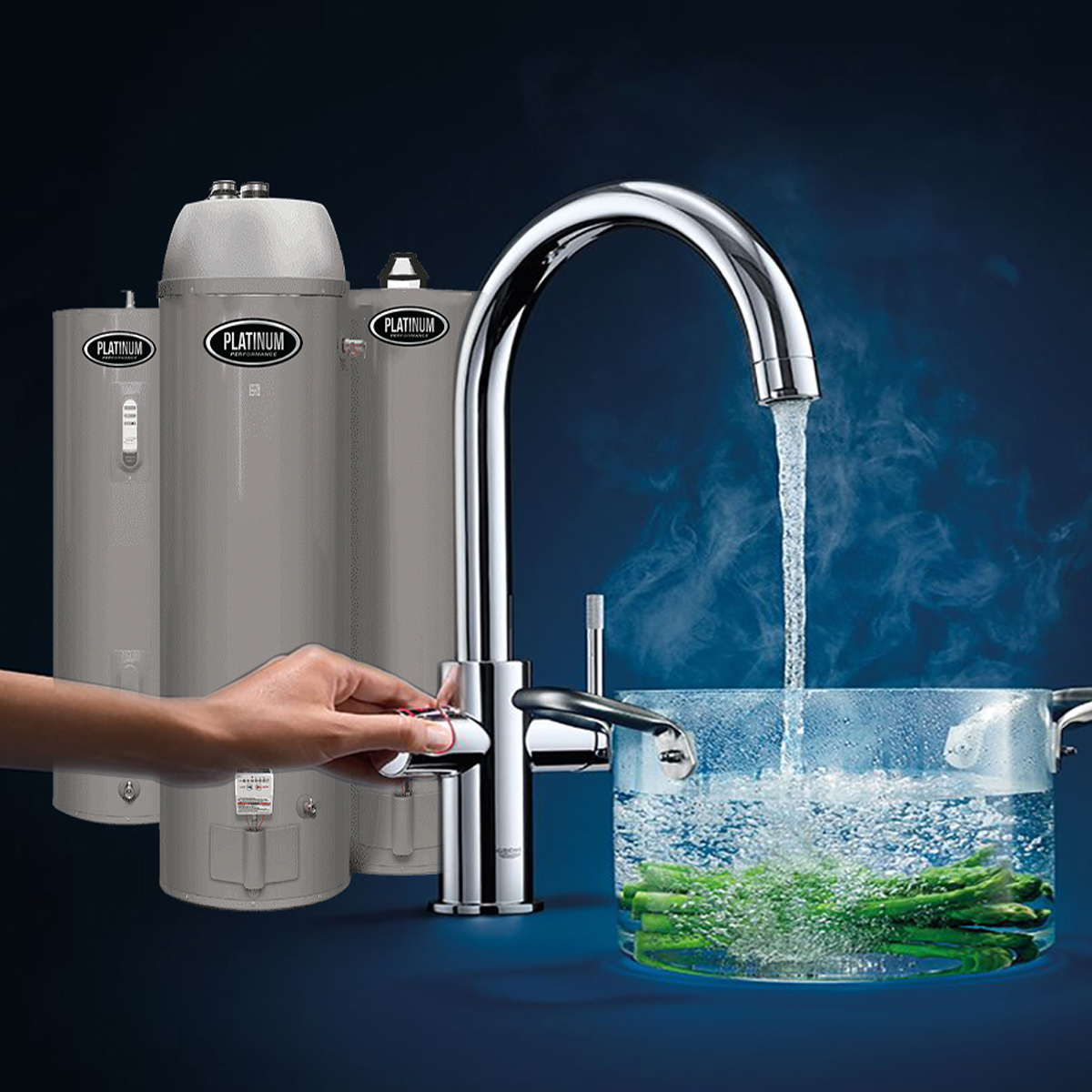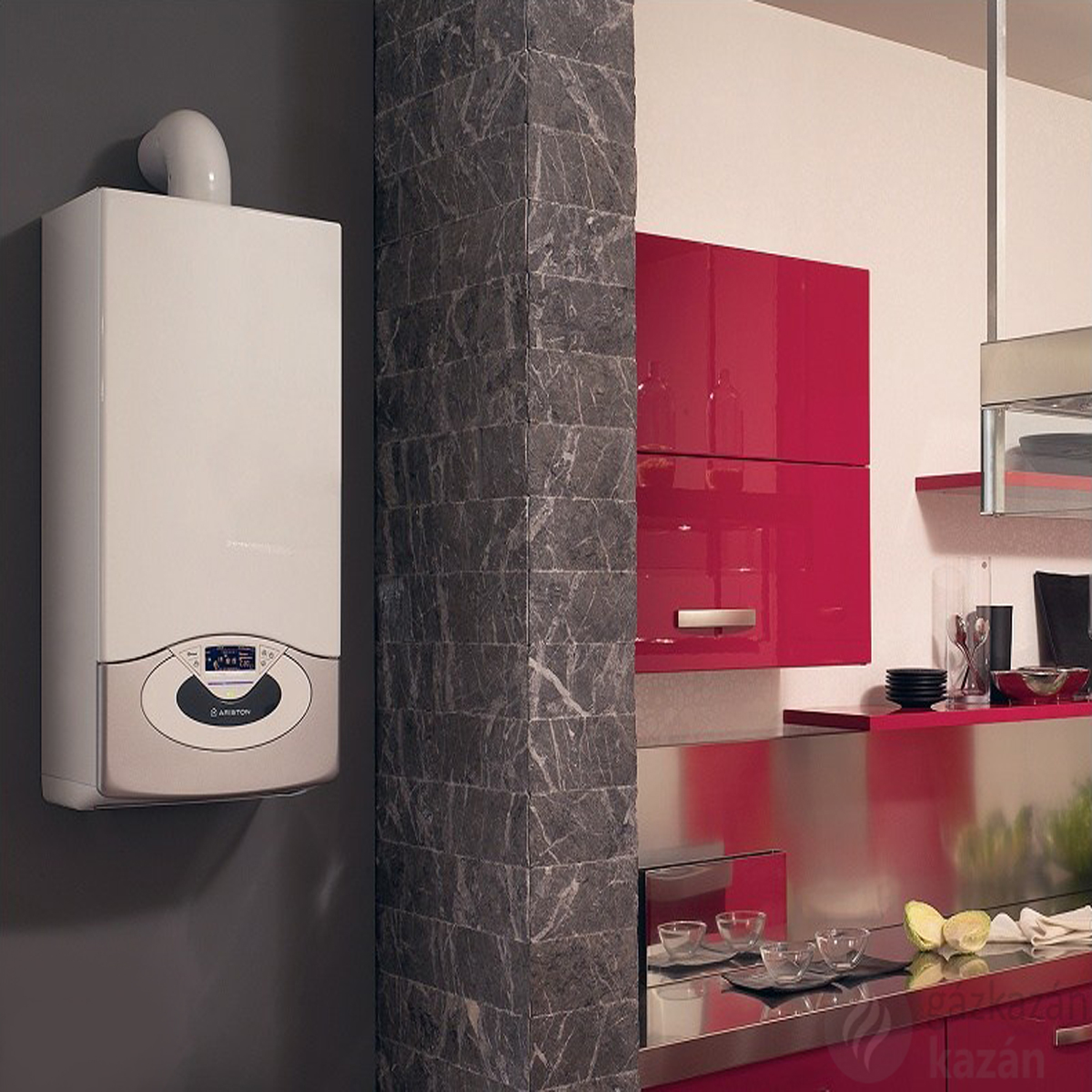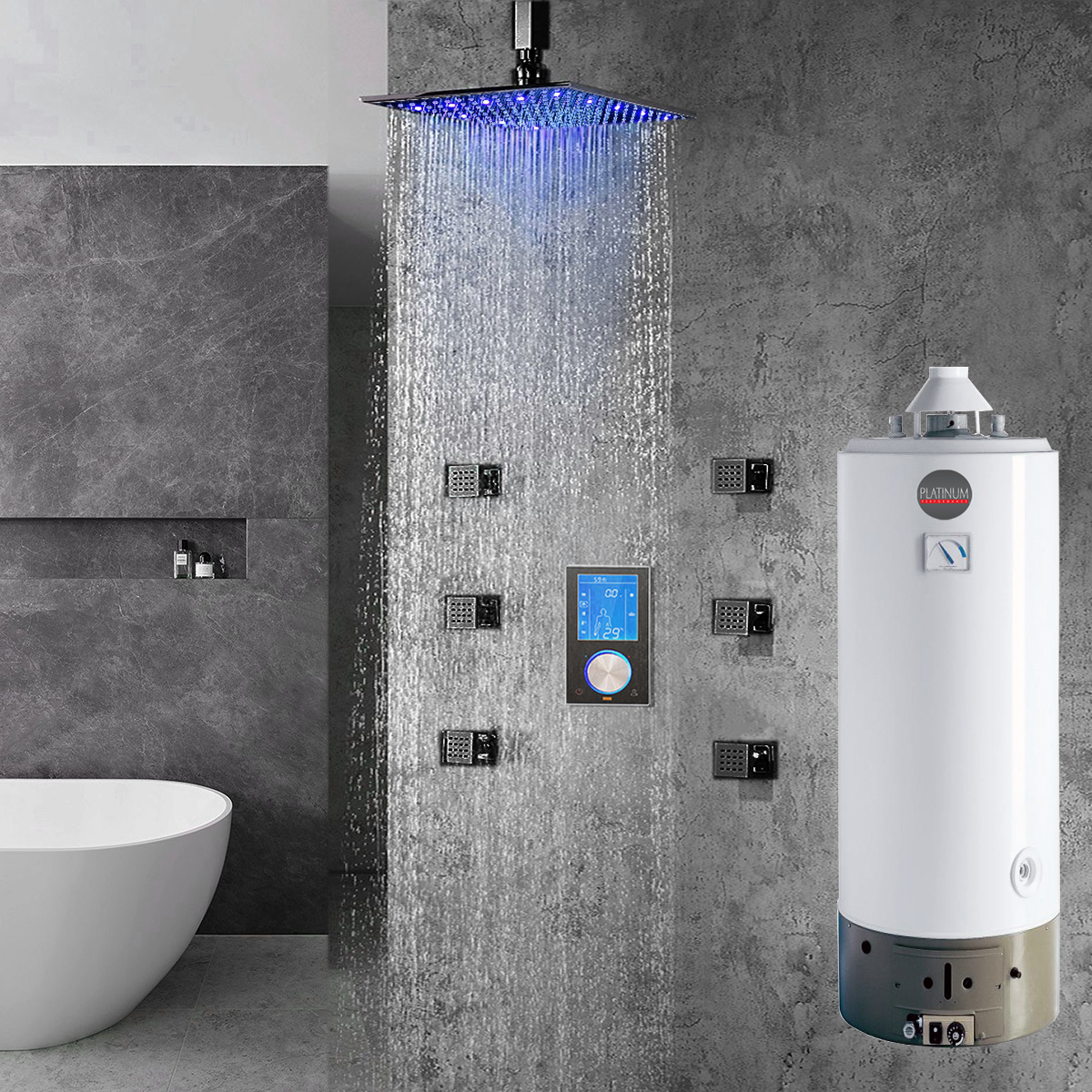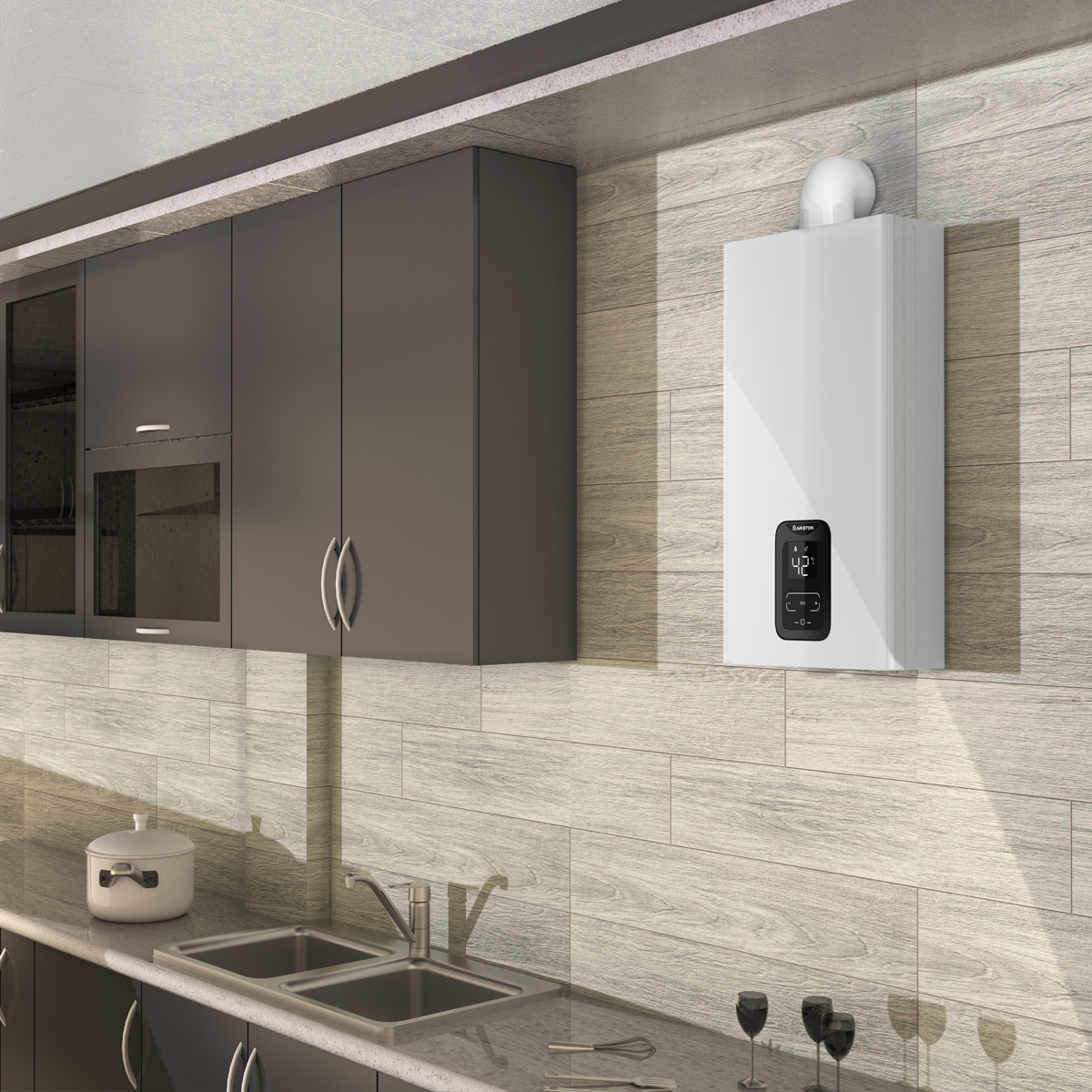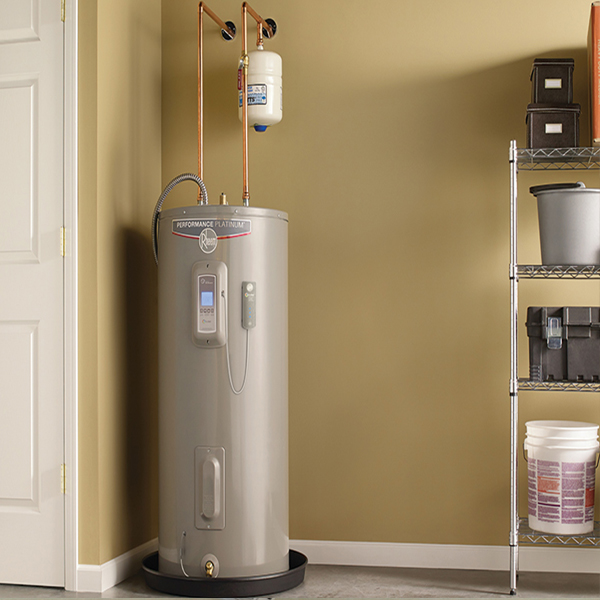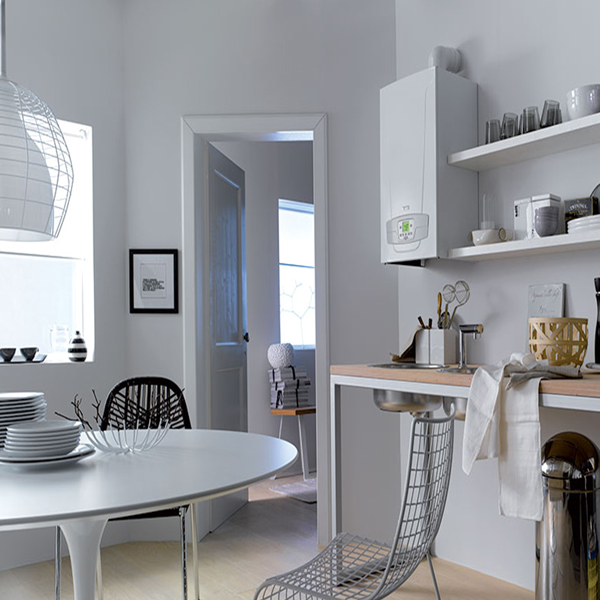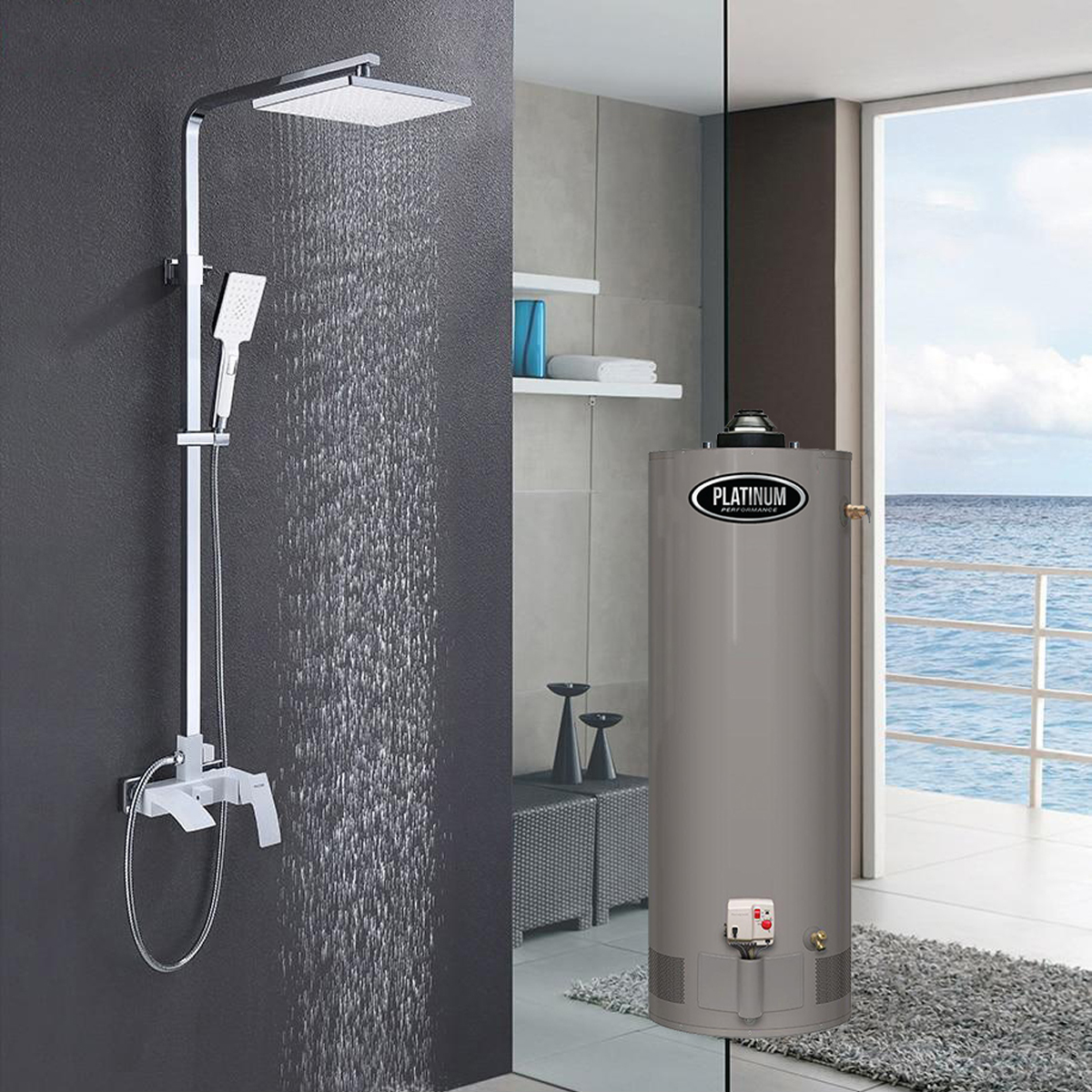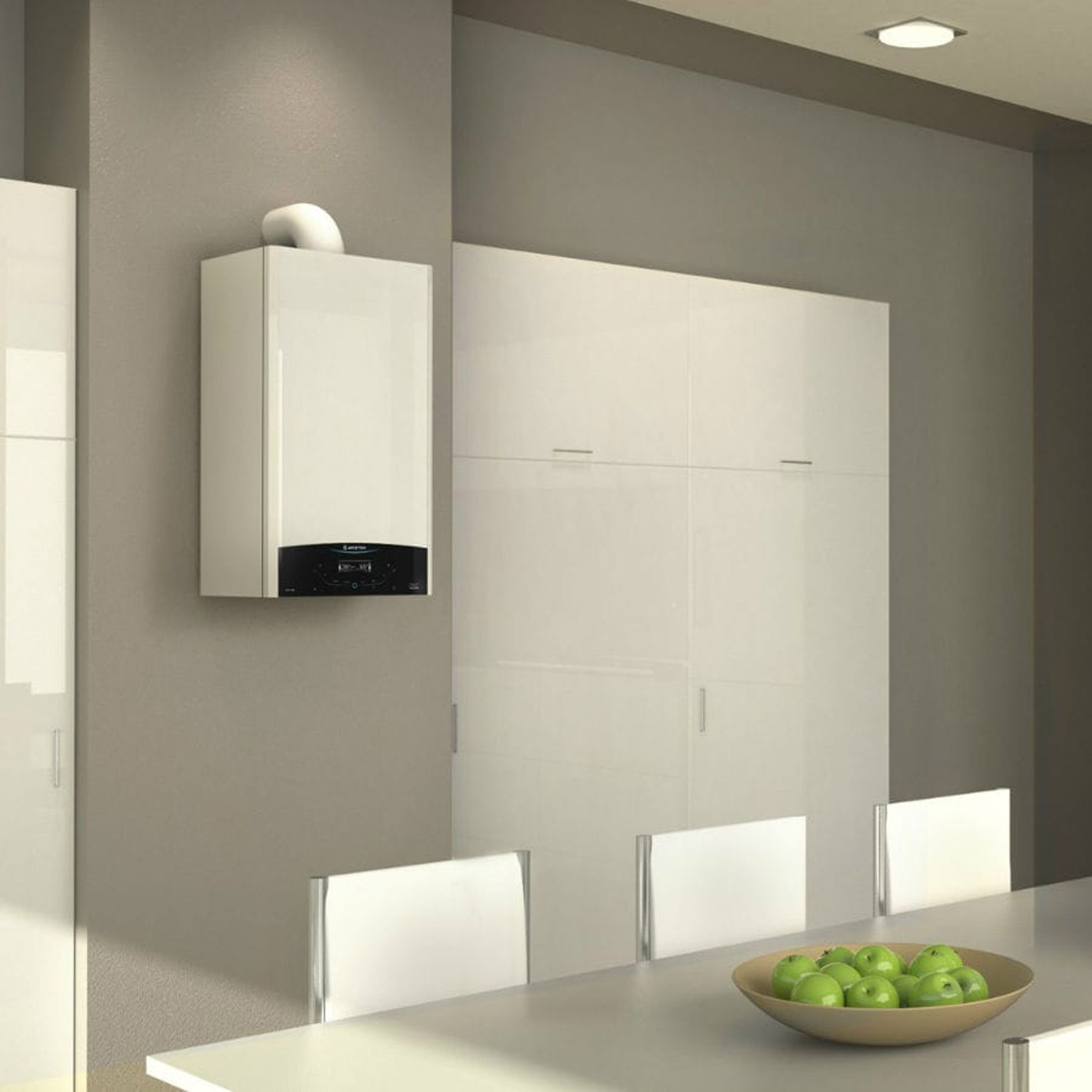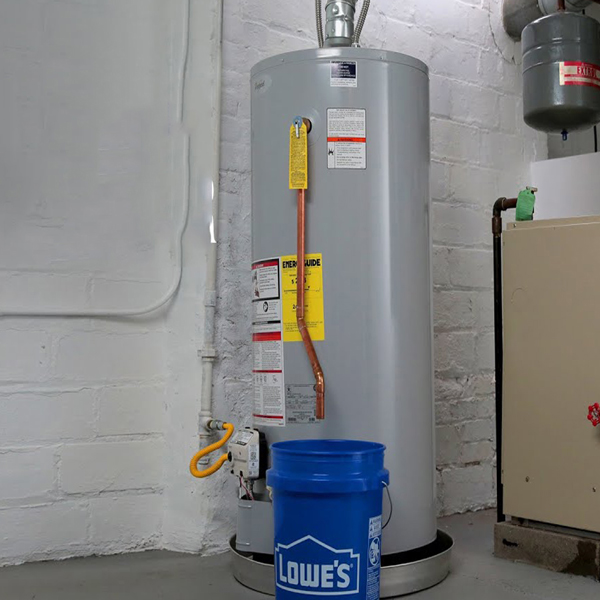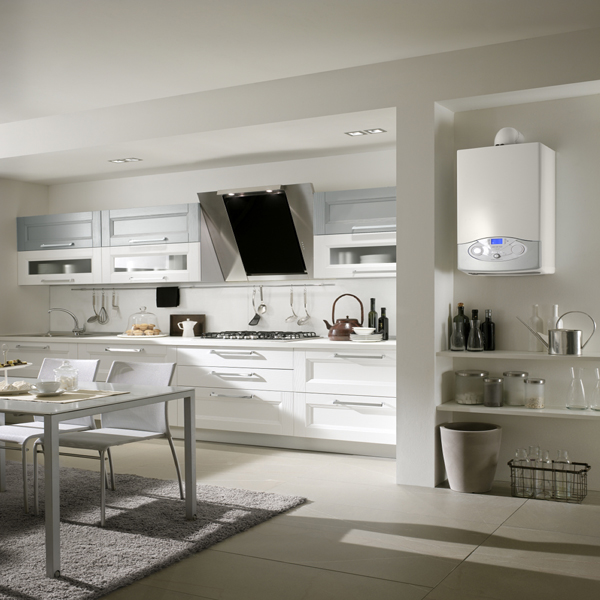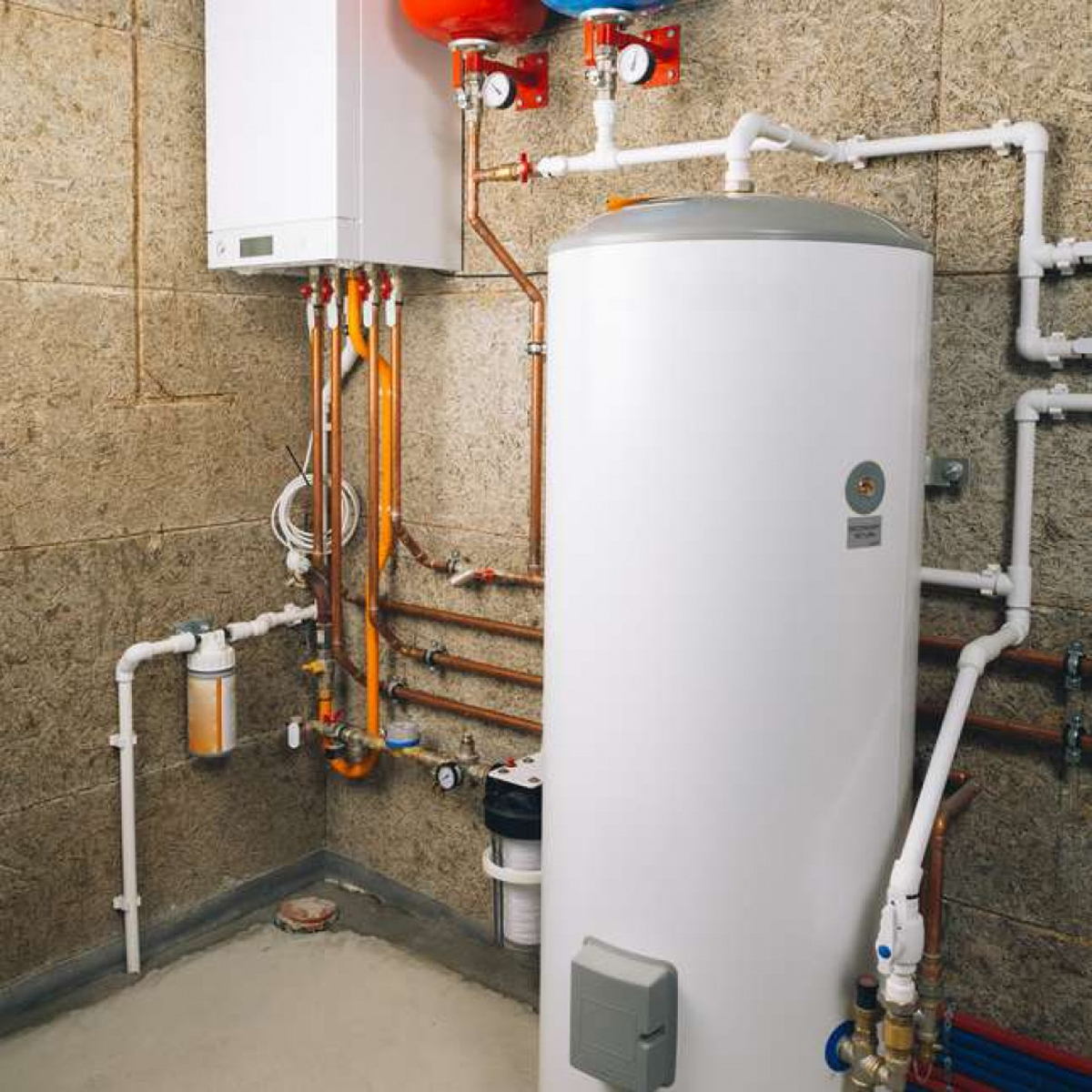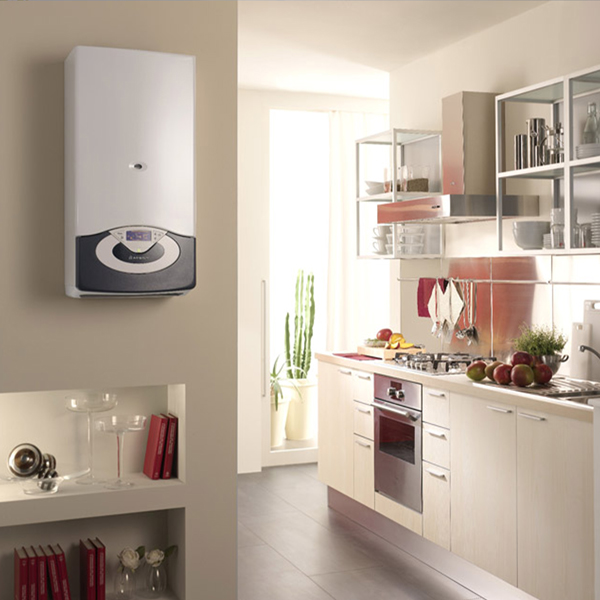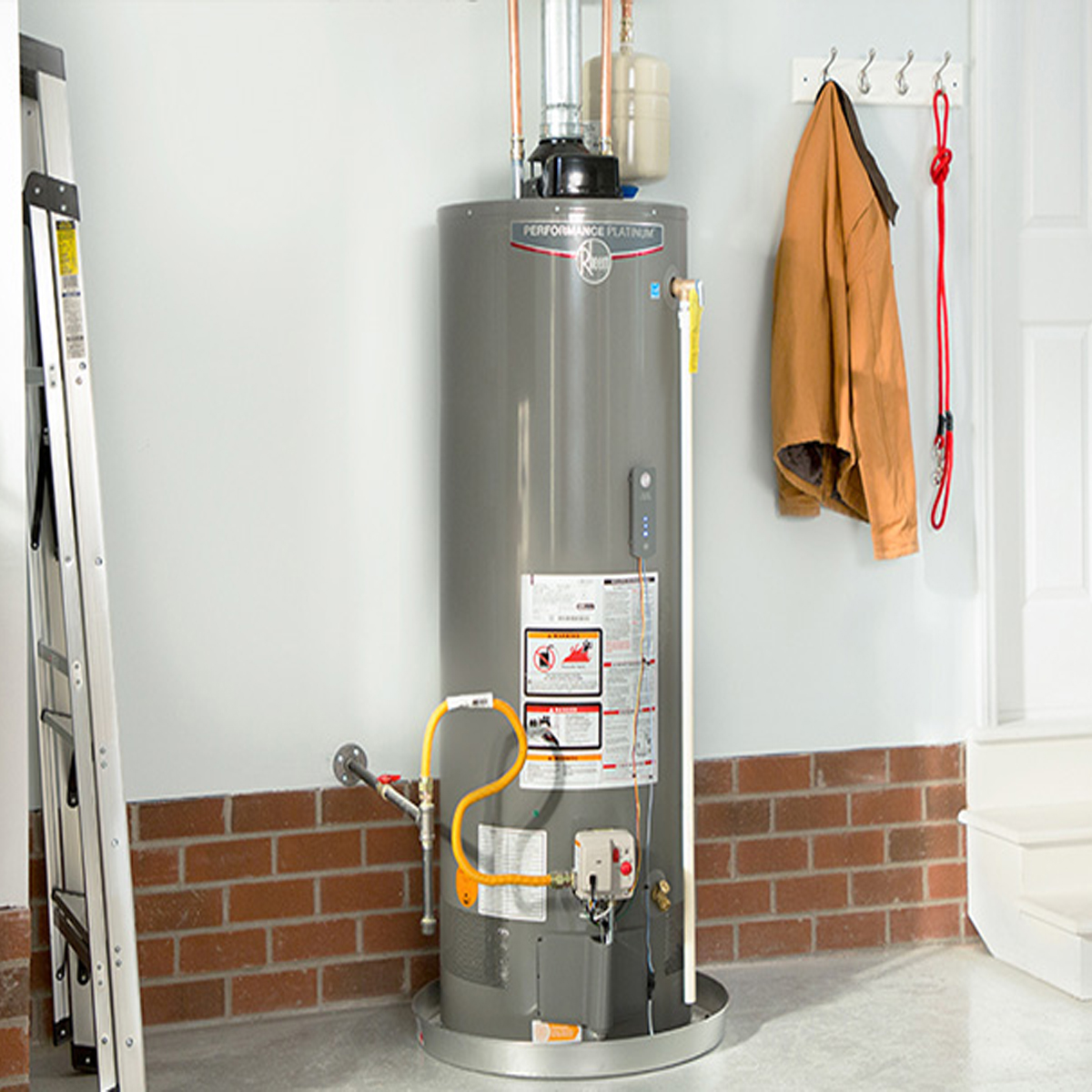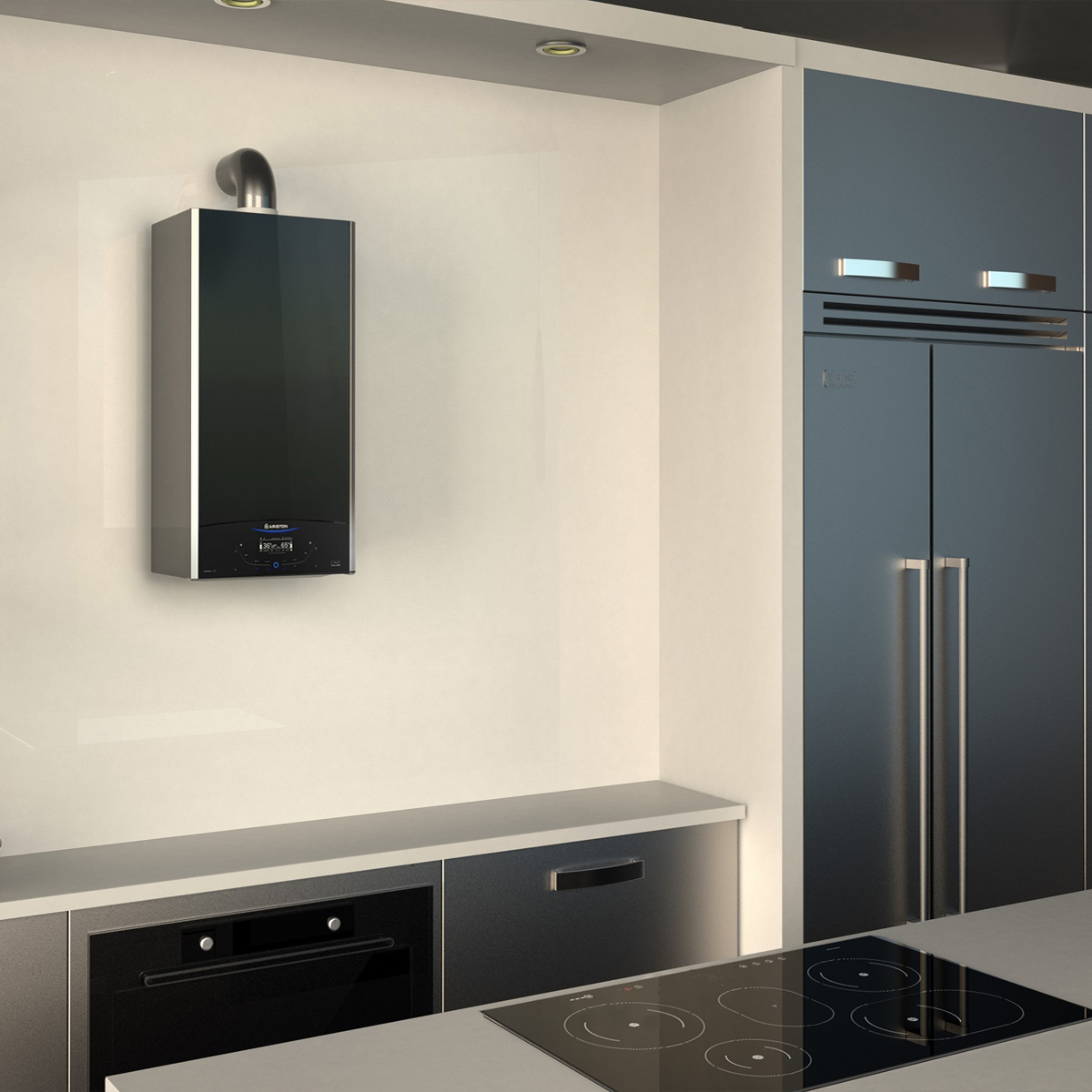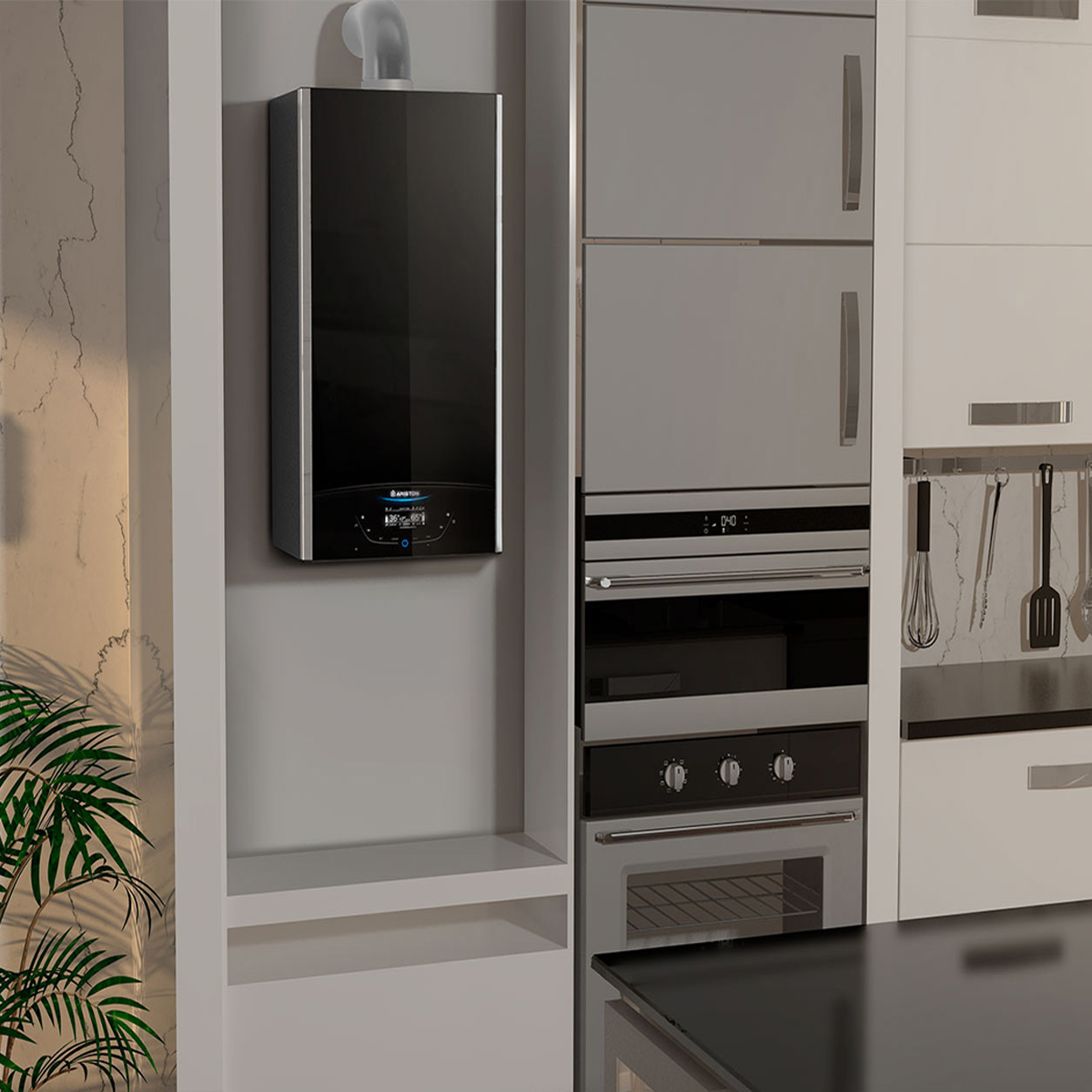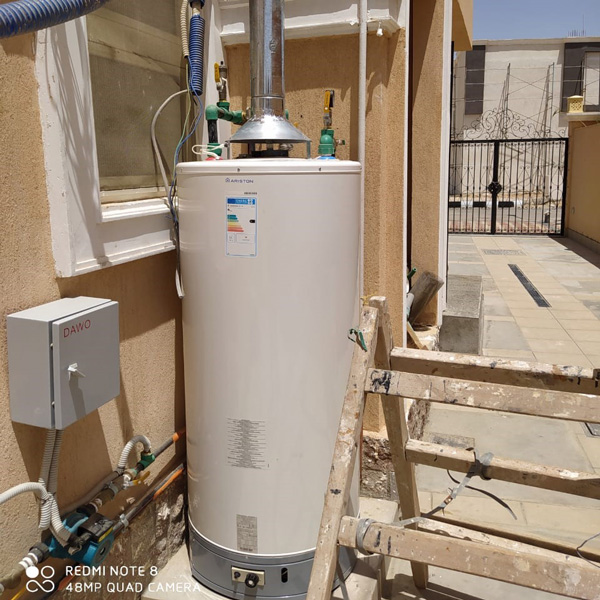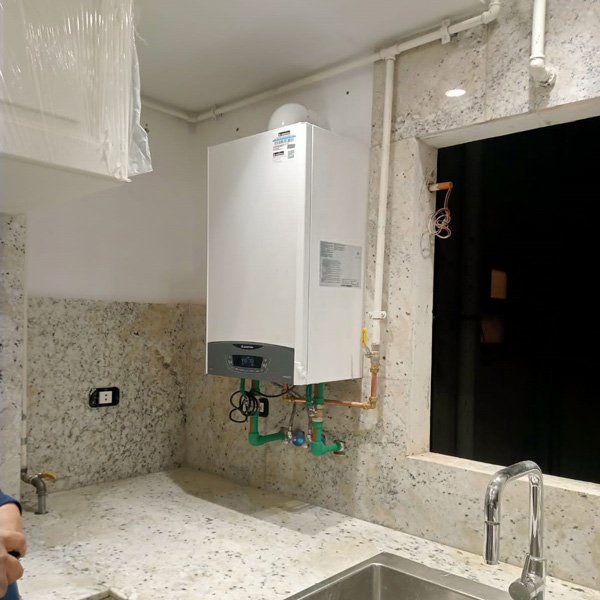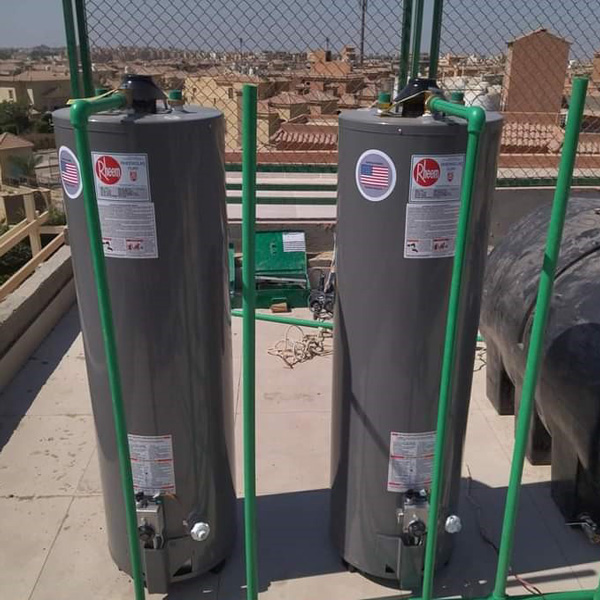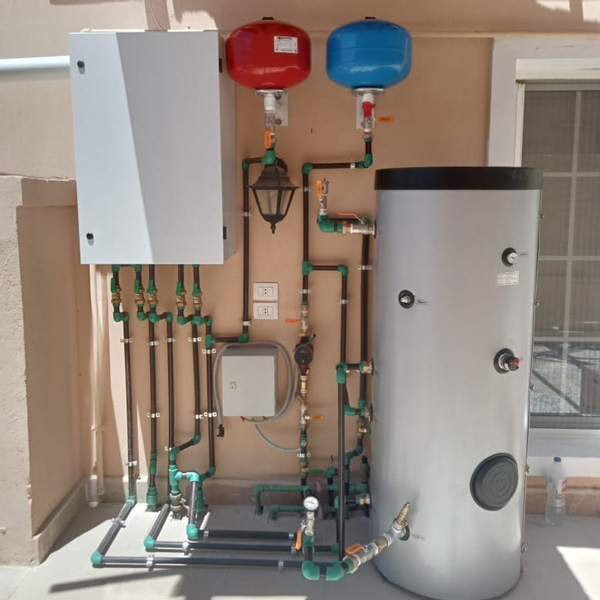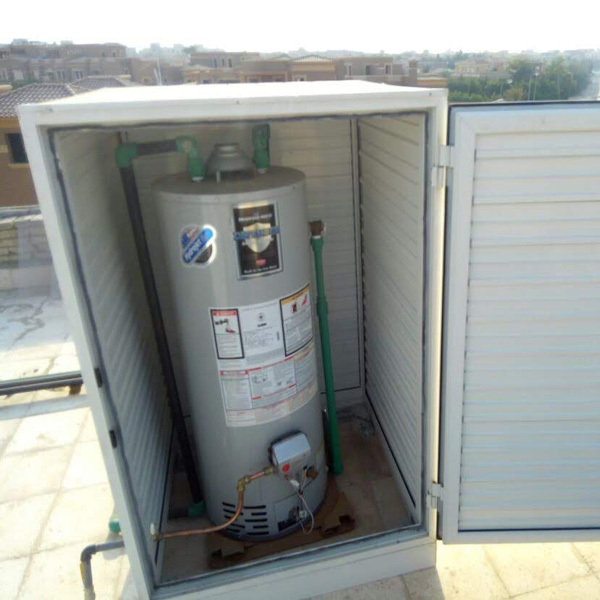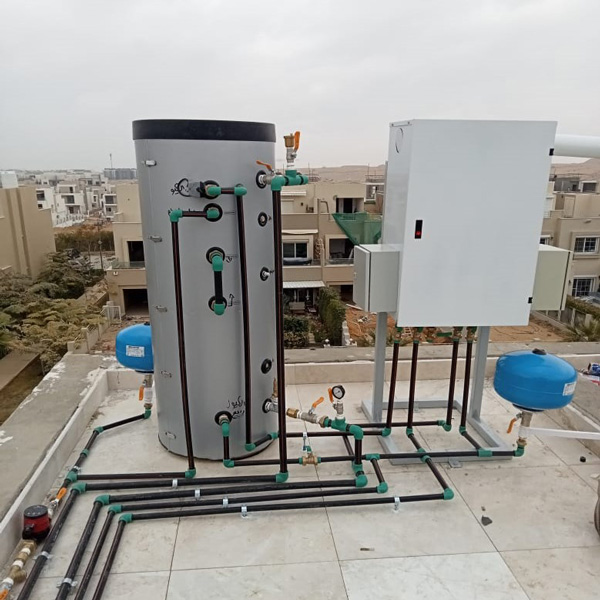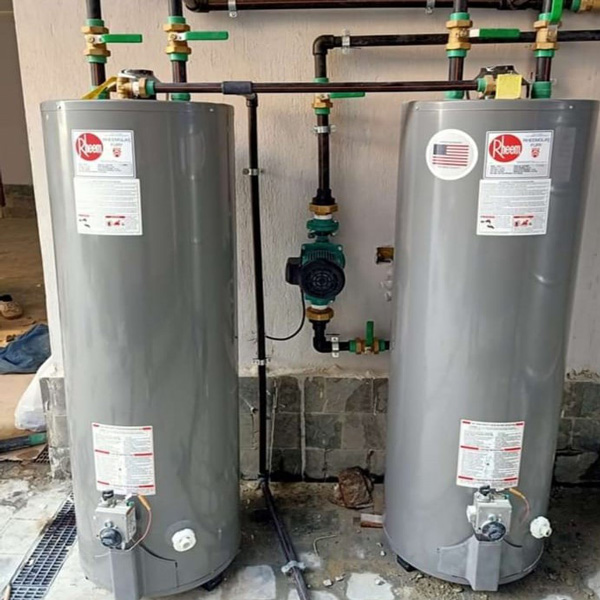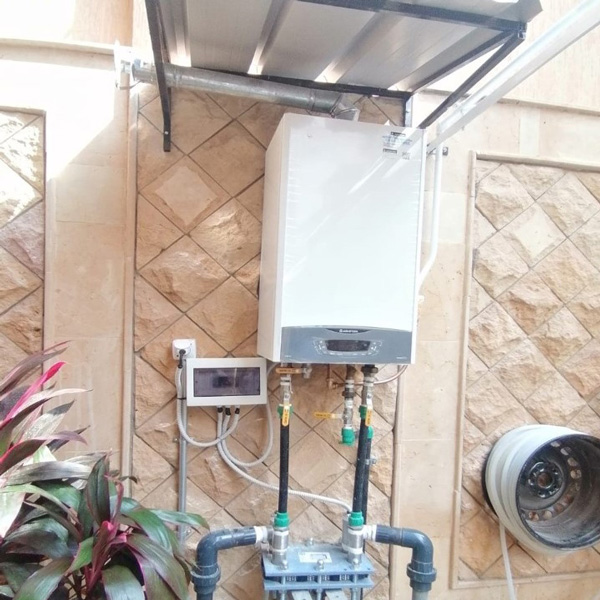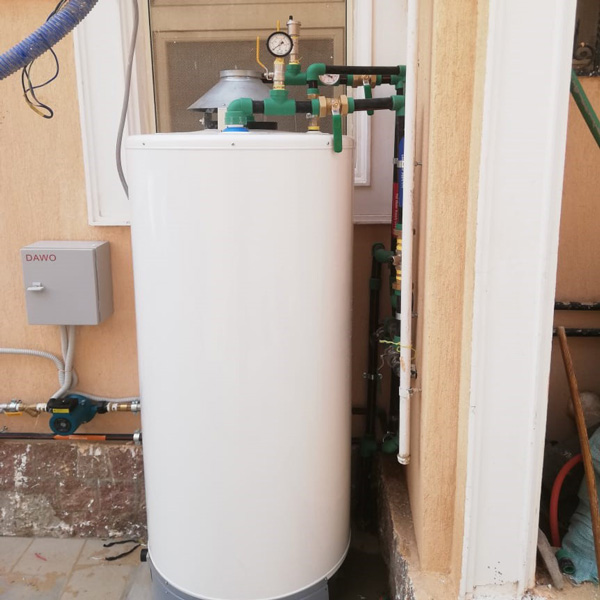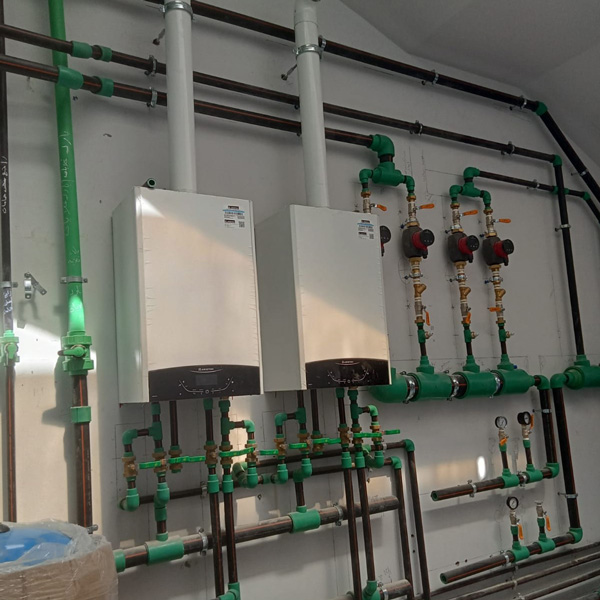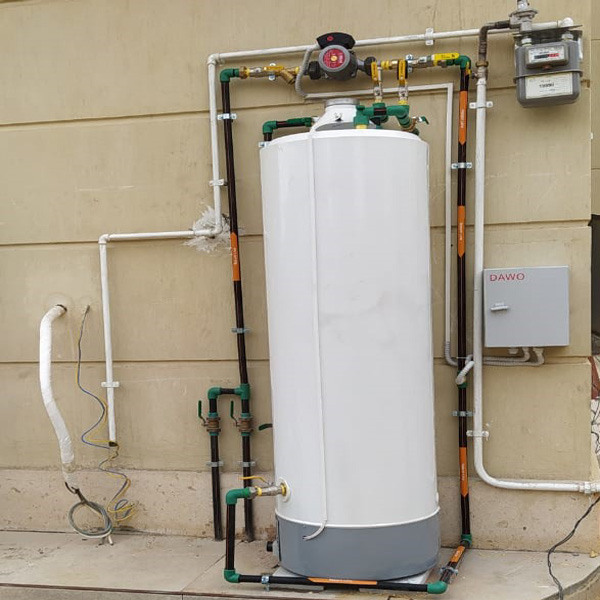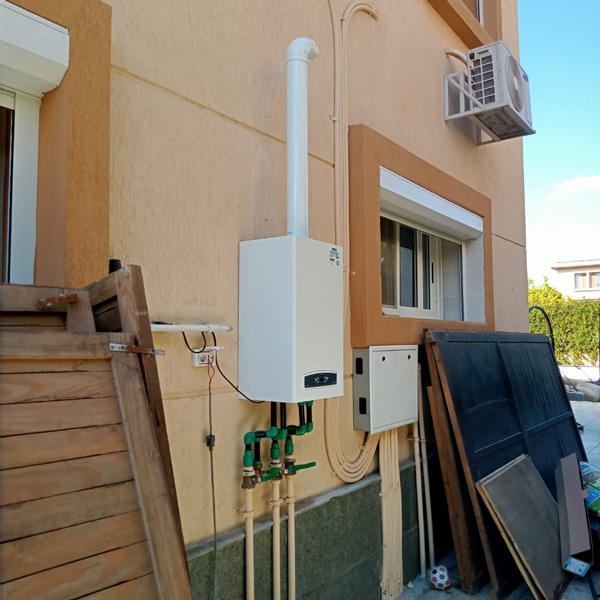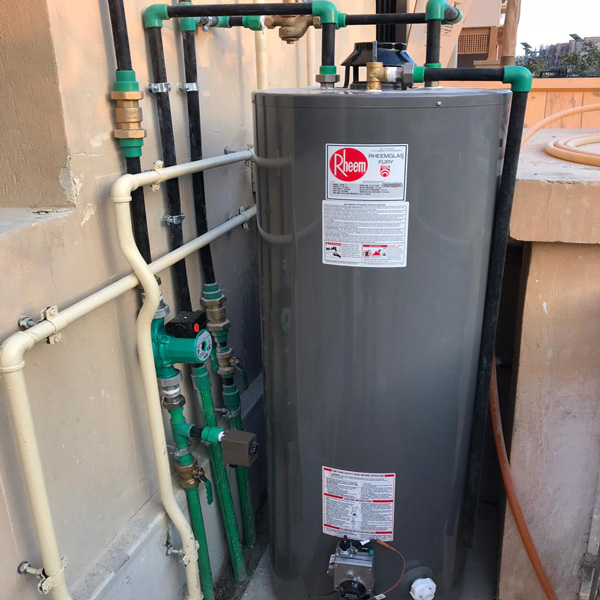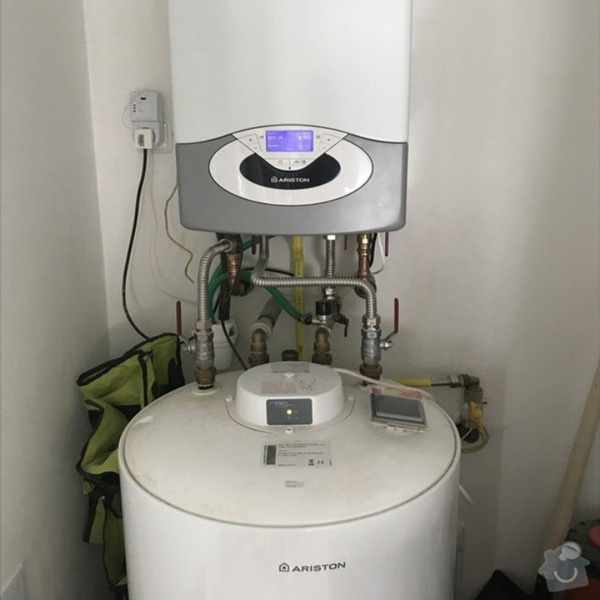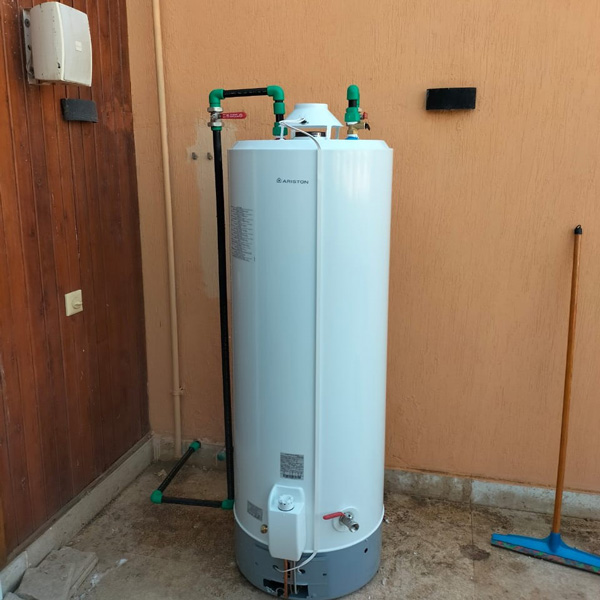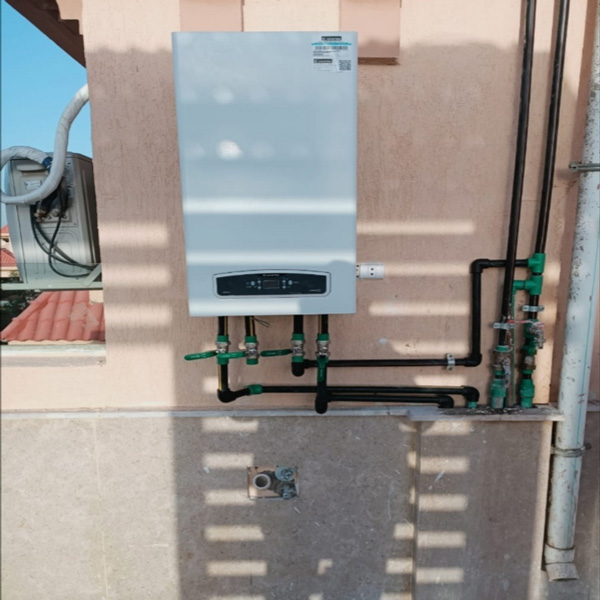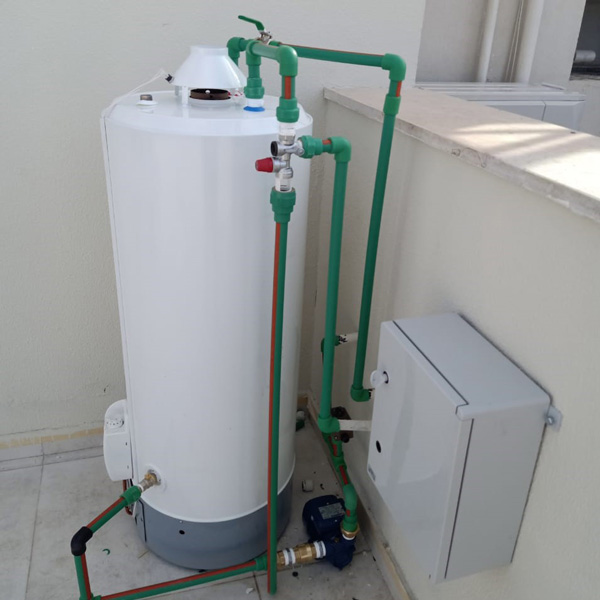 Gas Water Boilers
We offer you the best hot water storage solutions with the latest American and Italian technology systems
Which depends on:
Cylindrical gas water heaters
(Equipped with different storage units).
It is characterized by advanced types of internal tanks made of titanium or insulated with porcelain (enamel).

Polyurethane insulation to maintain the temperature for the longest period and to provide energy used in the heating process.

Full control of water temperature.

Self-ignition system.

Triple safety valve provides the highest levels of safety
Wall water boilers (instant).
One of its most important advantages is to provide the customer with his needs of hot water and central heating at one time.

Less energy consumption.

Designed with a flip pump for the heating system.

The boiler can be adjusted via the digital display.
Do you have a request for our services?
You can request our services in any region or province in the Arab Republic of Egypt