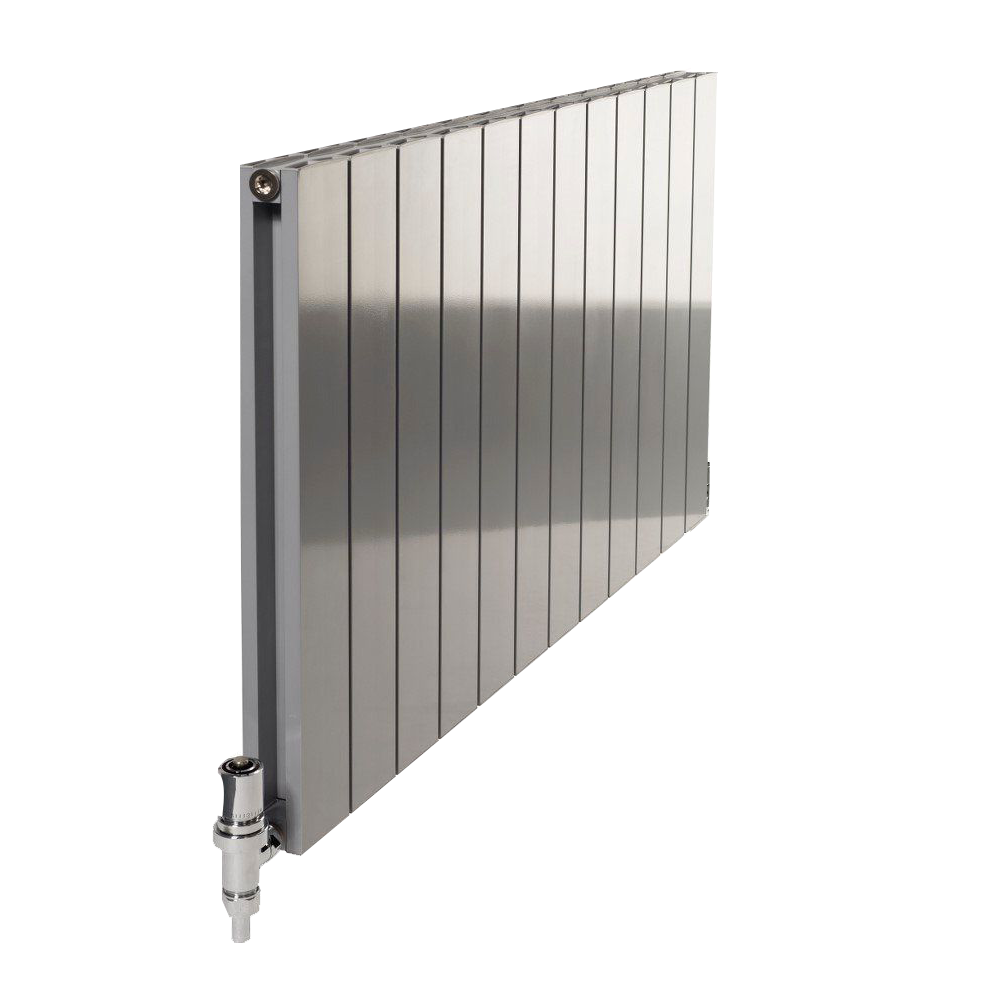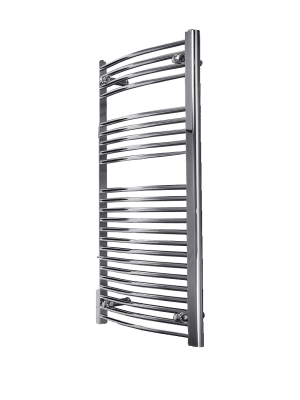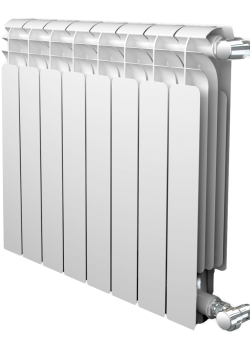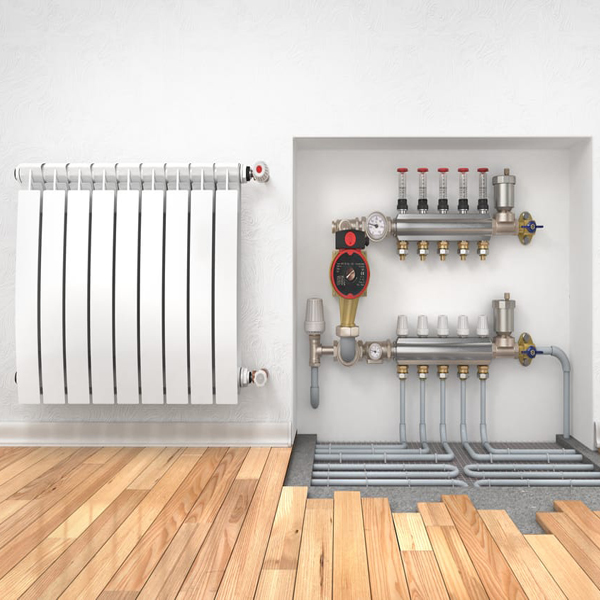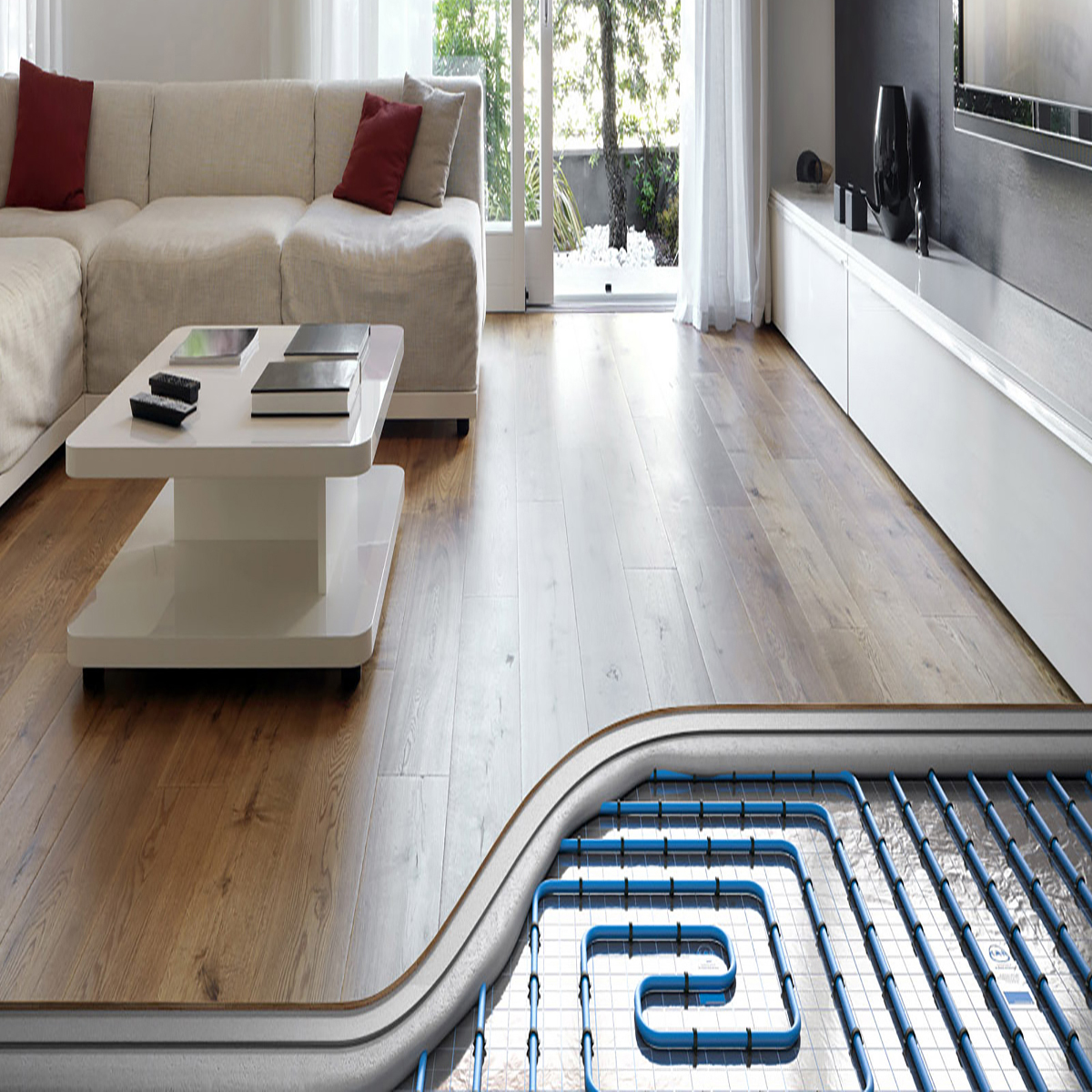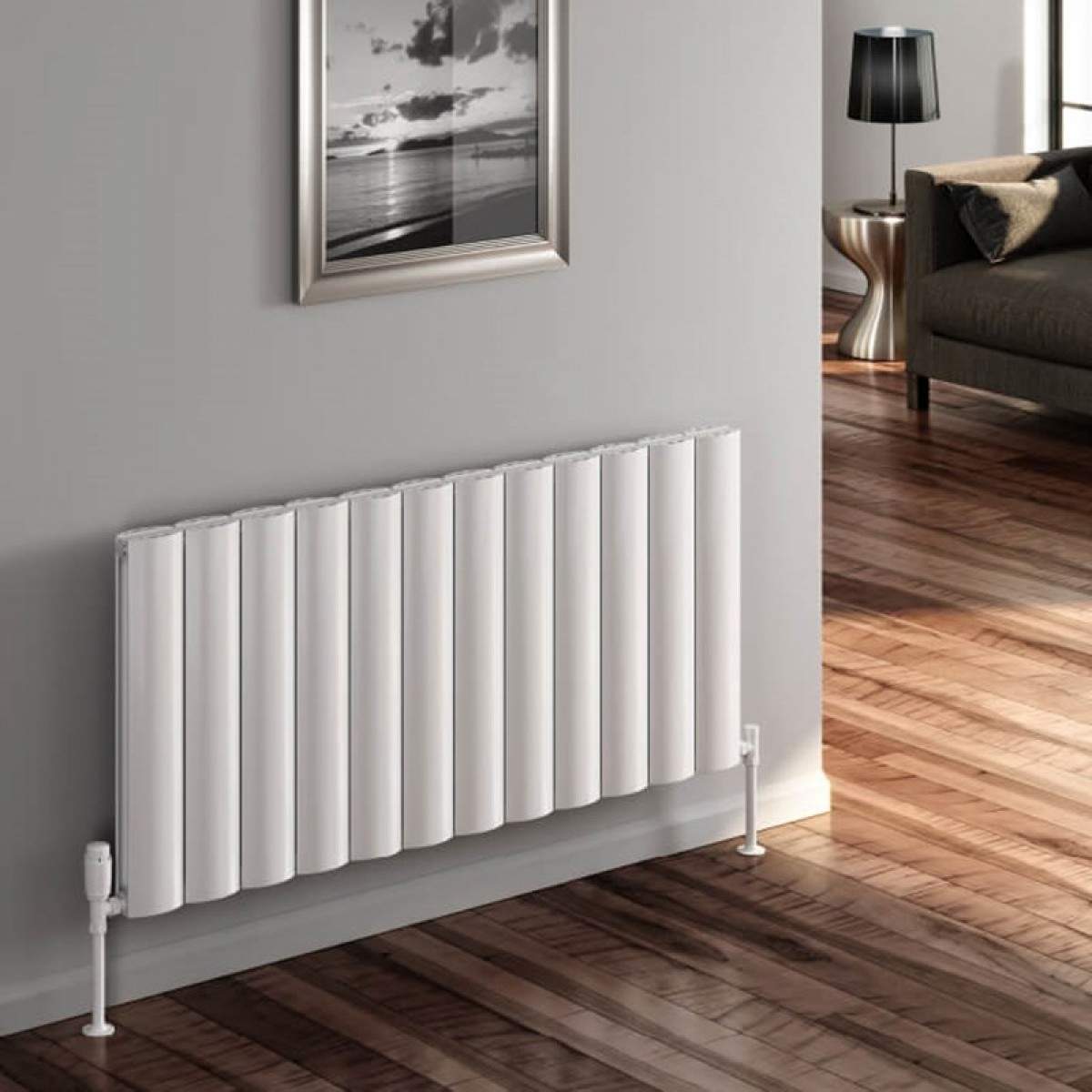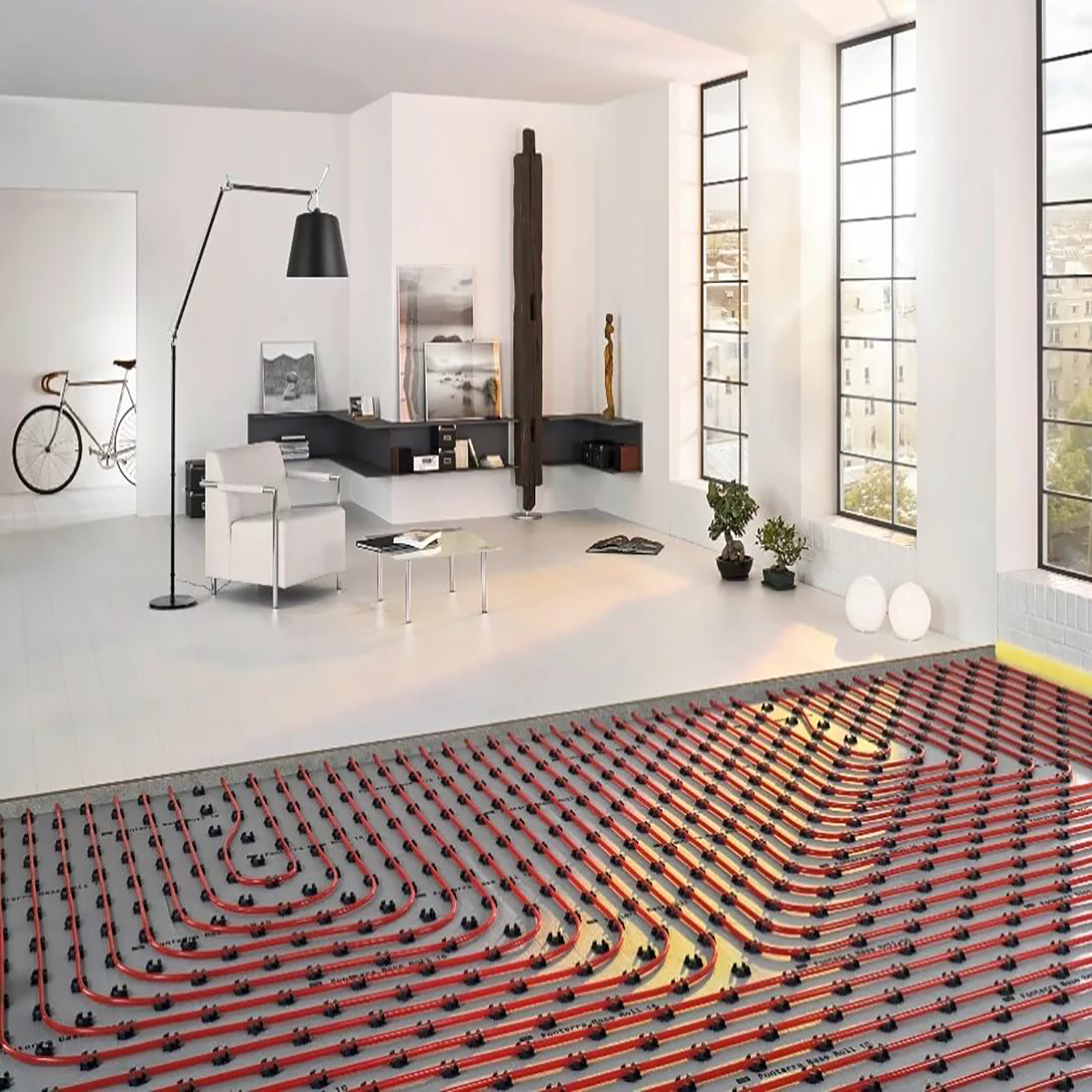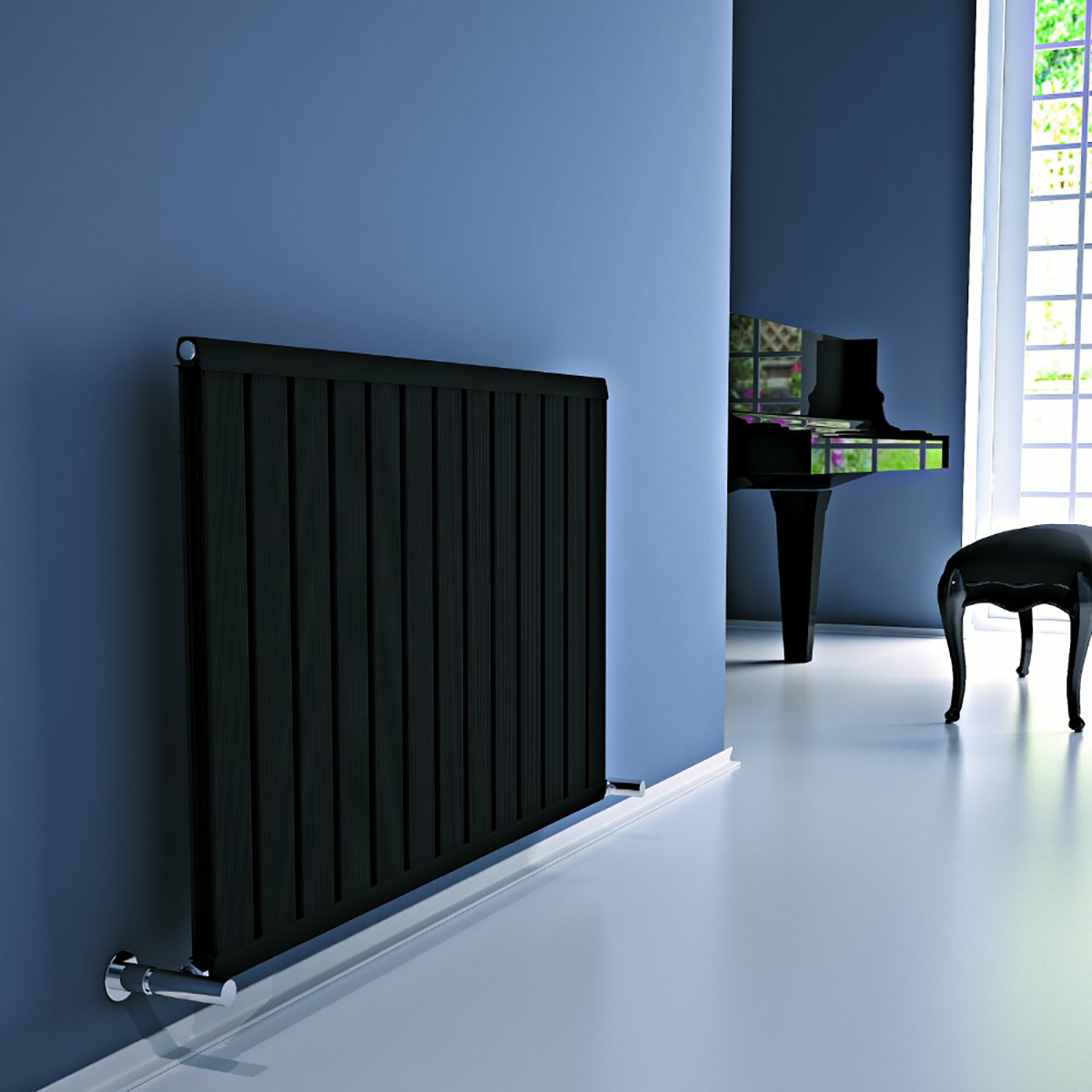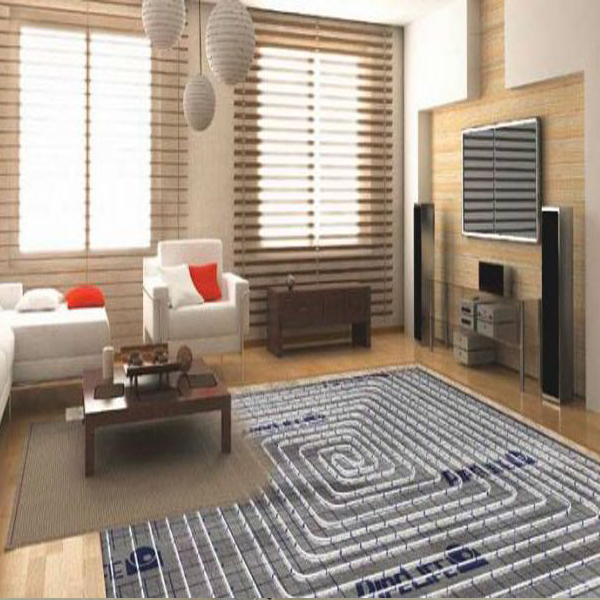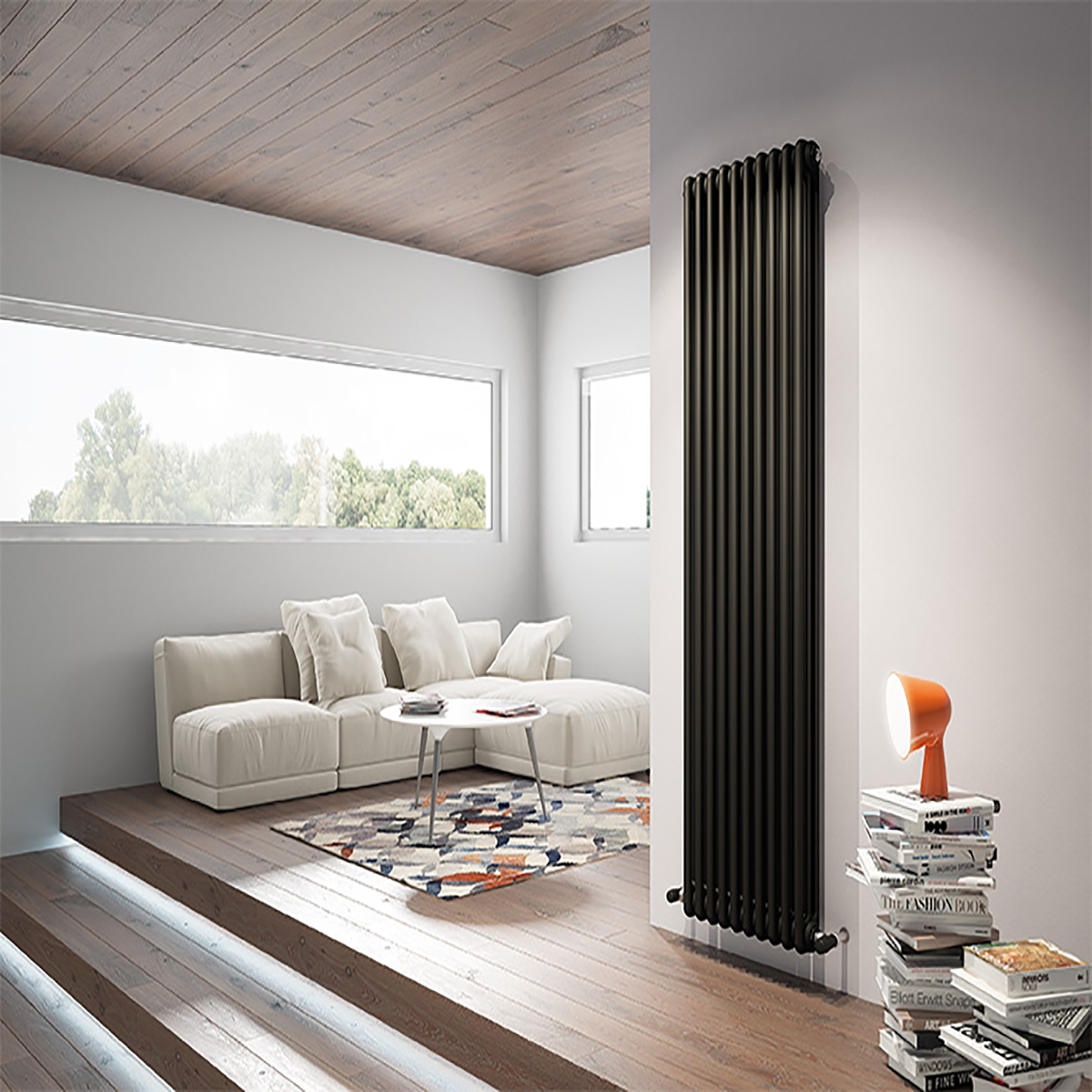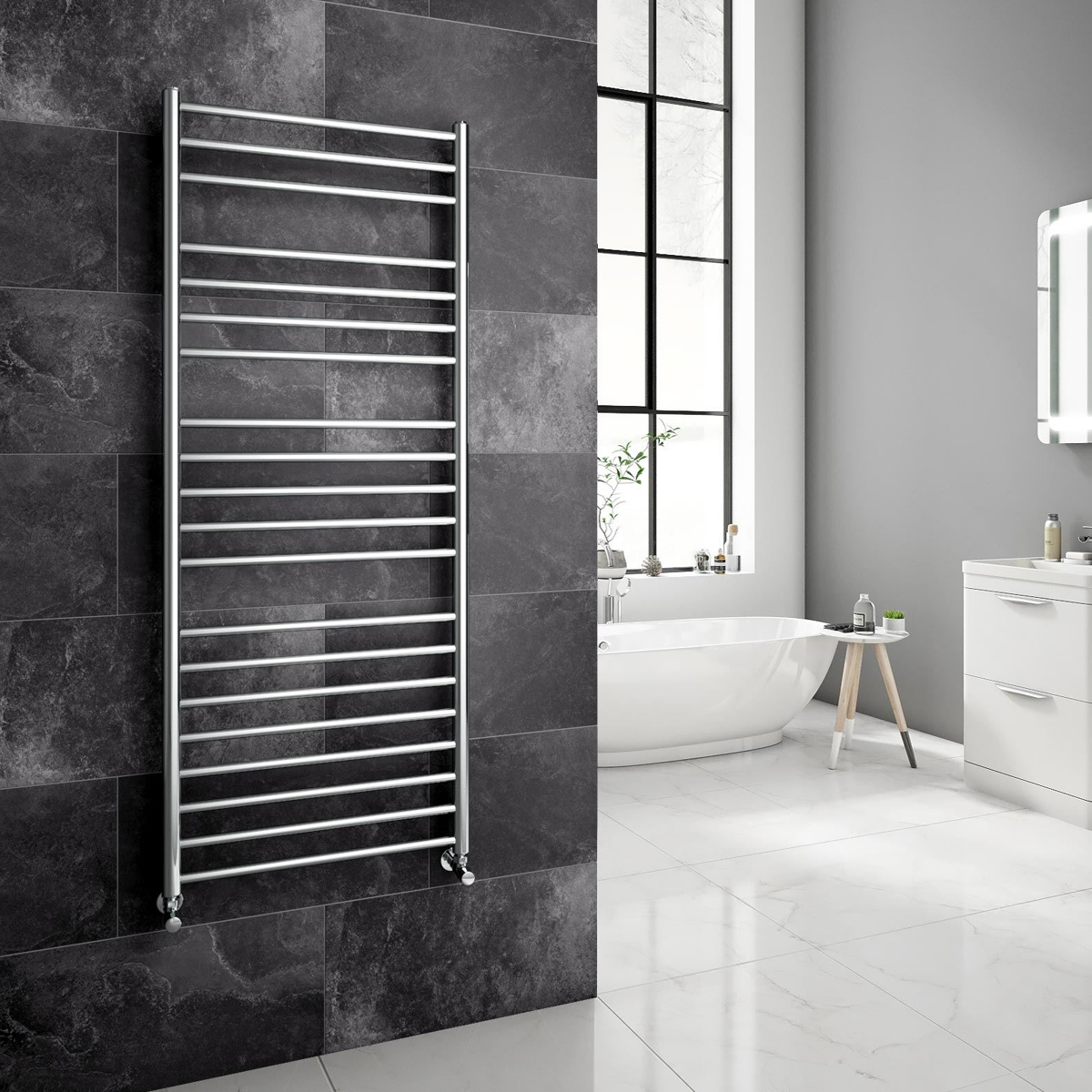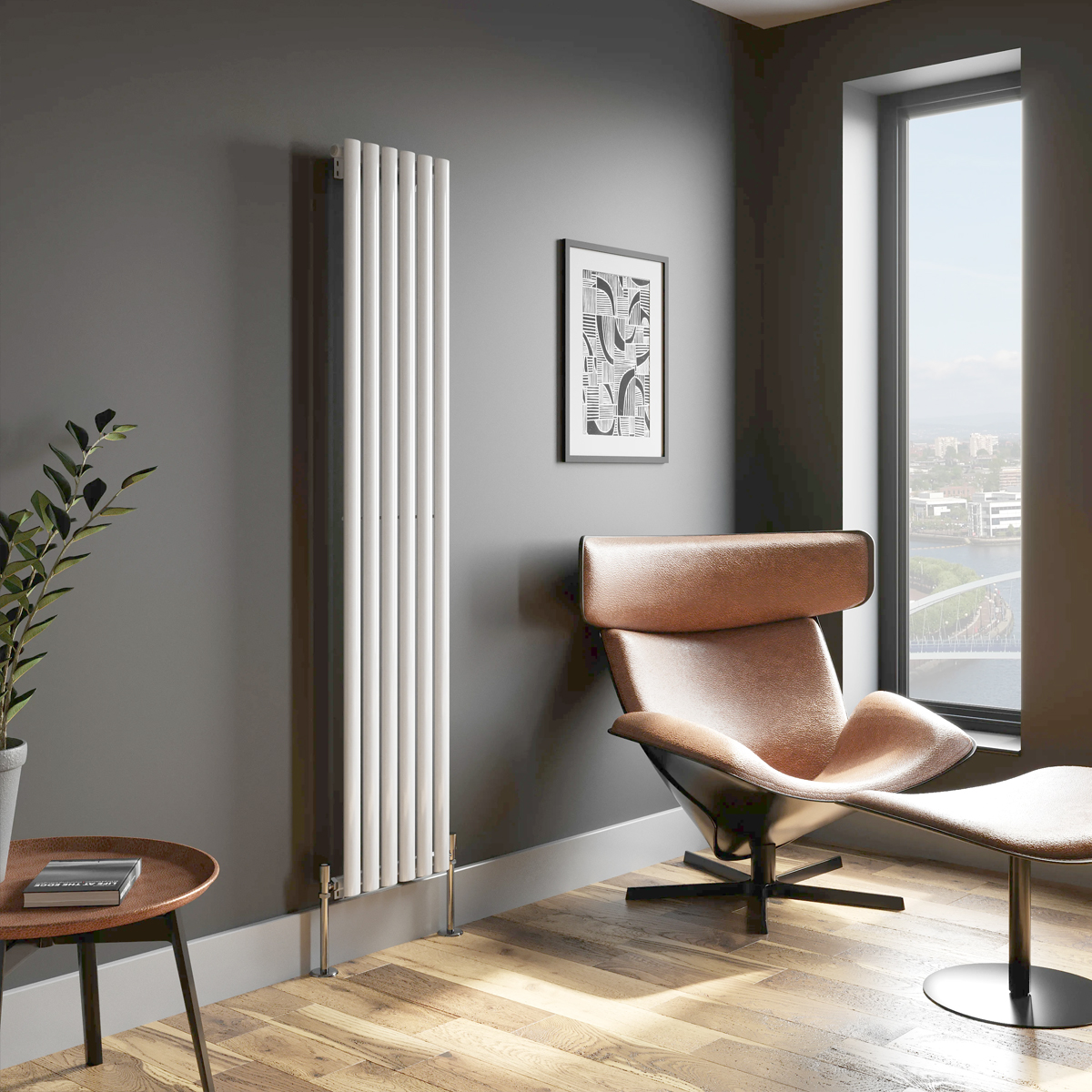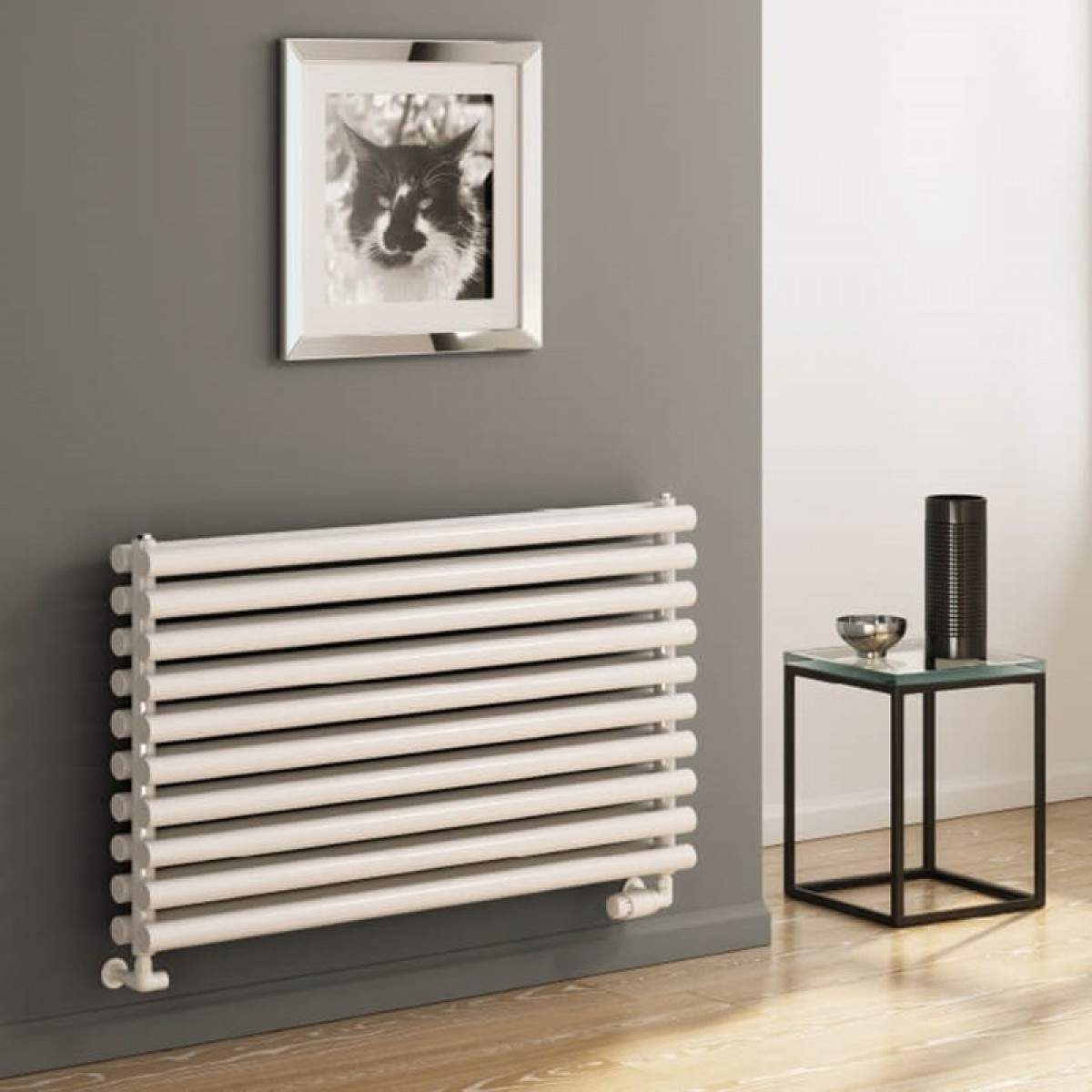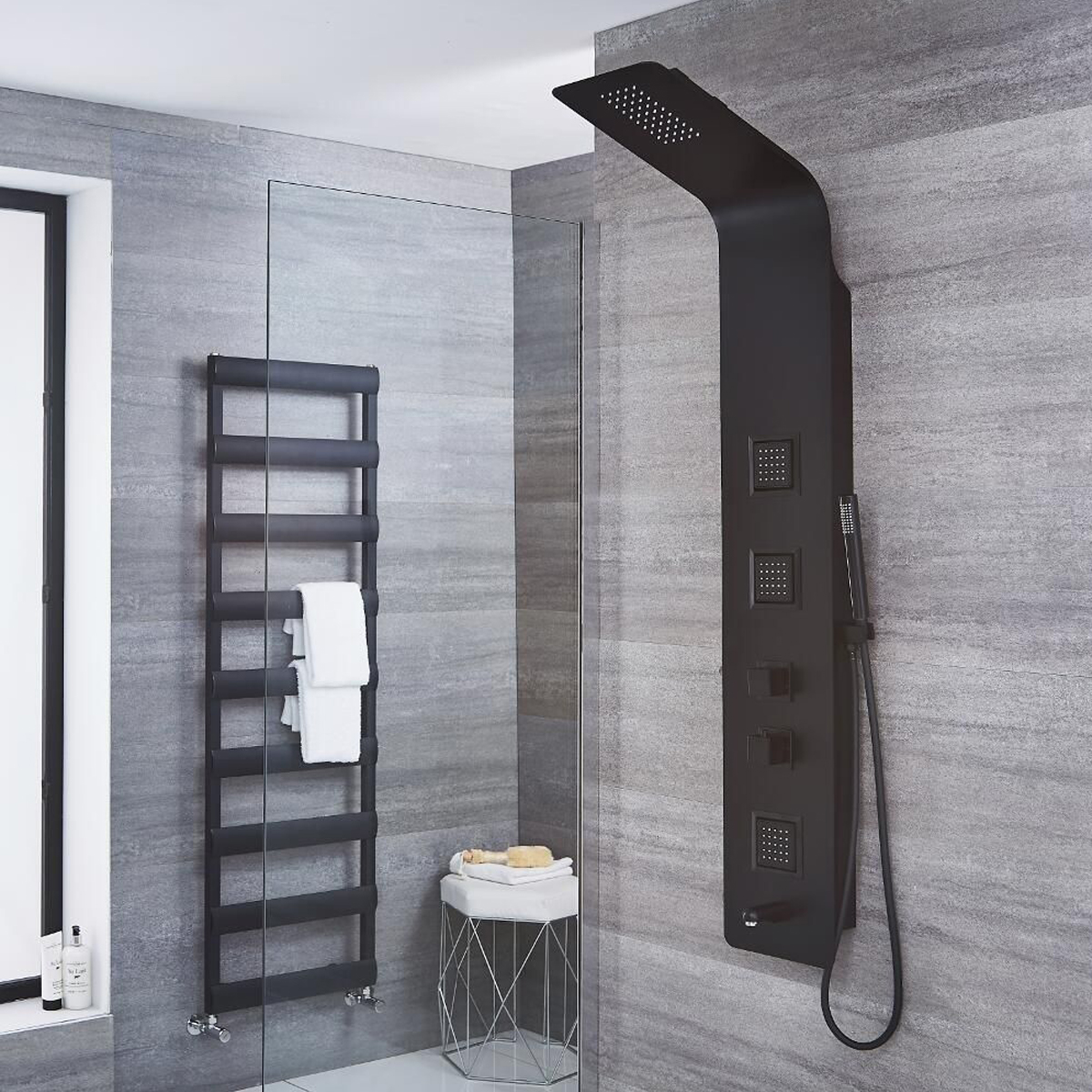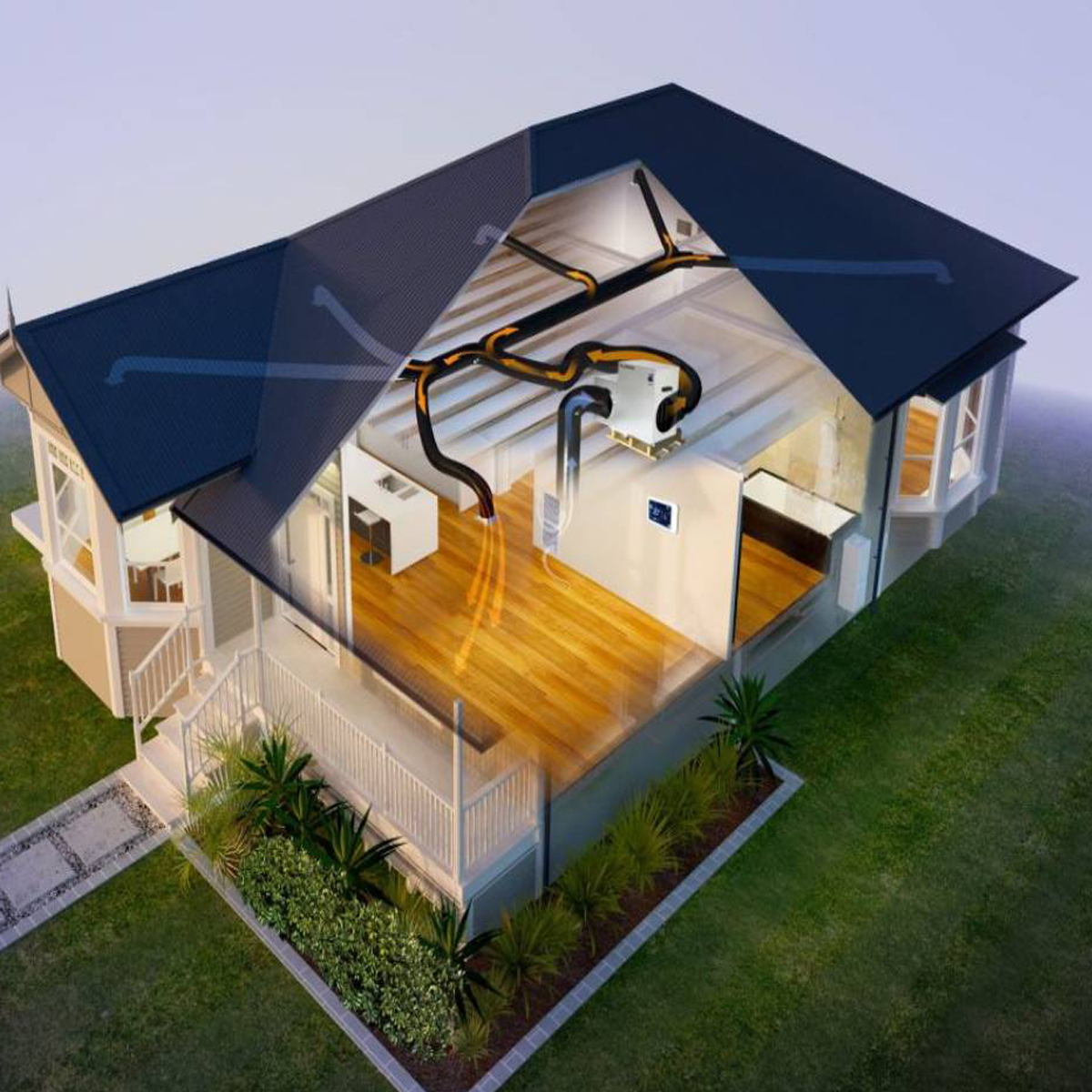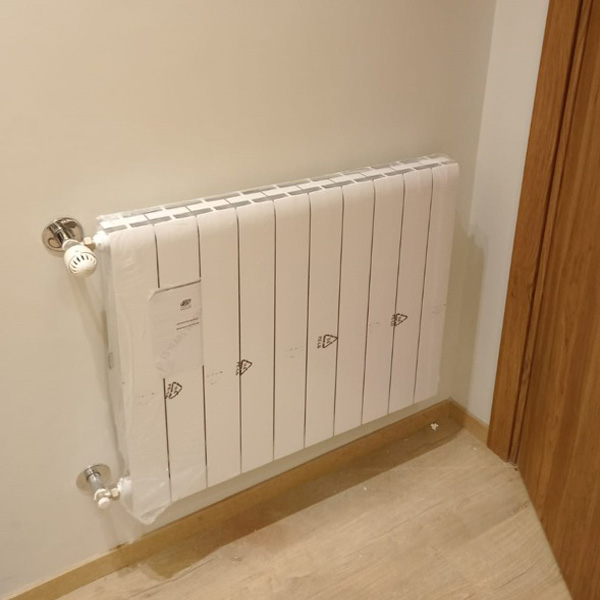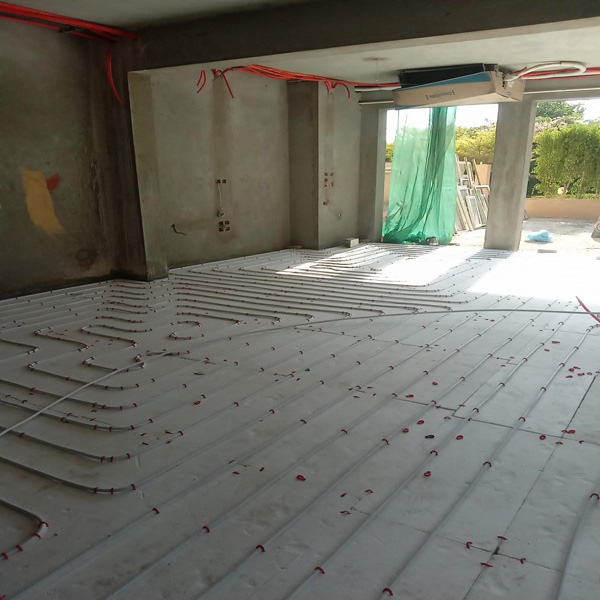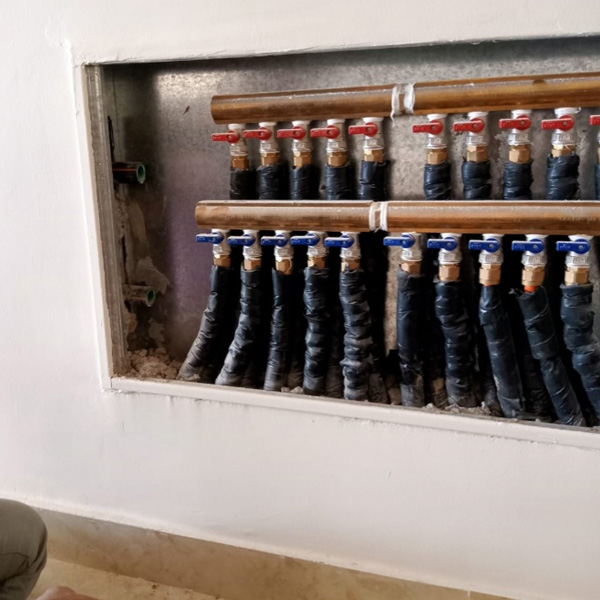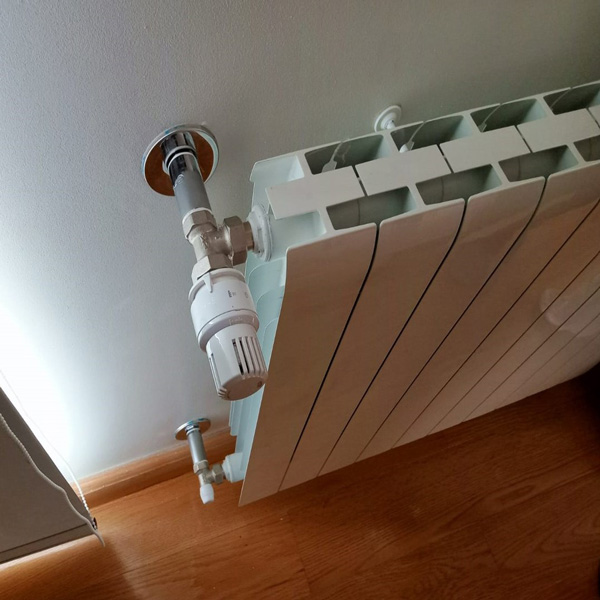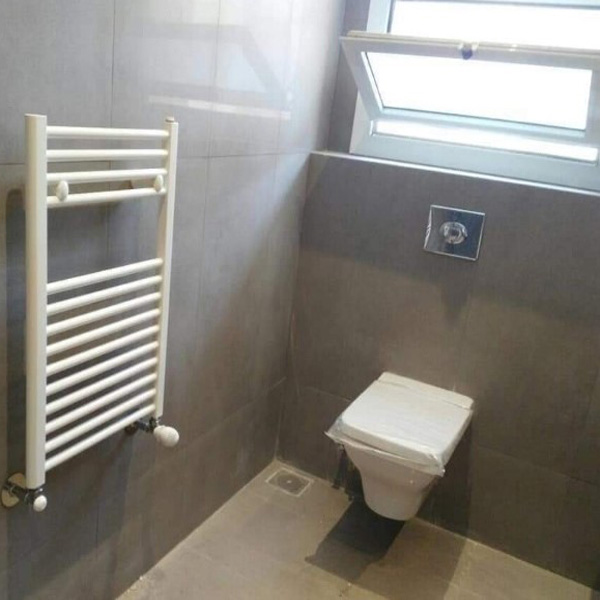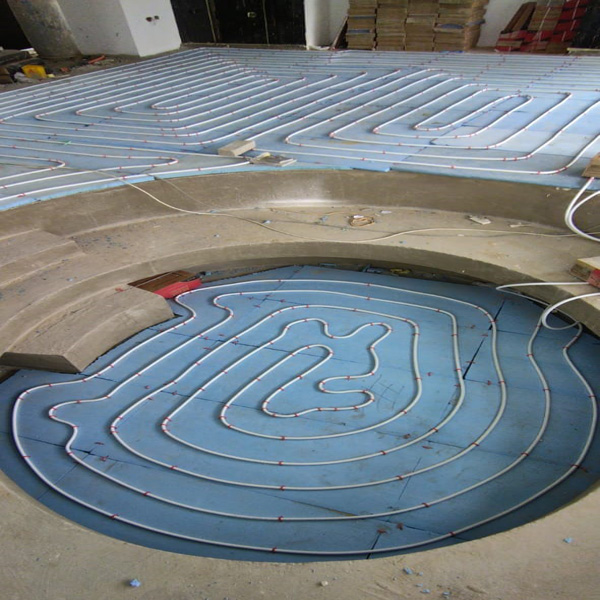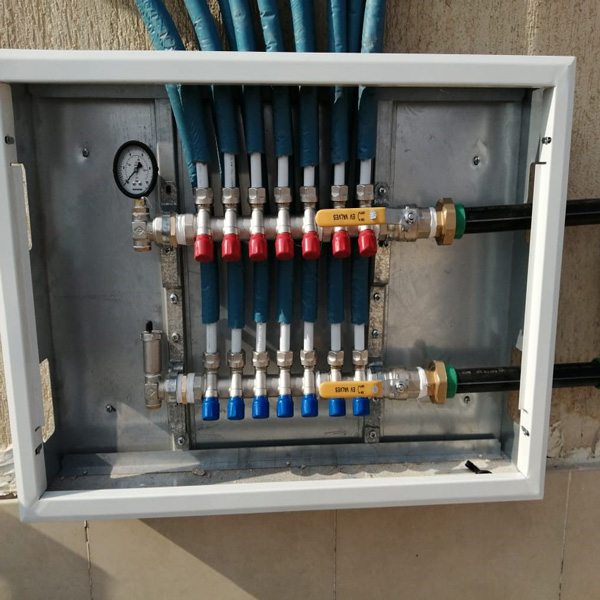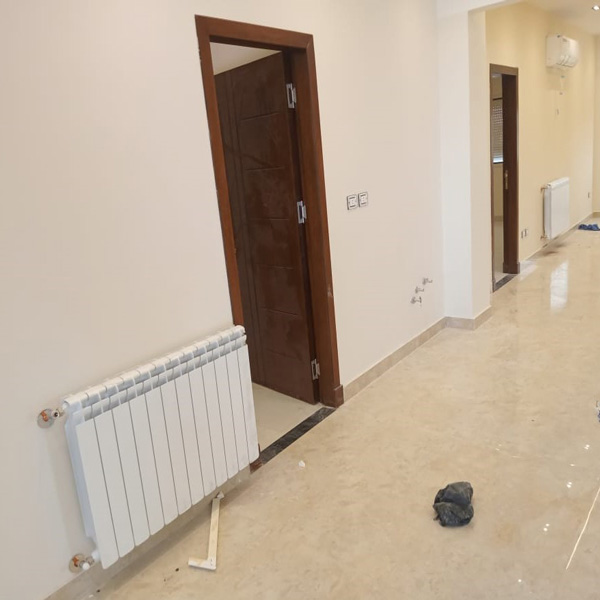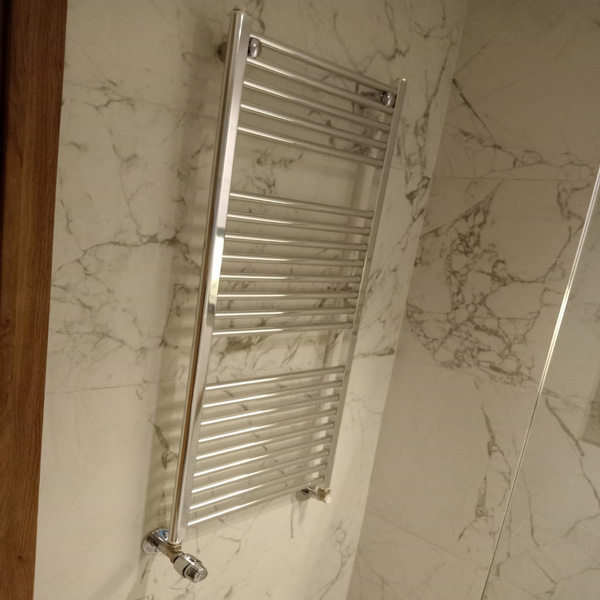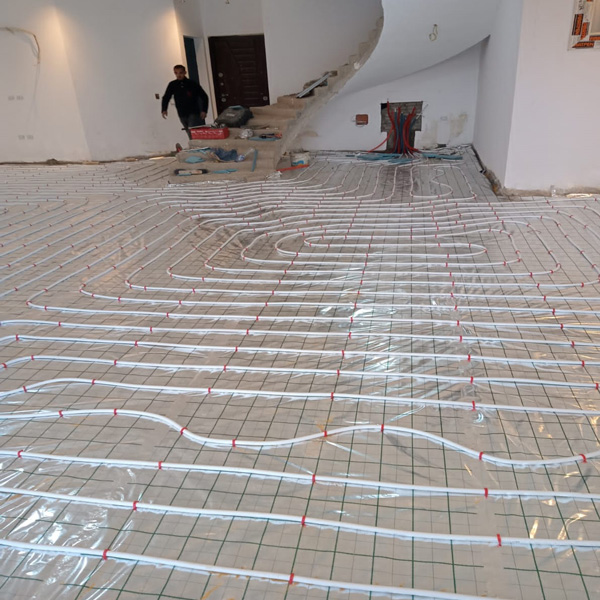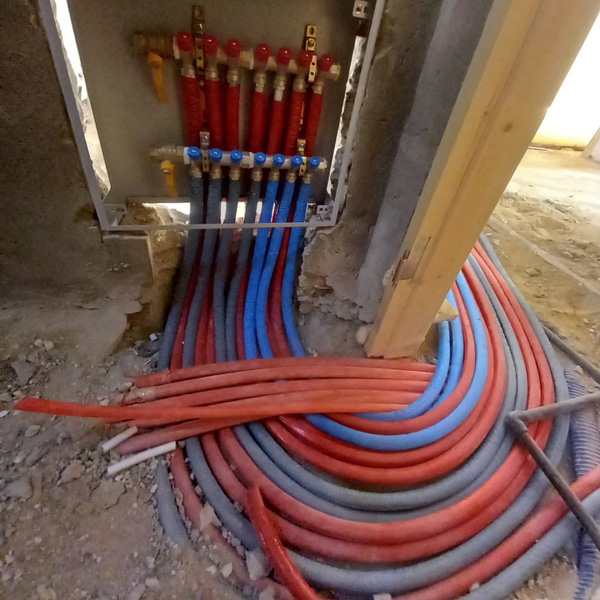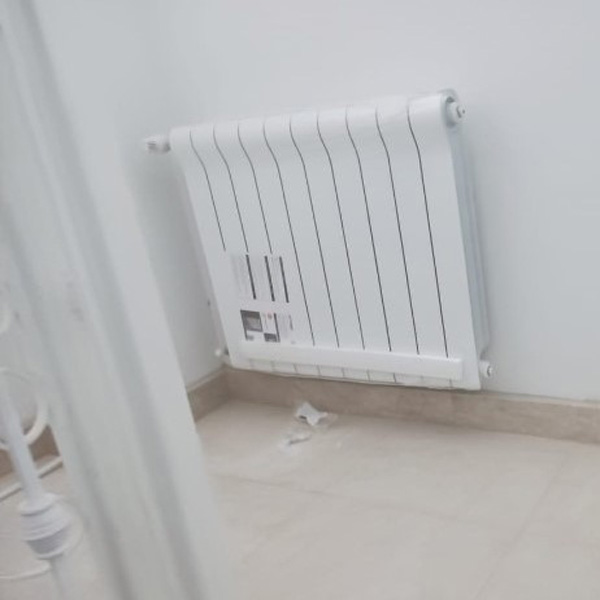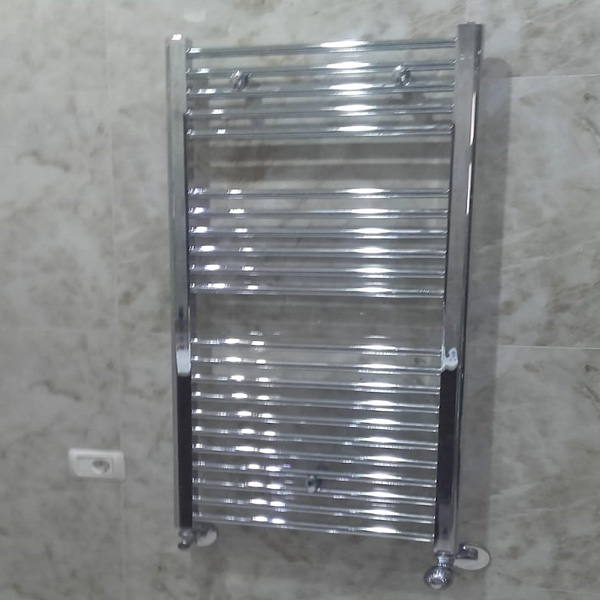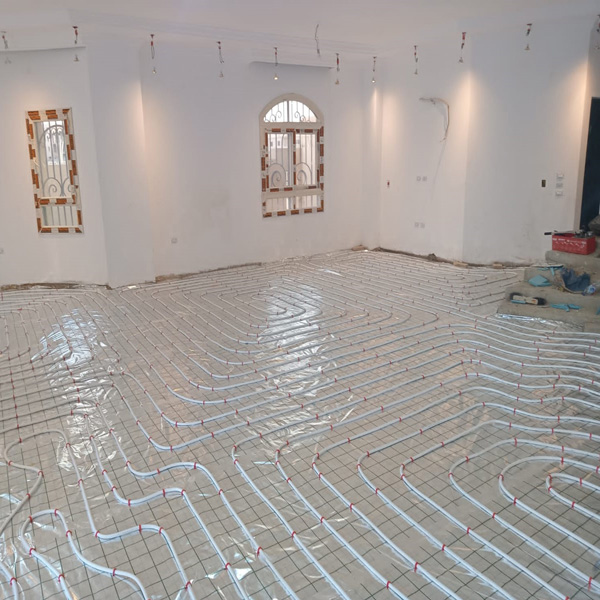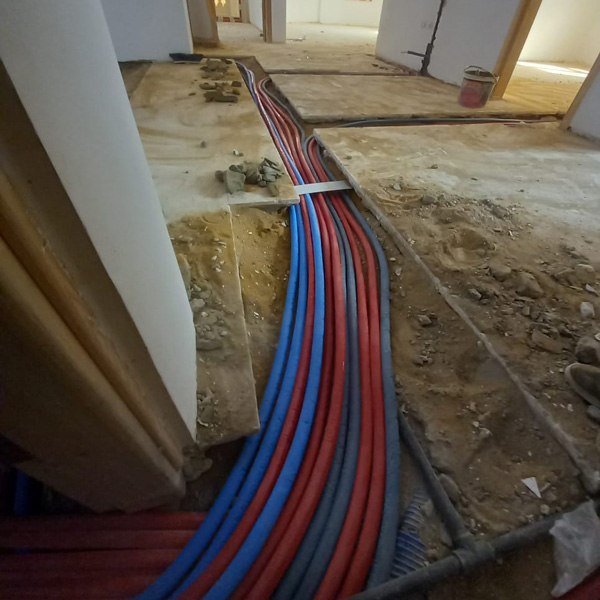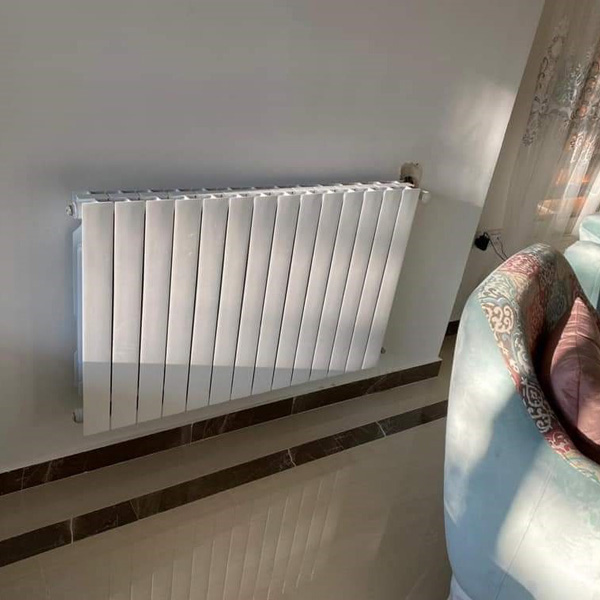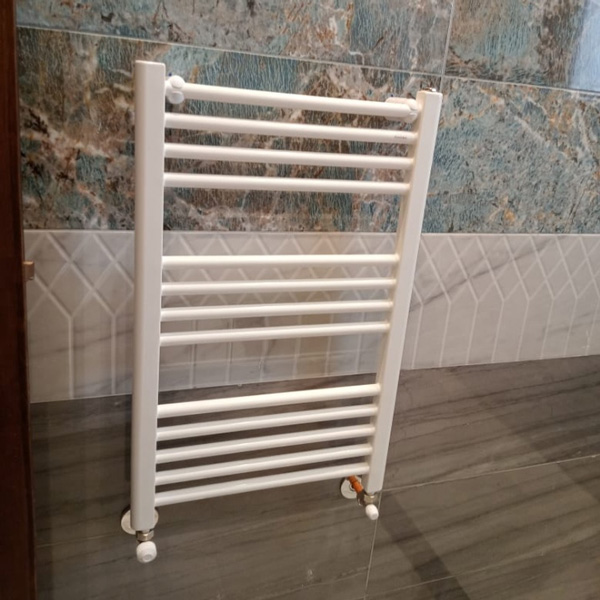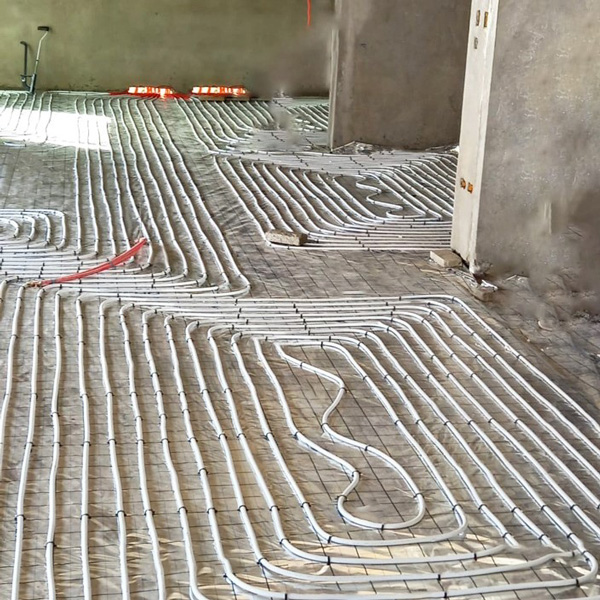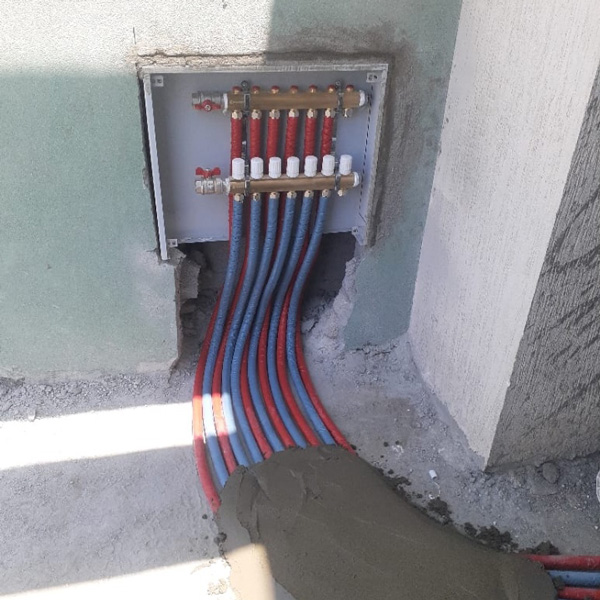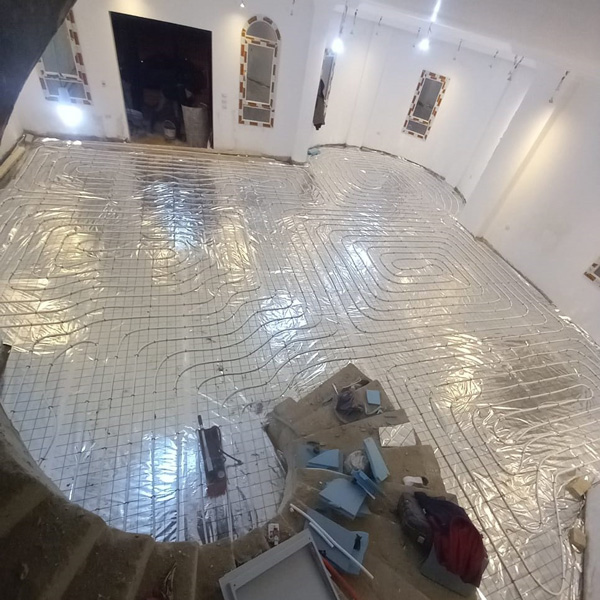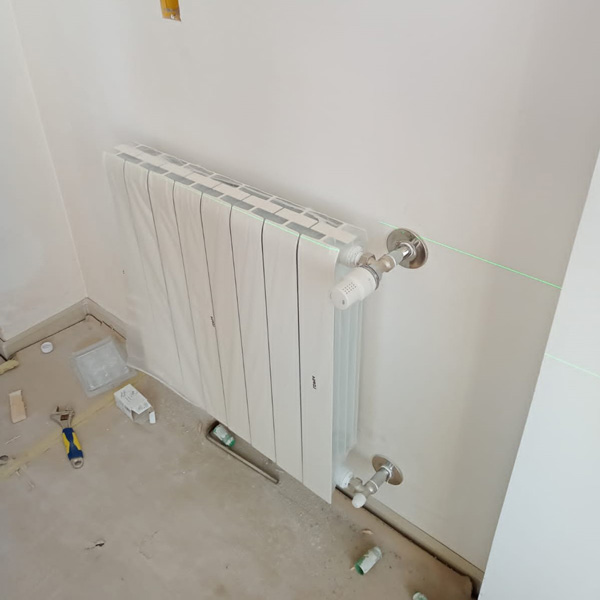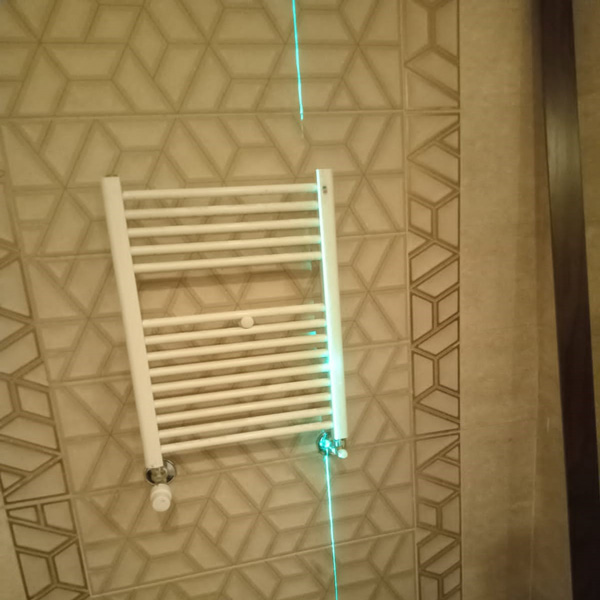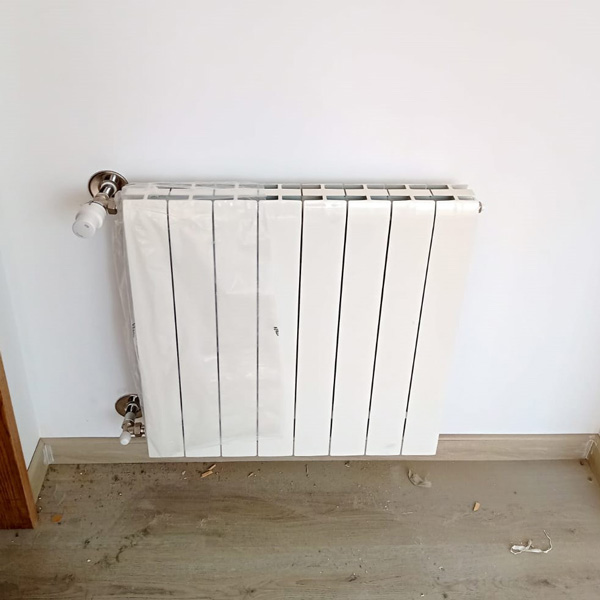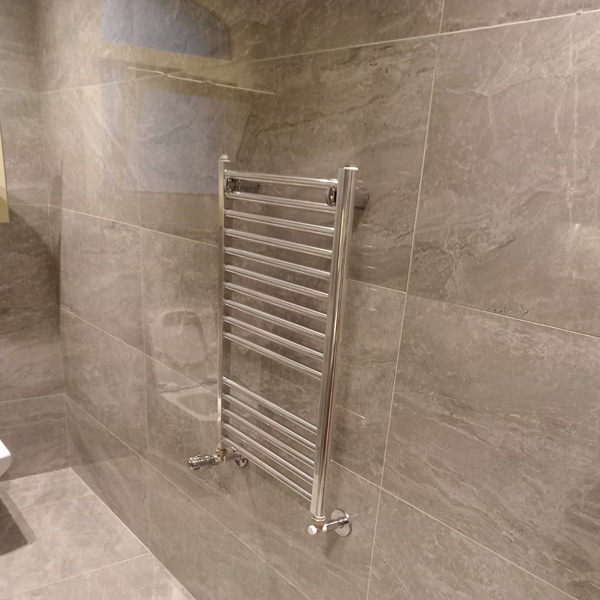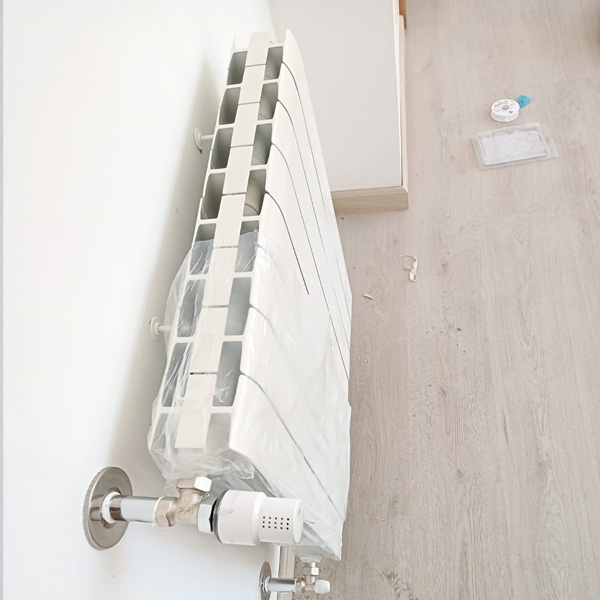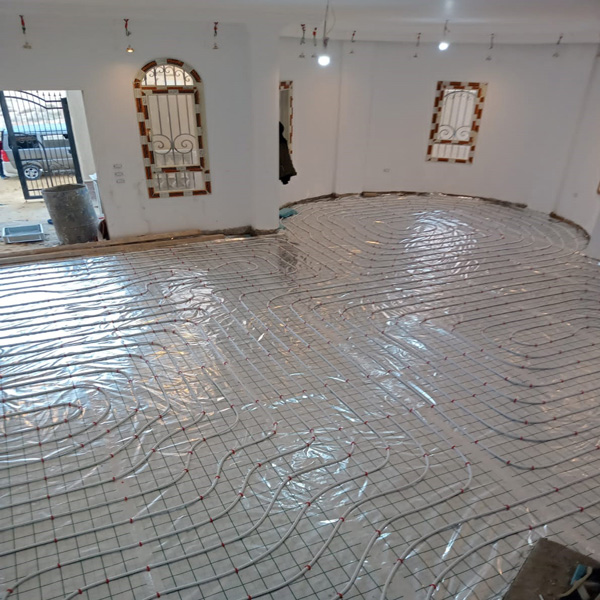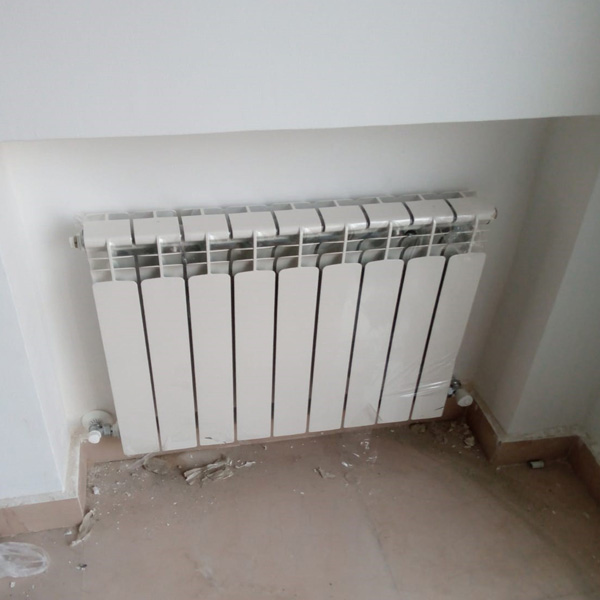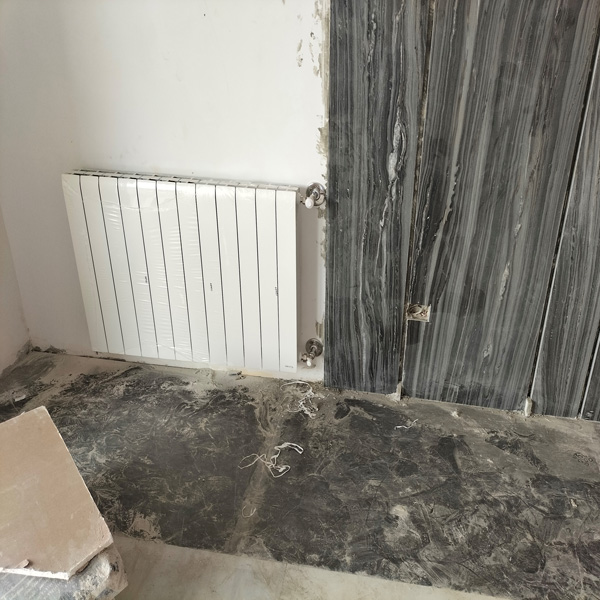 Central Heating
Central heating is the best use of the flow of renewable water that is instantly heated inside the wall boiler in parallel with the continuous supply of hot water for all the needs of kitchens and bathrooms where the hot water is passed in pipes distributed under the floors or linked to separate heaters.
Energy-saving and environment-friendly compared to traditional heating systems.

Equal heat distribution in rooms.

It has less wastage of heat compared to traditional systems.

A typical healthy design protects against cold diseases caused by changing the room temperature.

The system does not cause any Dirt deposits.

Stylish designs to suit all decors.
Do you have a request for our services?
You can request our services in any region or province in the Arab Republic of Egypt