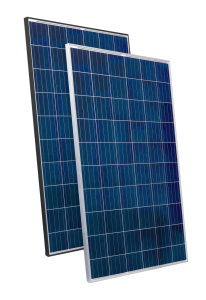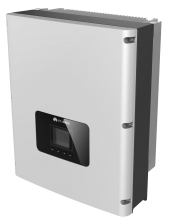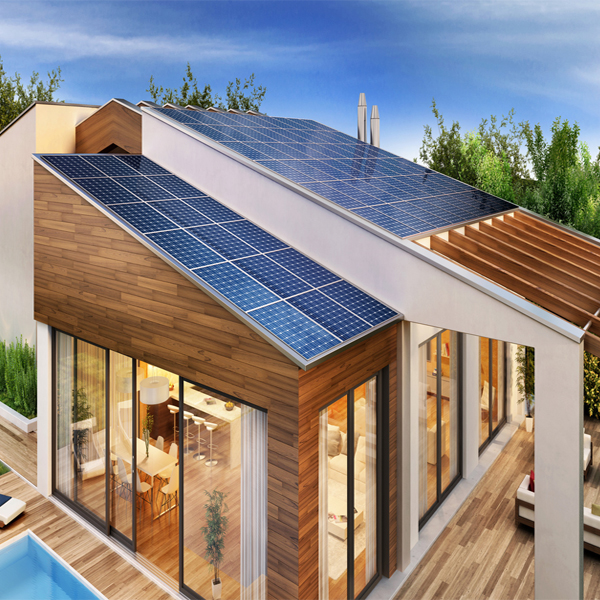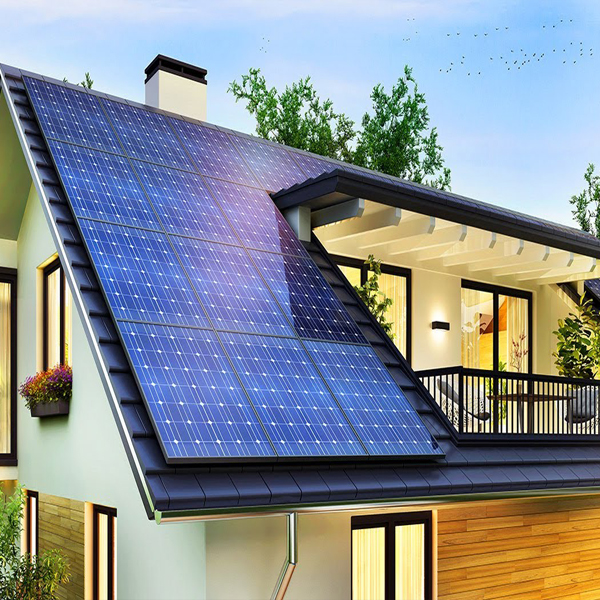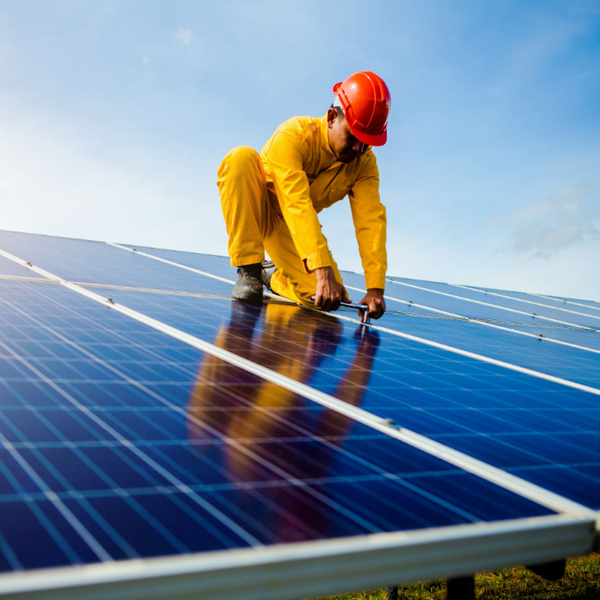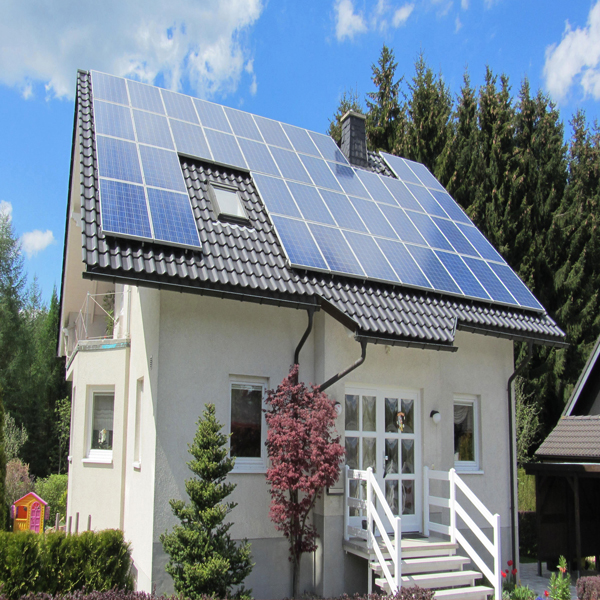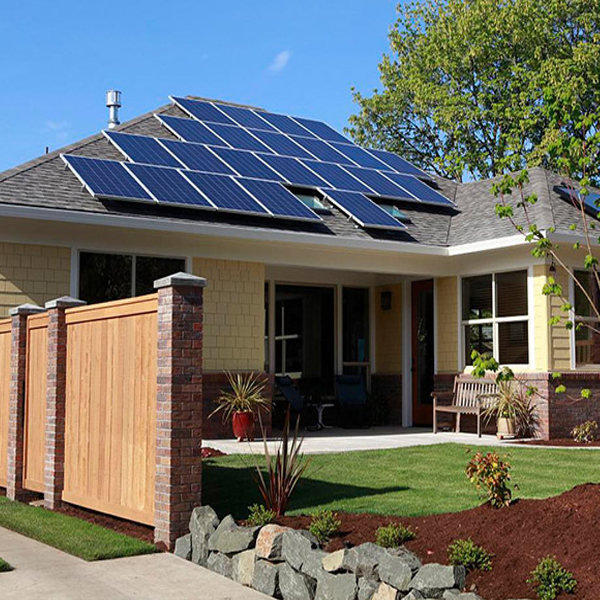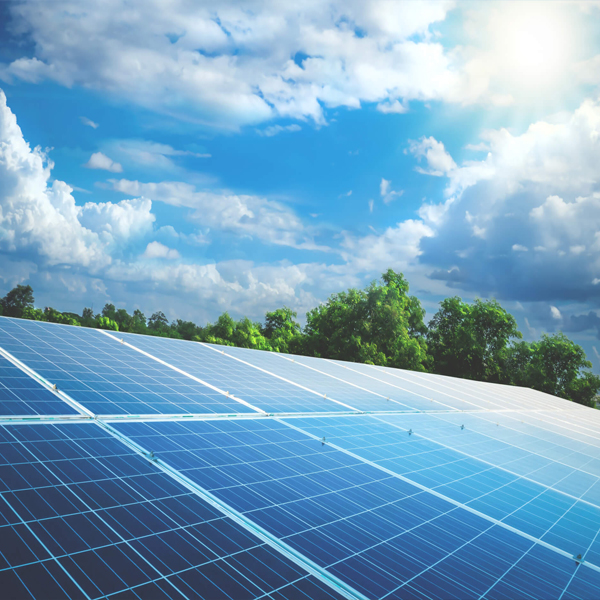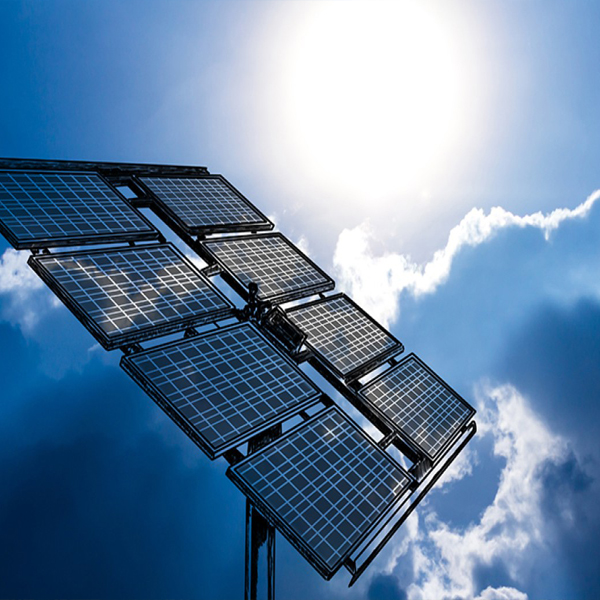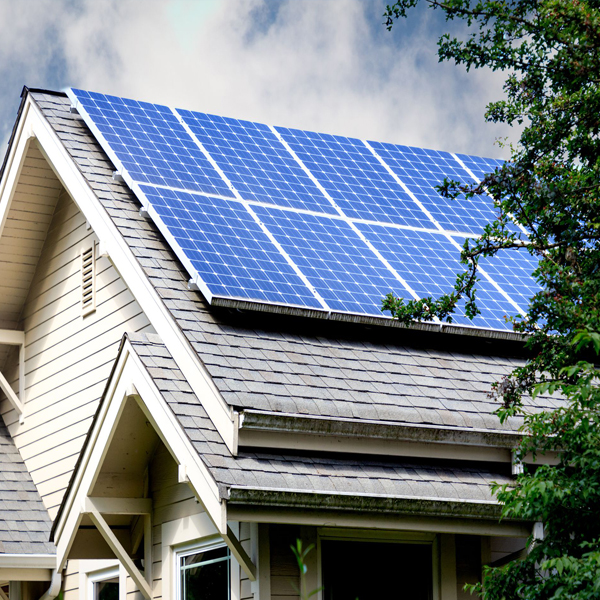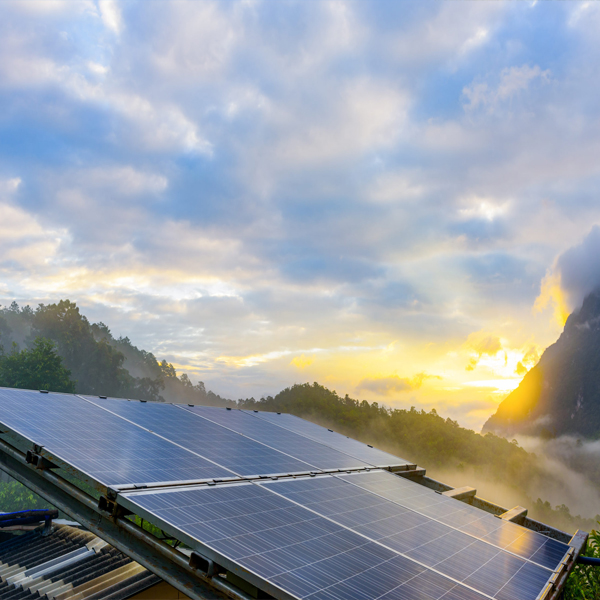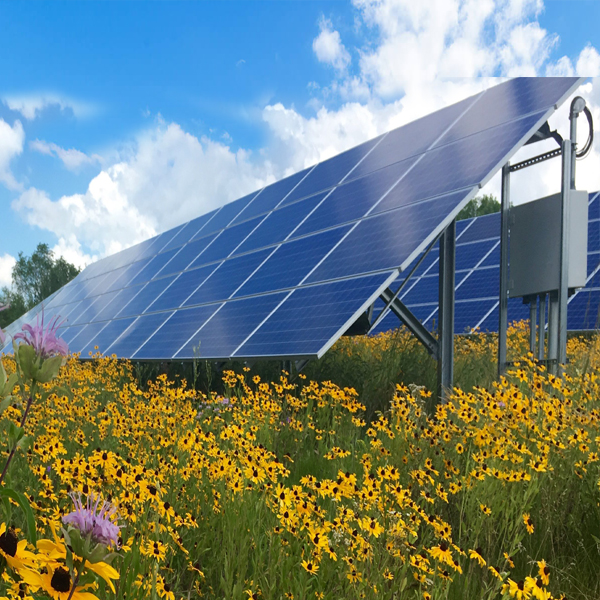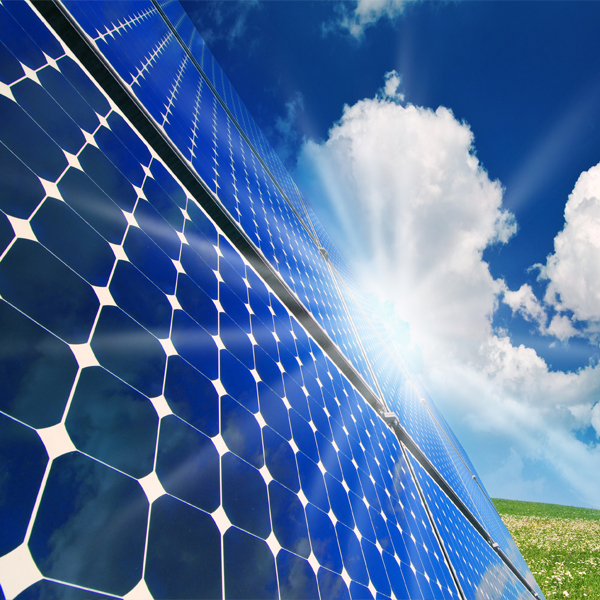 Power stations of solar energy
Solar cells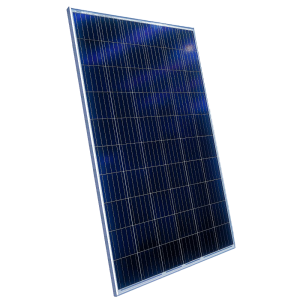 Polycrystalline silicon solar cells. (polycrystalline).
Cells produce direct electric current (DC) directly from sun radiation.
The cells were tested according to the following criteria:
IEC 61215 certified
IEC 61730 certified
VDE
CE
The cells are coated with glass to prevent sunlight reflection.
The cells are equipped with Bypass diodes to improve the performance of cells in the event of shadows effect.
Current Inverters
It is used to convert (DC) from solar cells into alternating current (AC).
The output of the Inverters: 3-phase (3 phase) – 380 V
The efficiency of the current Inverters:97.9%.
Provided with protection against short current and overload.
The Inverter has a system that tracks the best point at which solar cells operate to give the best output from the cells at any hour of the day.
Installation structure
The frame is made of galvanized iron.
DC power cables

They bear 1000 volts constant voltage.
The cables are designed to withstand a current of 125% over the short current.
The cables are designed to operate at 25oCand solar radiation of 1000W / m2.
Cables are protected against sun UV rays and high temperatures up to 90 ° C.
Insulated cables with PVC or XLPEinsulation.
The maximum voltage drop is 2%.
AC protection Box
The system is provided with a protection board for AC, and it includes:
Electric circuit disconnecting to protect against overcurrent
(PV Type 2 Surge Protection).
A manual main disconnect switch (AC Isolation Switch) to enable the solar system to be completely separated from the public network for maintenance or emergency.
DC protection Box
The system is provided with a DC protection board that includes:
16 ampere / fuse fuses to protect
the system against overcurrent.
(PV Type 2 Surge Protection).
DC manually disconnecting Switch, because the solar cells can be separated from the power Inverter for maintenance or emergency.
Do you have a request for our services?
You can request our services in any region or province in the Arab Republic of Egypt