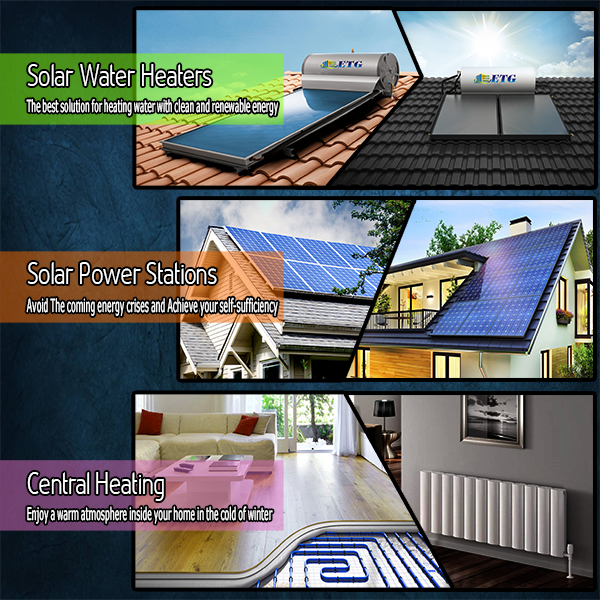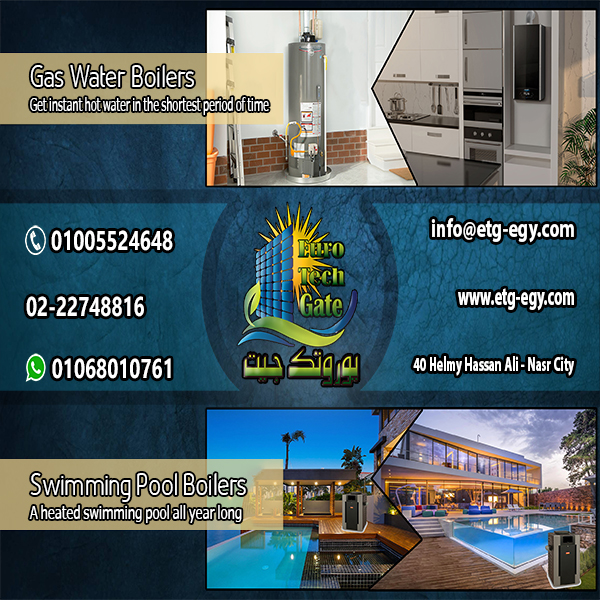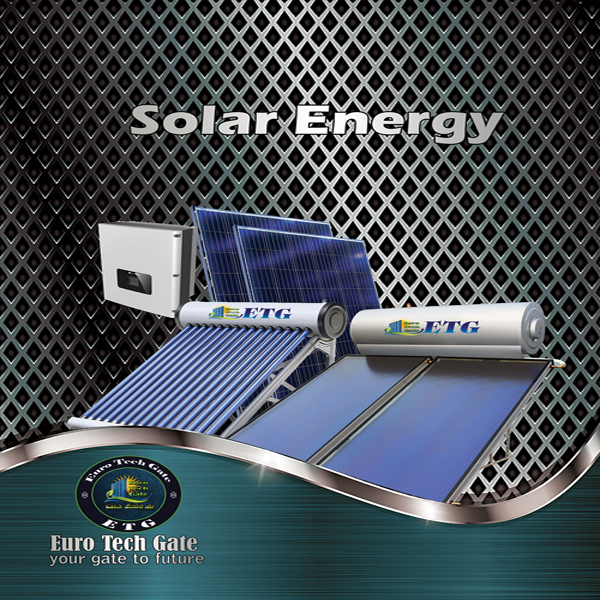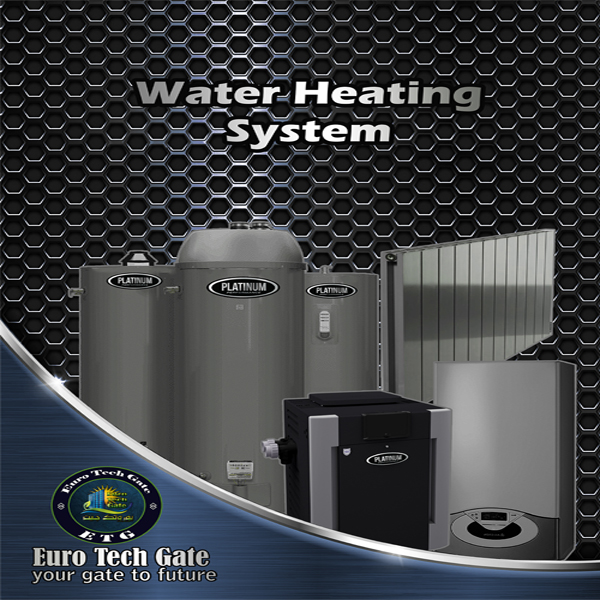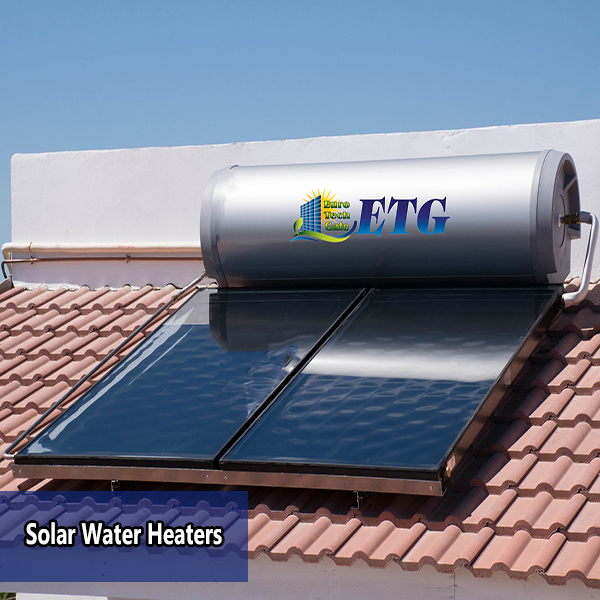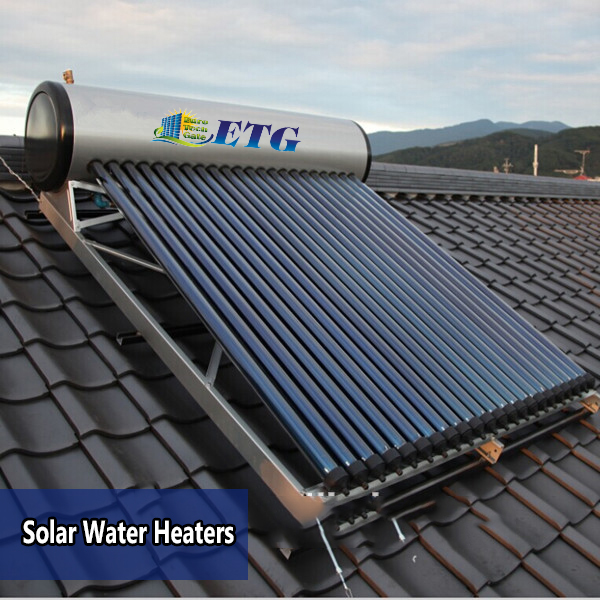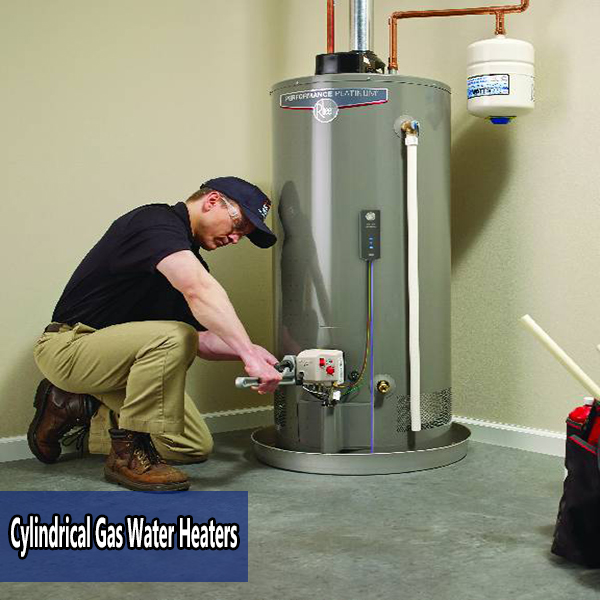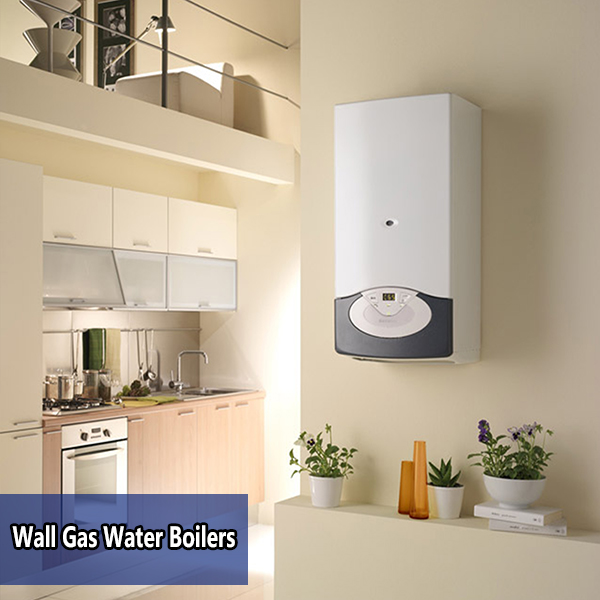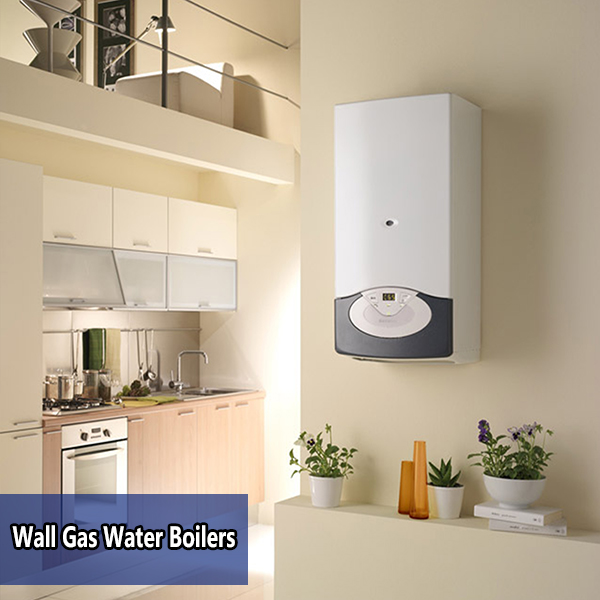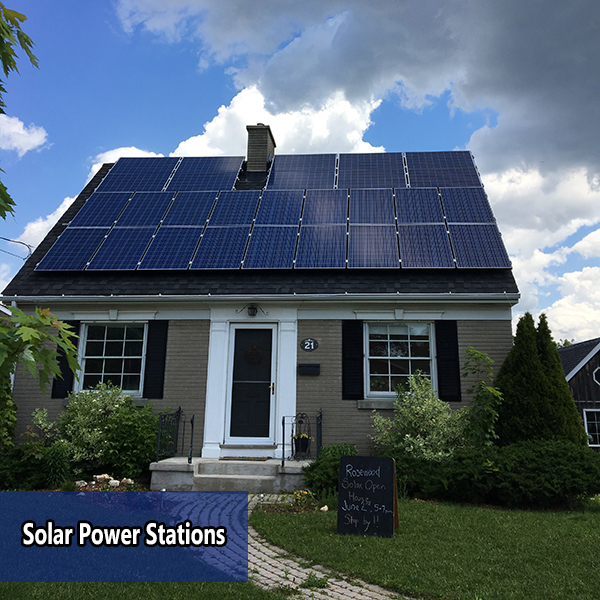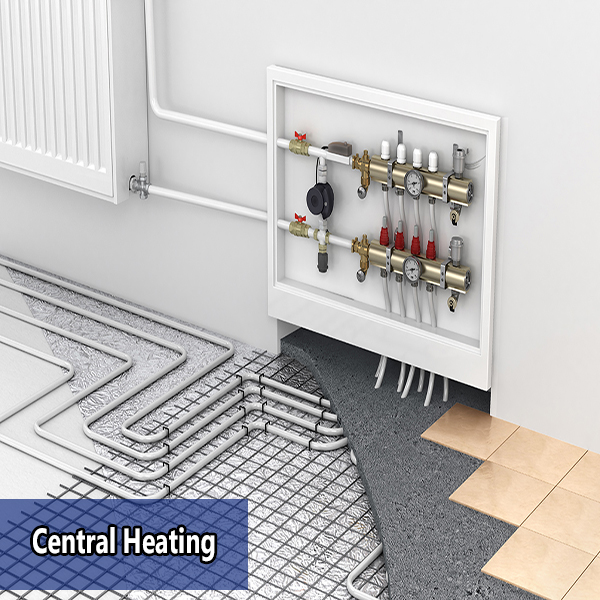 Choose your best system from Eurotech Gate from among a distinguished group of energy solutions. coming:
 Solar water heaters.
Central natural gas water boilers.
Solar power stations.
Central heating.
Swimming pool boilers.
Engoy with us the best services before and after sale as coming:-
Products with high specifications at the lowest prices and the highest guarantee.
free inspections.
free delivery and installation .
periodic maintenance .
special discounts.
Do you have a request for our services?
You can request our services in any region or province in the Arab Republic of Egypt