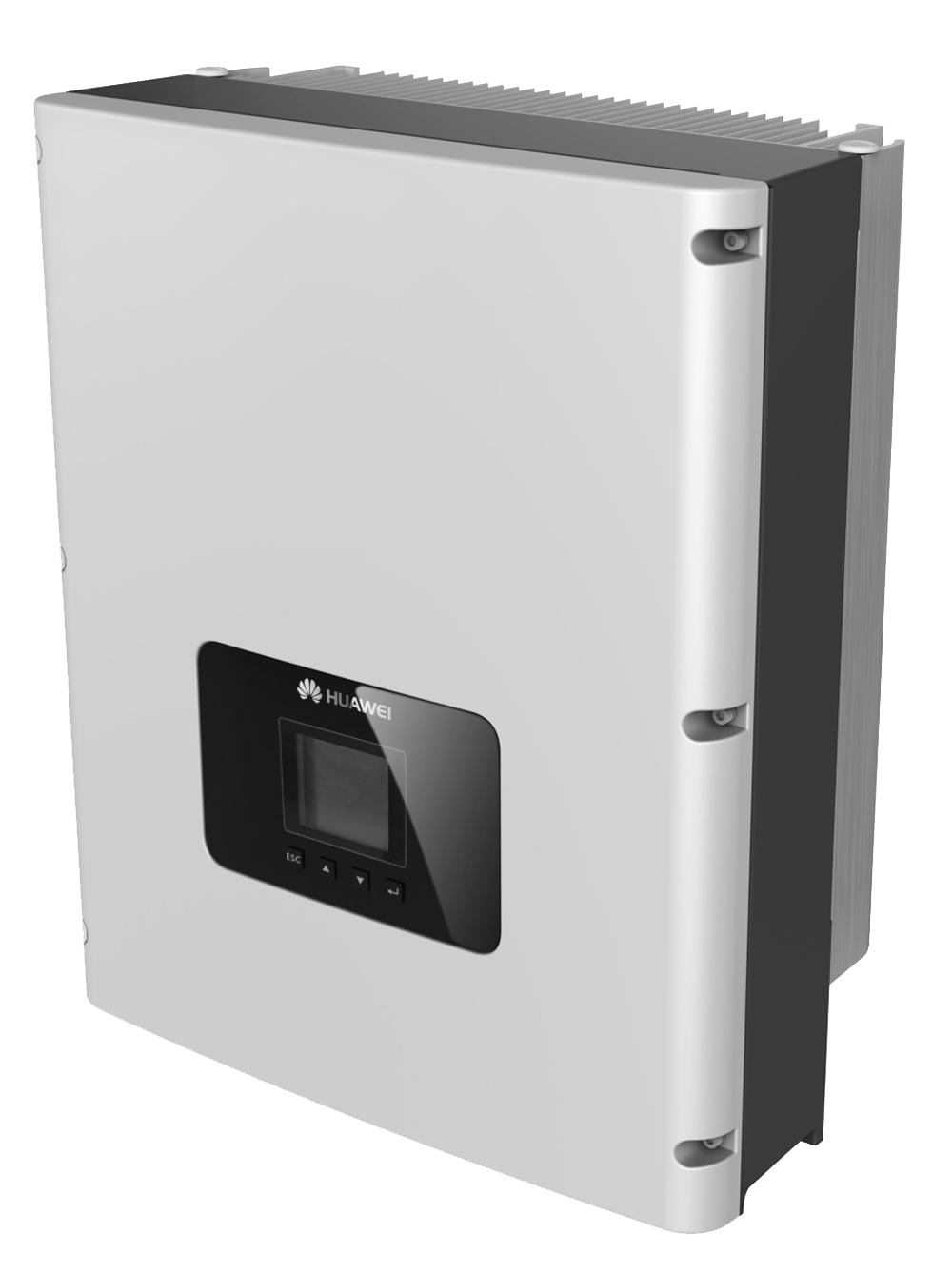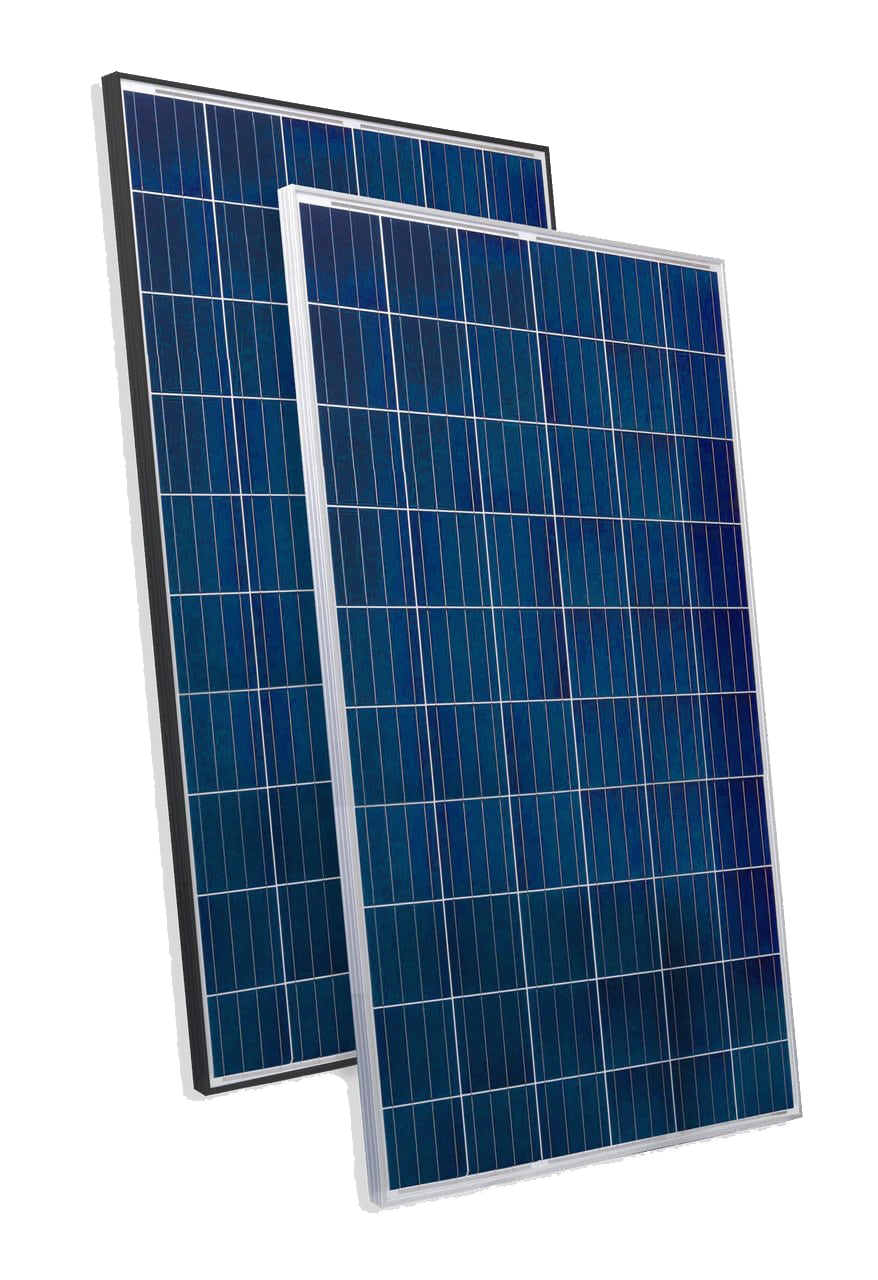 Solar power stations
Avoid The coming energy crises and Achieve your self-sufficiency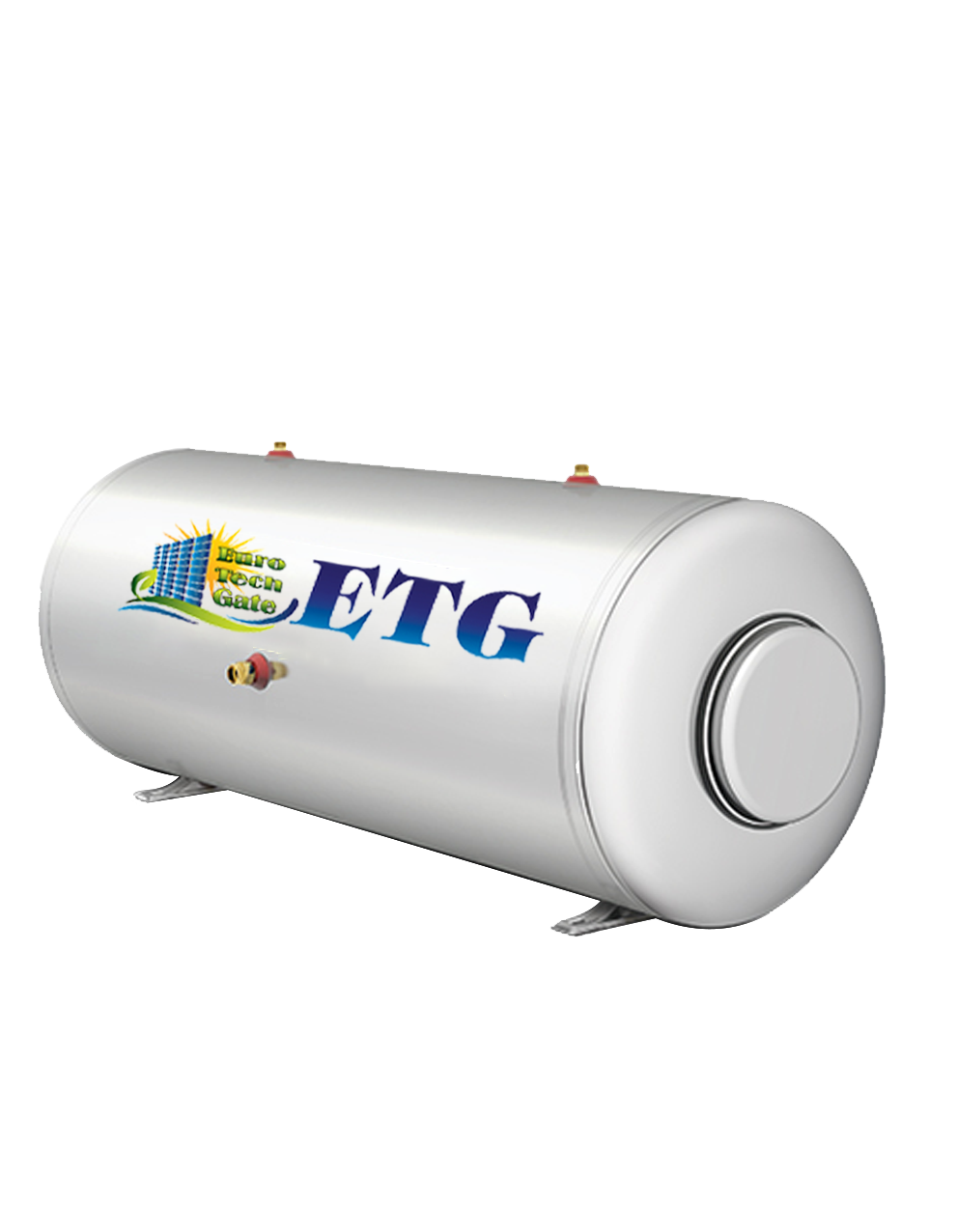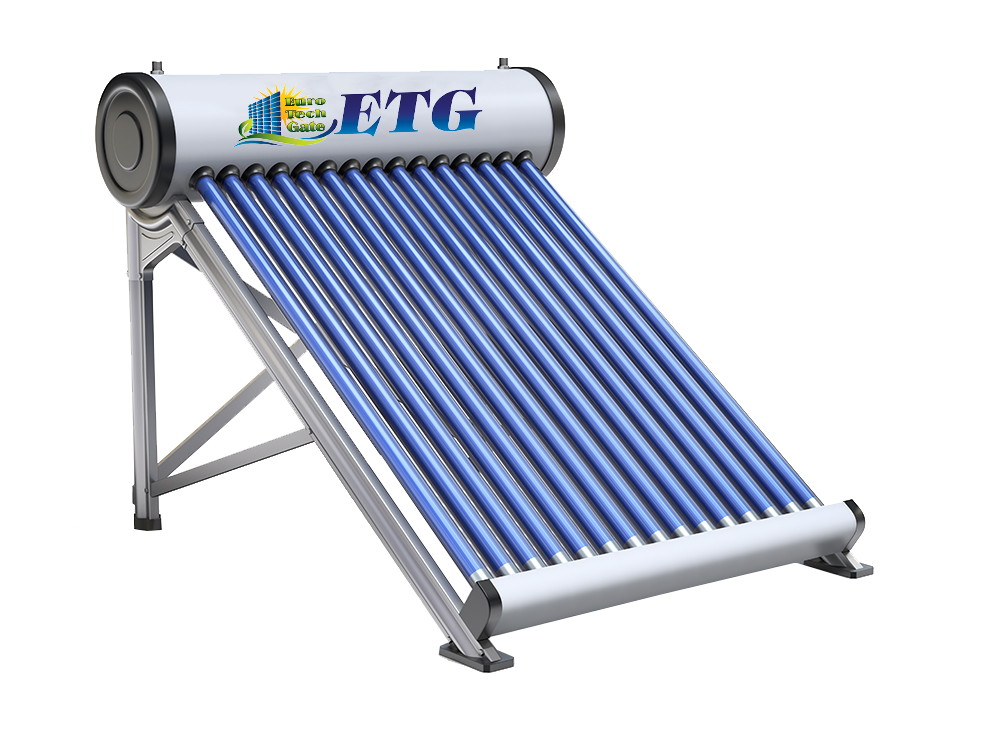 Solar water heaters
The best solution for heating water with clean and renewable energy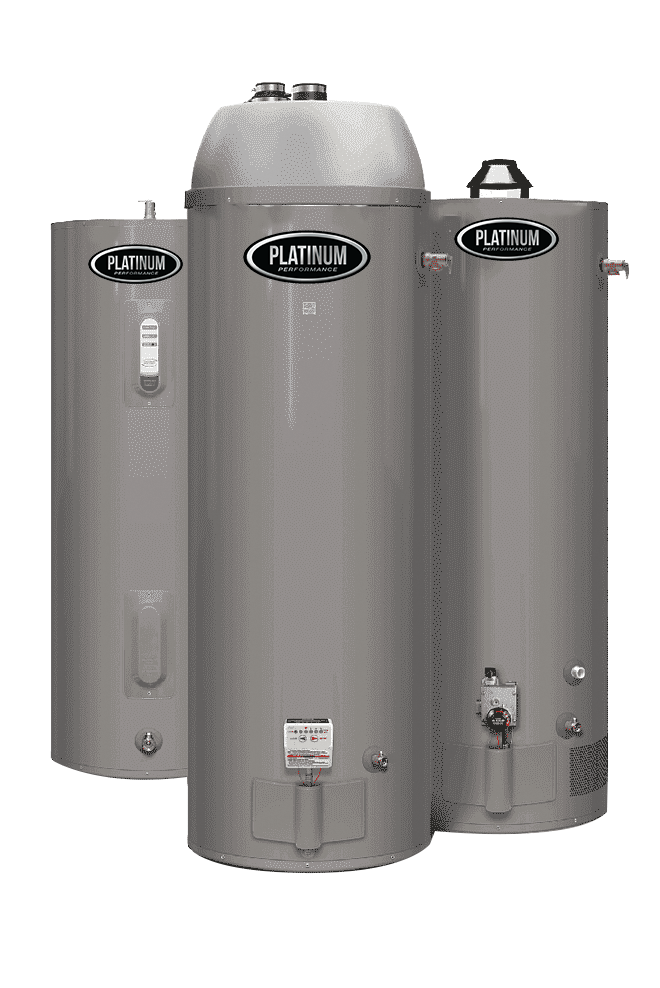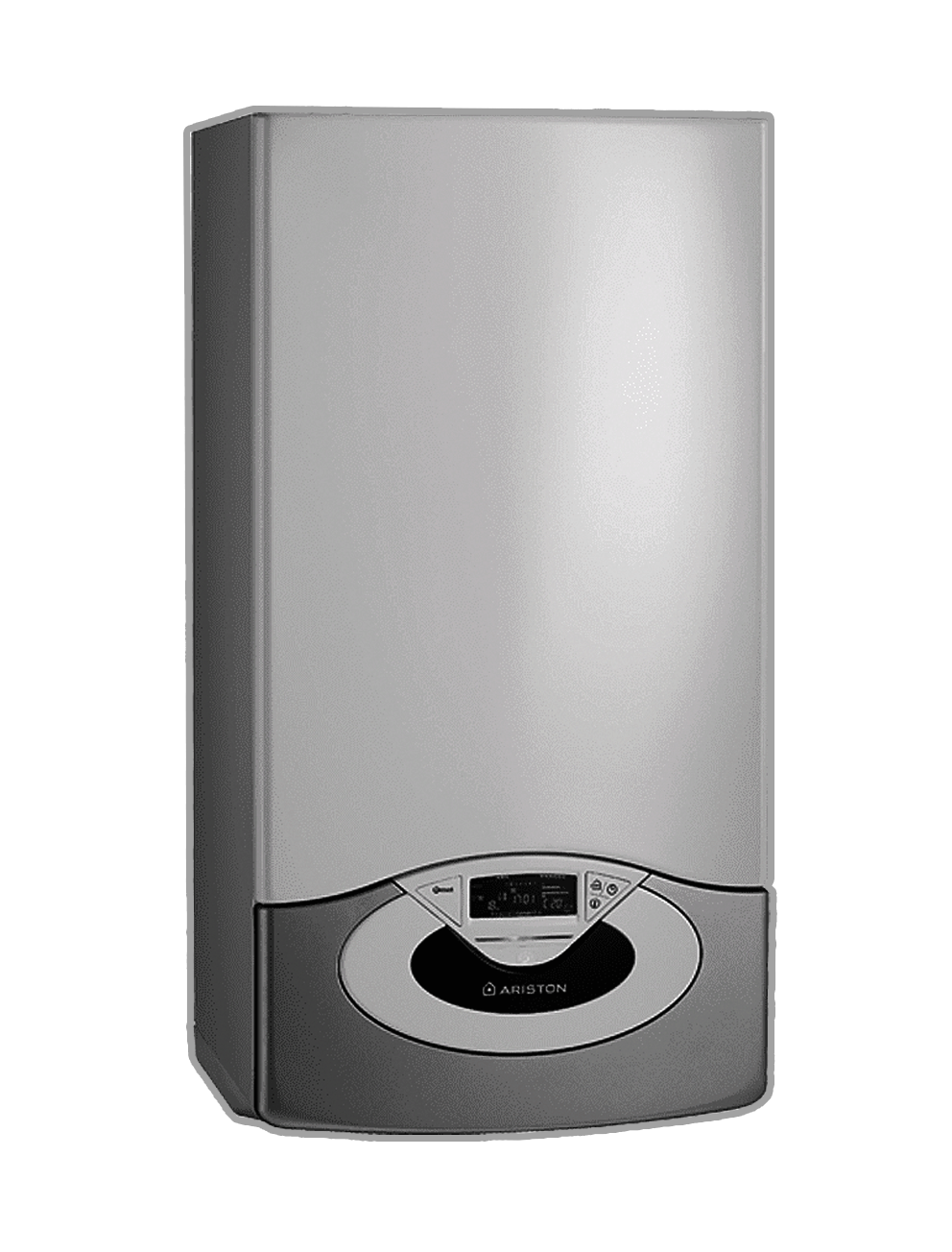 Gas Water Boilers
Get instant hot water in the shortest period of time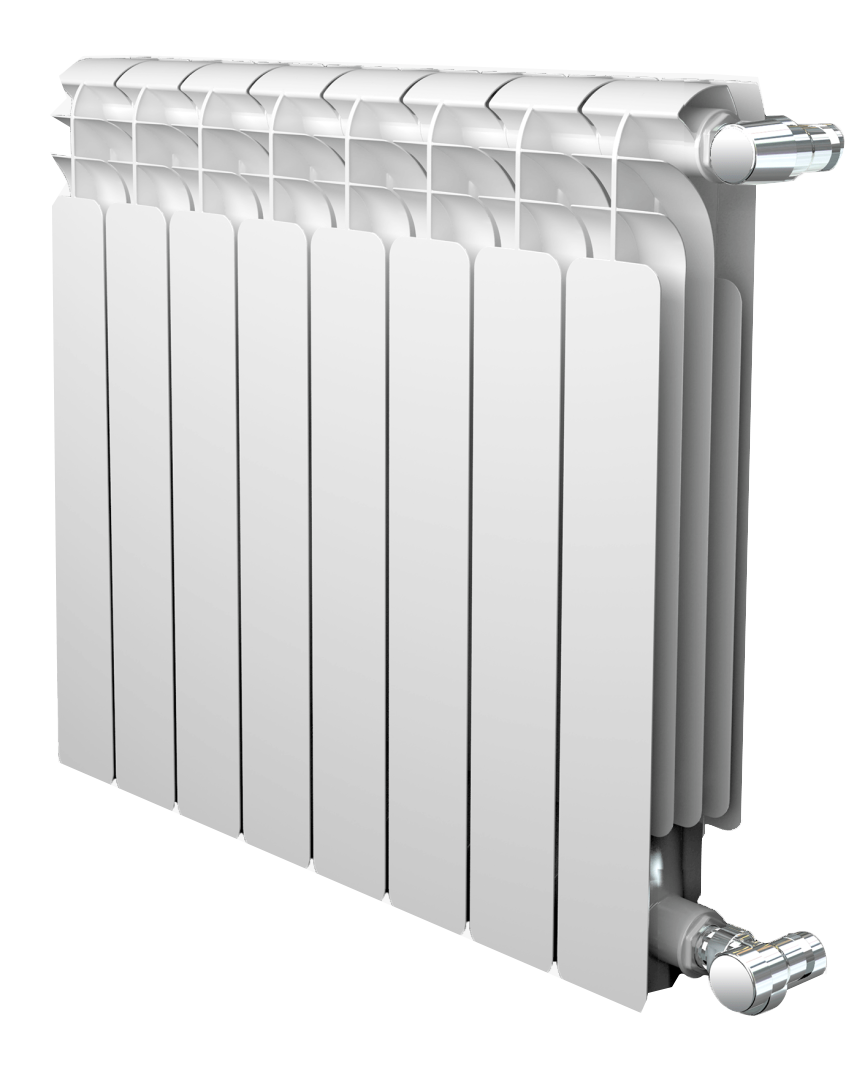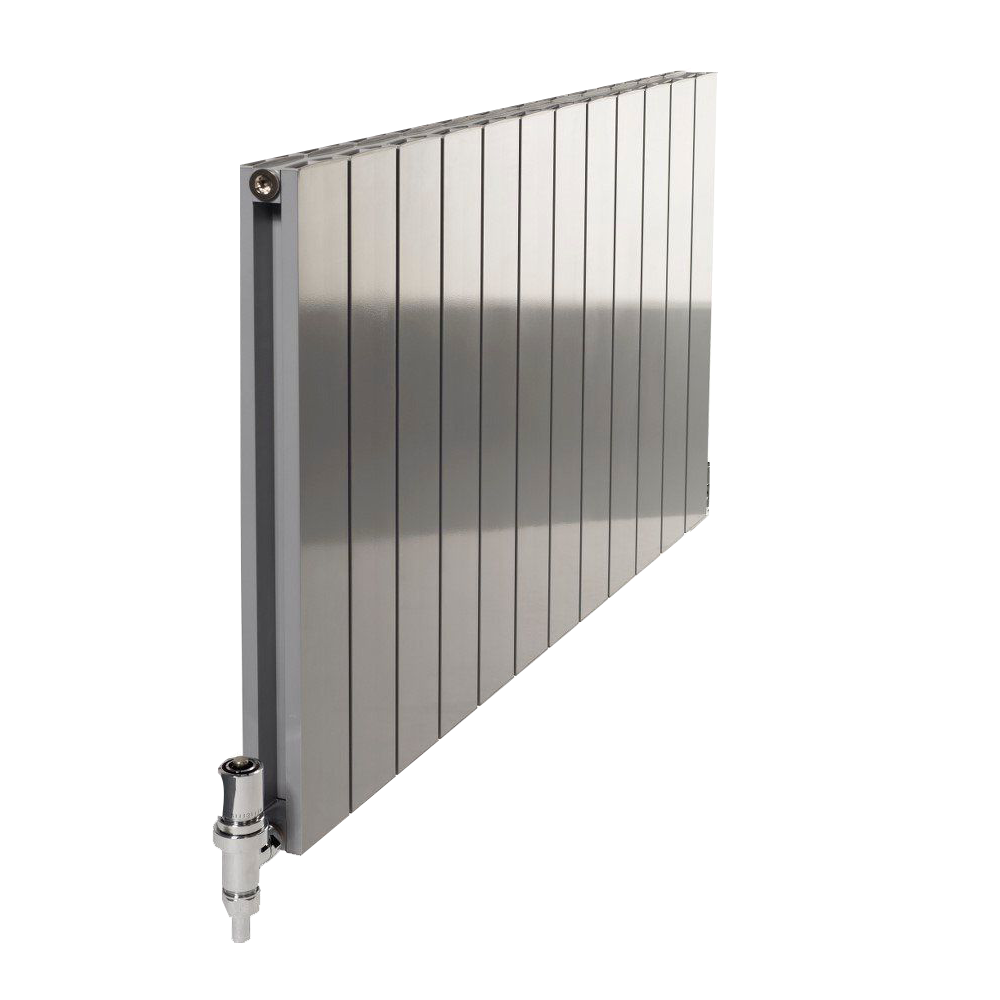 Central heating
Enjoy a warm atmosphere inside your home in the cold of winter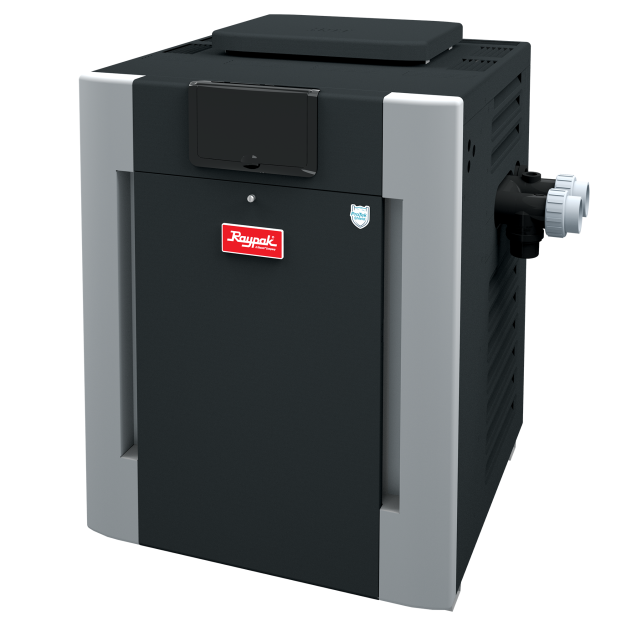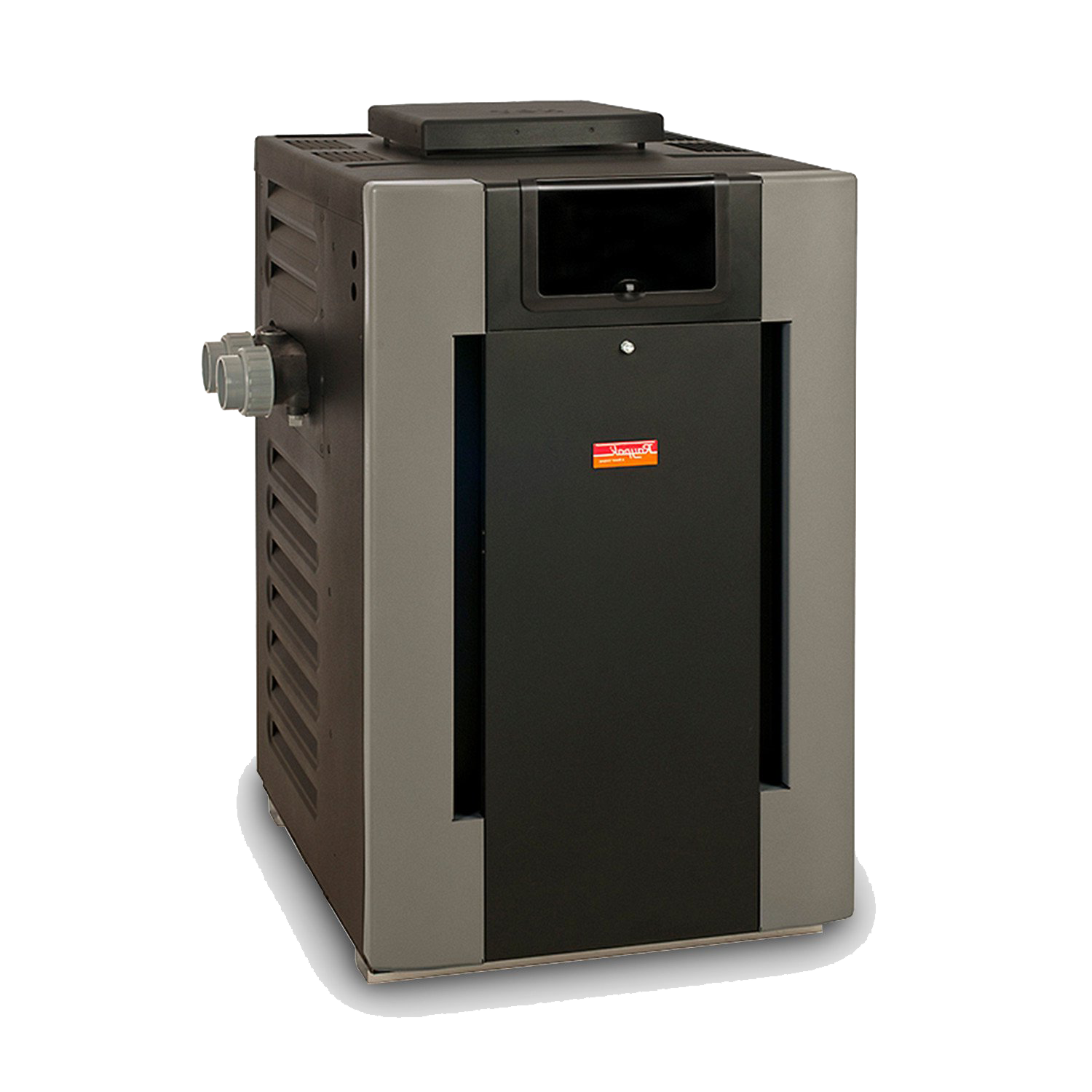 Swimming pool boilers
A heated swimming pool all year long
Eurotech Gate services fields
Eurotech Gate is a company with a pioneering leadership in the fields of water heating , central heating and Solar energy
Eurotech Gate is a company with a pioneering leadership in the field of solar energy – solar water heaters – central gas water boilers – central heating – swimming pool boilers through the development of modern and various applications in the establishment and activation of solar energy solutions as a mean is aimed at achieving the interest of the individual in a way that does not run against to environmental systems
Why choose Eurotech as your partner for success?
The Variety of products and prices
We provide our customers with different types of technology in all fields of specialized energy and different price categories.
The Efficiency of products
Starting from the moment of contracting, we provide the best conditions available to the customer, choosing the highly efficient products at the convenient price, with the best guarantees, and we are distinguished by the speed of supply and installation.
After-sale services
We follow up with our customers on an ongoing basis after the sale to confirm the quality of the product and provide all solutions aimed at their comfort.
Free previews
The company provides visits and inspections to any site without any fees as a contribution of the company in supporting and consolidating the applications of the various fields of energy .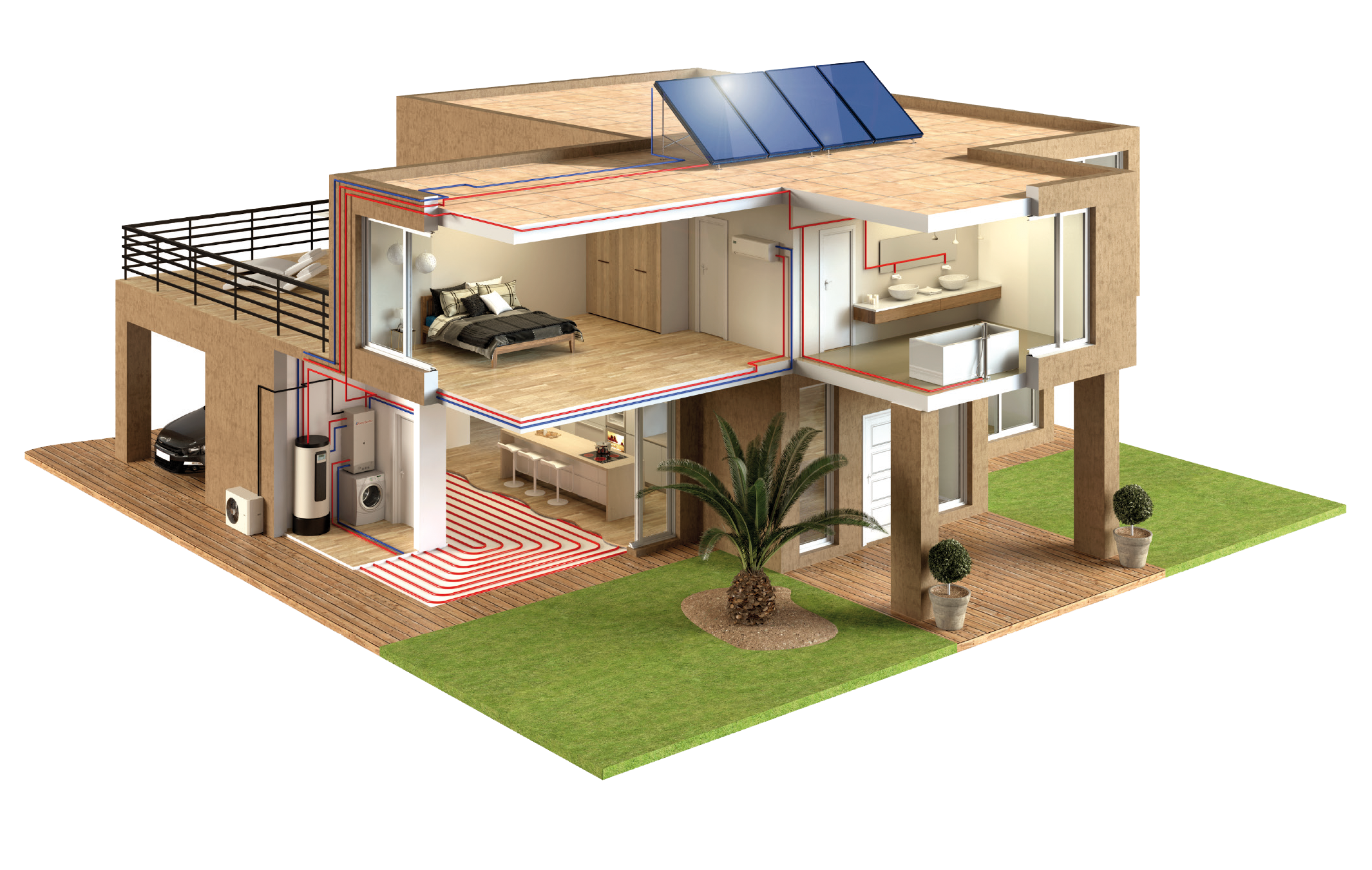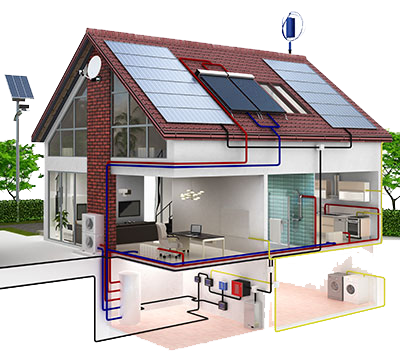 For the best saving in consuming energy, we need to separate between heating water and generating electricity of the house because it is better for every consumer that the does not waste the electric energy generated by the solar cells in heating water.
The cheapest way to heat water is by using solar heaters or boilers in a separate way with out depending on the solar cells.
Eurotech strives to put all its capabilities in place to enable its clients to develop performance, build and improve businesses, and provide innovative and distinctive services that meet their specific needs.
Our customers are satisfied with our services
some opinions from our customers
Send us and an expert group will reply to you
Latest Blogs
Be up to date on the latest posts
Types of solar power stations There are two main types of solar stations: – Off Grid stations On Grid Stations connected t...